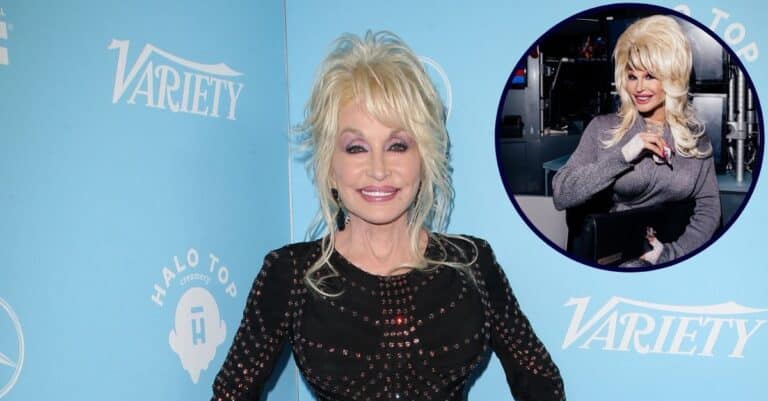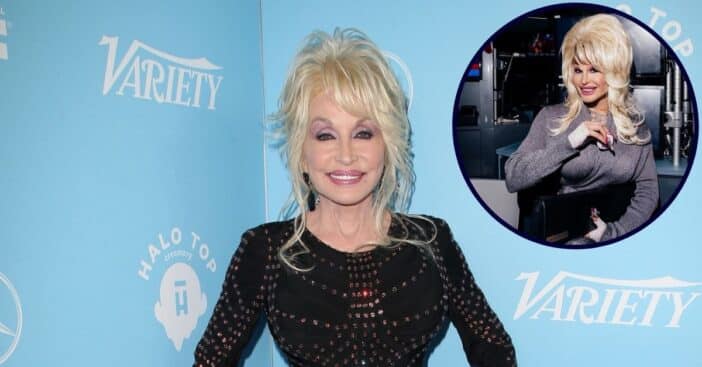 Alexis Stone was caught up in airport security on Friday, a nightmare for anyone. She was stuck in customs at Heathrow, carrying a lot of prosthetics with her, including a set of double G silicone breasts. This is not so strange for Stone, the famous and London-based drag queen, whose real name is Elliot Joseph Rentz.
Alexis Stone is a drag queen who can transform herself into any celebrity using makeup. Stone has transformed into many stars, including Madonna, Amy Winehouse, etc. Stone has undergone about $30,000 worth of procedures, including cheek fillers, rhinoplasty, hair transplants, and botox. He refers to this process as "art directing my own face." In his own words, "My face is my canvas and I wanted to stretch it," he says.
Alexis Stone's appearance for the Balenciaga show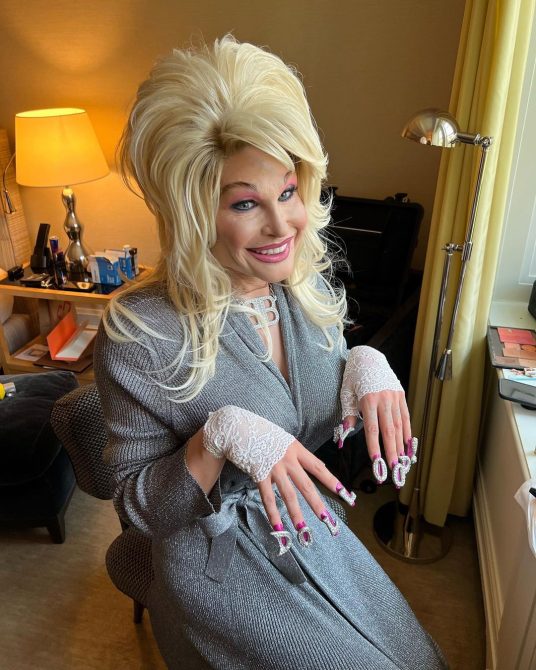 The drag queen showed up for the Balenciaga show at New York Stock Exchange as the country superstar Dolly Parton. "They wanted me to come as an American icon and the first person that sprung to my mind is Dolly Parton," Stone mentioned in a conversation with Vogue.
Stone embarked on her journey to becoming Dolly Parton in collaboration with Balenciaga. They got to work on her fashion look: a glittery silver wrap dress, matching crystal boots, and an "obnoxiously large purse." She reached out first to Neill Gorton, a director at Millennium FX and her go-to collaborator when it comes to bringing characters back to life.
"We are doing Dolly in 2022, as realistic as what you are used to seeing, so have hundreds and hundreds of images of Dolly, which are sort of plastered across a wall in the studio," Stone explains. "We dissect every single detail, from the fold in her eyelids to the nasal folds, you name it. We look at these people's faces at an unhinged level of detail."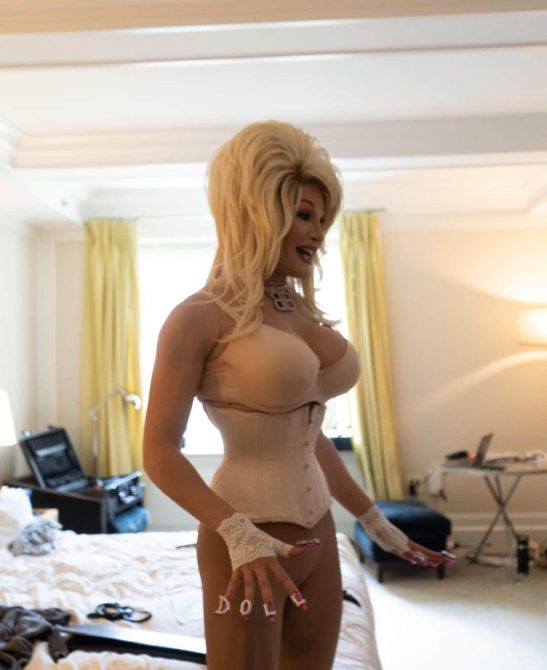 There were soft and skin-like silicone prosthetics molded for Stone's nose, forehead, teeth, etc., all meant to capture Dolly's facial features. "When doing a transformation, it's important to work in fine lines and the effects of aging as those are the details that make things a lot more believable," Stone explains further. "You won't really know what's real and what's not. As an artist, that's my goal–to make sure people don't know where something starts and where something finishes."
Alexis Stone uses breast prosthetics to transform into Dolly Parton
The drag queen also comments on the generous breast prosthetics that she used during the process. "I'm six-feet tall, so trying to find breasts that are not only large, but large enough to give my proportions the right volume was a challenge, but we landed on a double G," she explains. "The breasts are all silicone and filled with liquid to give them the movement of real breasts."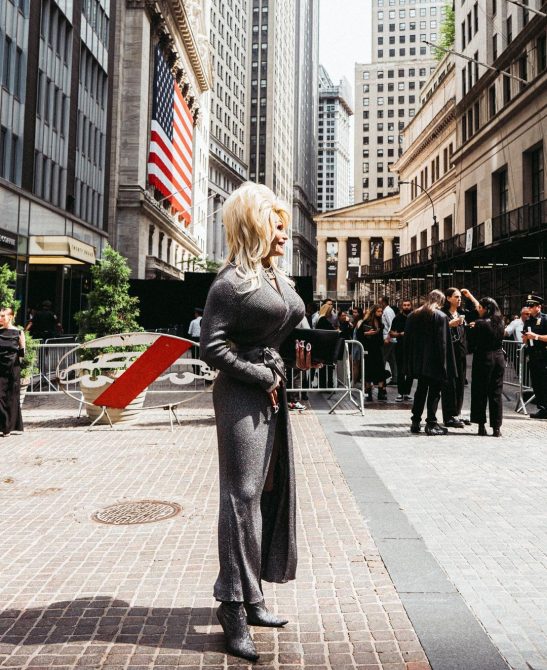 The drag queen deeply admires Parton, as she appreciates how much an icon she is. While commenting on who Parton means to her, Stone explains, "Dolly is an icon, not only within the gay world, but on planet earth. I think her kindness and generosity is something that resonates with a lot of people. By giving people a visual representation of what Dolly embodies, I hope it brings as much laughter and warmth as Dolly does herself."