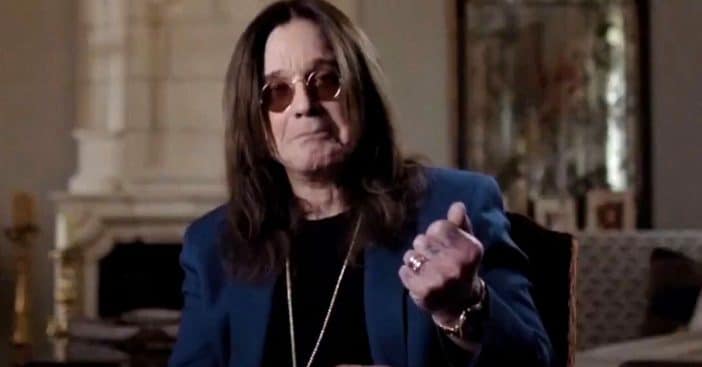 Ozzy Osbourne suffered from a bad fall in 2019 and is reportedly set to have a major surgery soon. His wife, Sharon, said that the surgery should help him with his pain levels and hopefully, he will be able to get back on stage and perform again soon.
He will undergo surgery on his neck and back. His fall in 2019 reportedly dislodged metal screws in his spine. These screws were put in after he had an accident on a quad-bike back in 2003. Ozzy also suffers from Parkinson's disease.
Ozzy Osbourne to undergo major surgery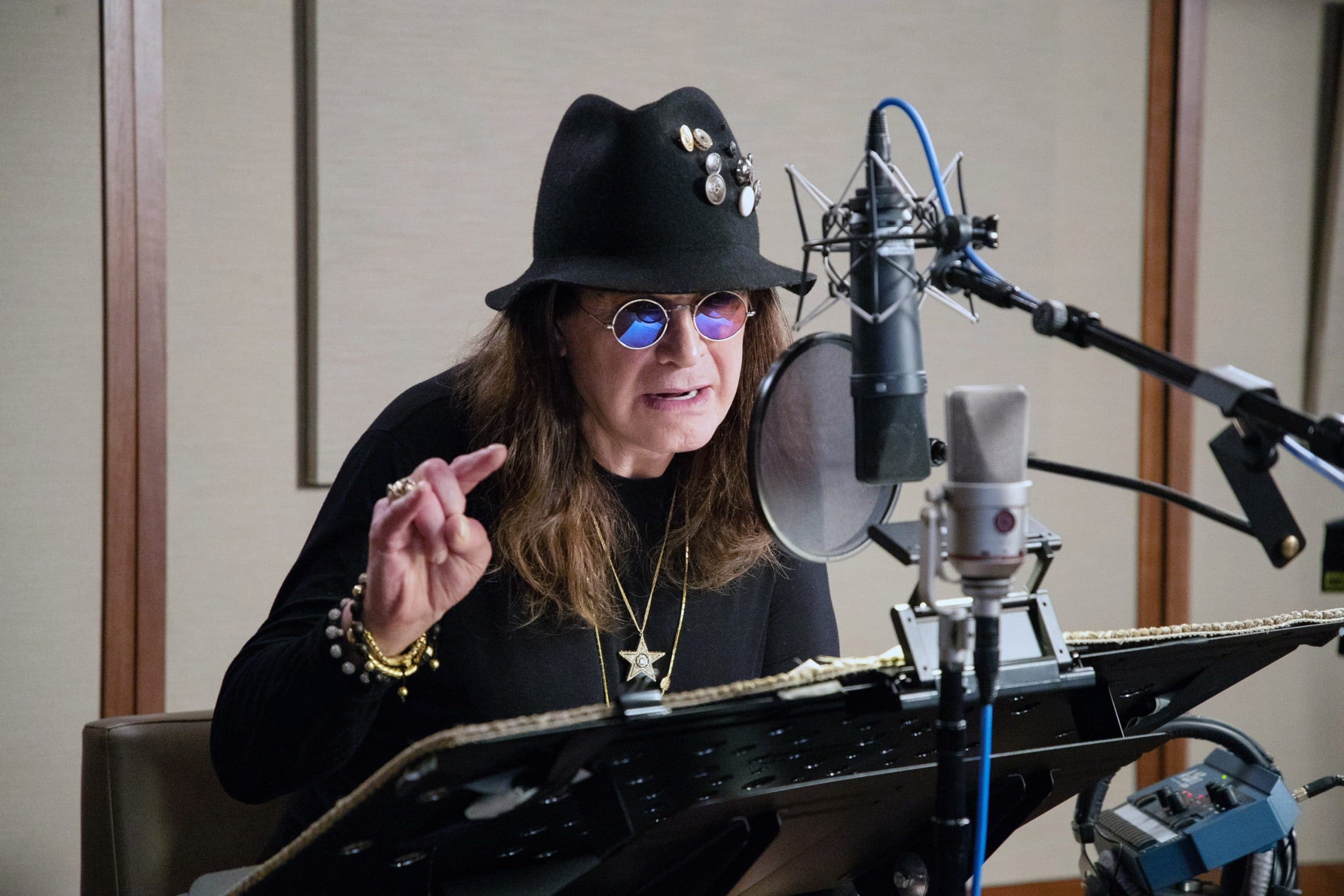 Sharon revealed, "It's PRKN 2. There's so many different types of Parkinson's; it's not a death sentence by any stretch of the imagination, but it does affect certain nerves in your body." She added that it is "like you have a good day, a good day, and then a really bad day."
RELATED: People Are Losing It Over New Photos Of Ozzy Osbourne With Grey Hair
She continued, "It breaks your heart. He wants to get back [on the road]. He misses his friends, his musicians. They're his partners. He misses that life."
Sending our thoughts and prayers to Ozzy!