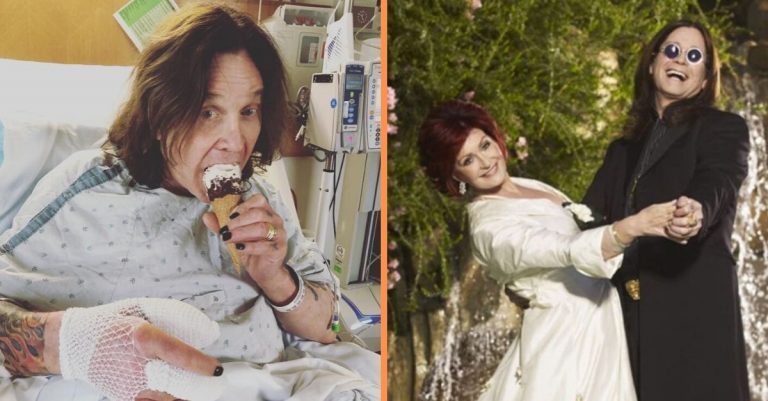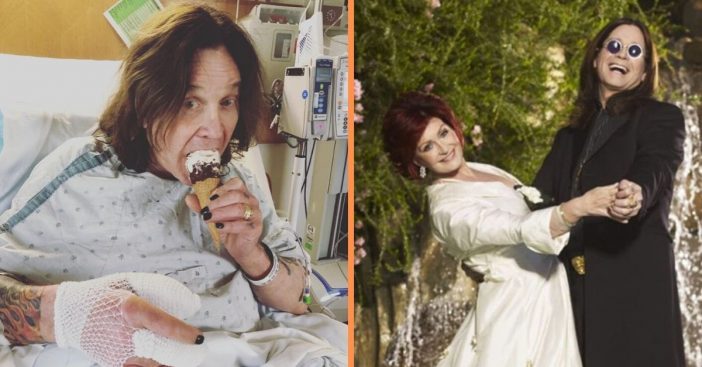 Ozzy Osbourne recently opened up about his Parkinson's disease diagnosis. 

He was diagnosed about a year ago. 

His family also discusses how the disease has brought them closer together. 
Ozzy Osbourne has revealed that he was diagnosed with Parkinson's disease last February. He sat down with Robin Roberts for an exclusive interview with Good Morning America to discuss how he's been feeling. He was diagnosed after a bad fall on stage and surgery on his neck after the fall.
His wife Sharon revealed, "It's PRKN 2. There's so many different types of Parkinson's; it's not a death sentence by any stretch of the imagination, but it does affect certain nerves in your body. And it's — it's like you have a good day, a good day, and then a really bad day."
Ozzy Osbourne and his family discuss his Parkinson's disease diagnosis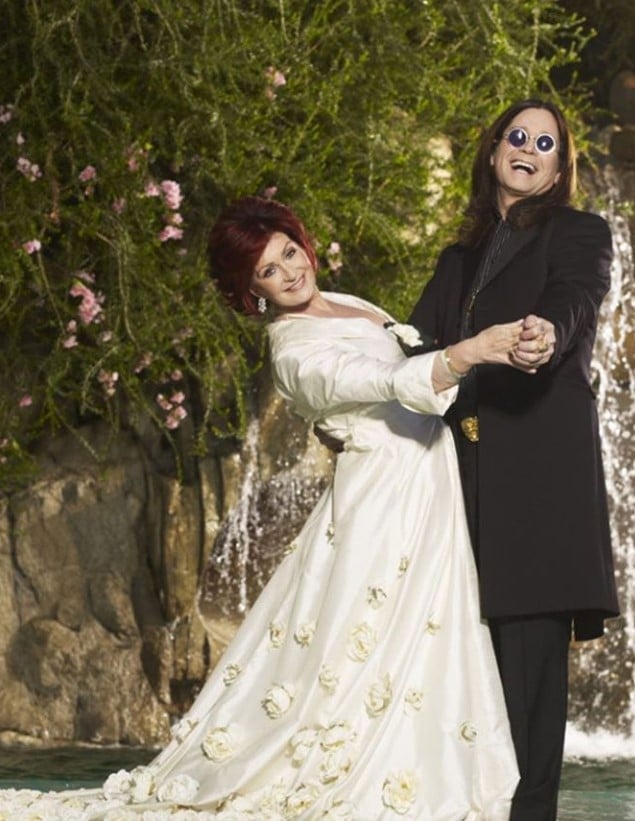 The rock legend has since postponed his world tour and has been recovering at home after surgery. Now, he is on medication for his Parkinson's and takes nerve pills. He revealed that they cut nerves during the surgery, and he admits that it is a "weird feeling."
RELATED: Sharon Osbourne Can't Get Through Ozzy And Elton John's New Song Without Crying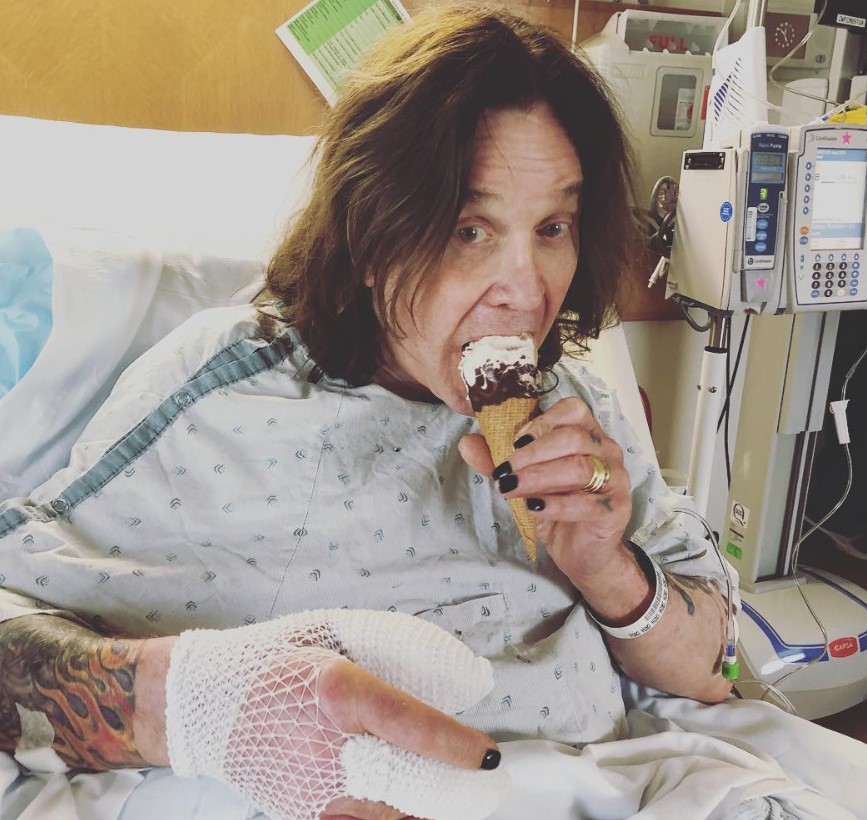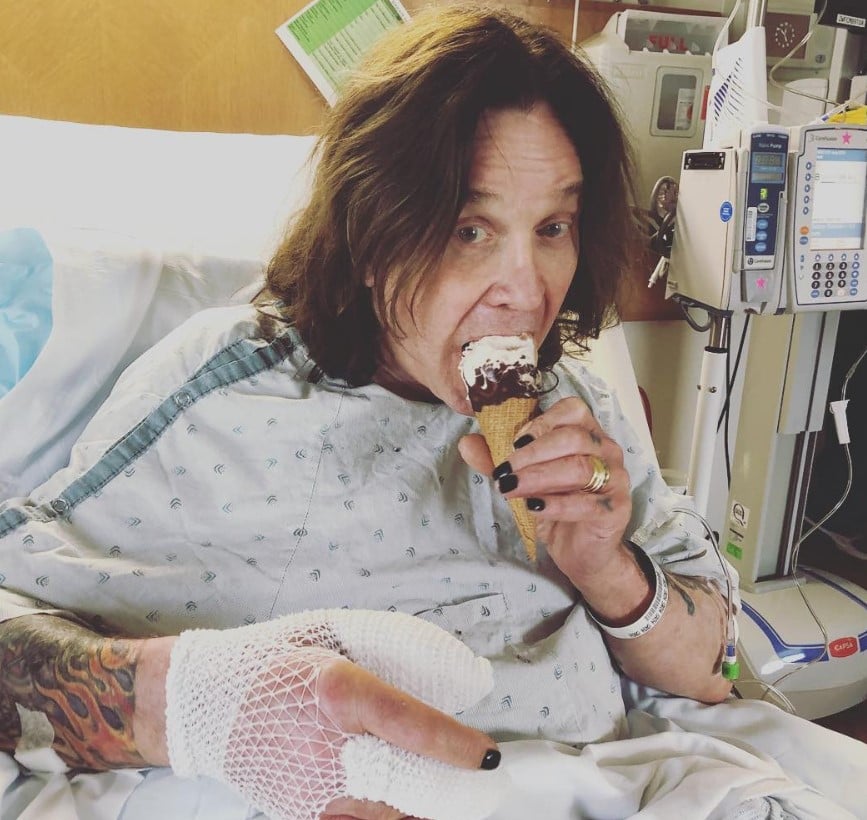 Ozzy said that it was his kids that first realized that something might be going on with his health. His daughter Kelly said, "It's kind of become a bit of — I think a role reversal for us, where we have to be like, 'Snap out of it. Come on we — we have to all admit what's happening here,' so that we can get over this. And it took a while for everyone to be on the same page."
The diagnosis has brought the family closer together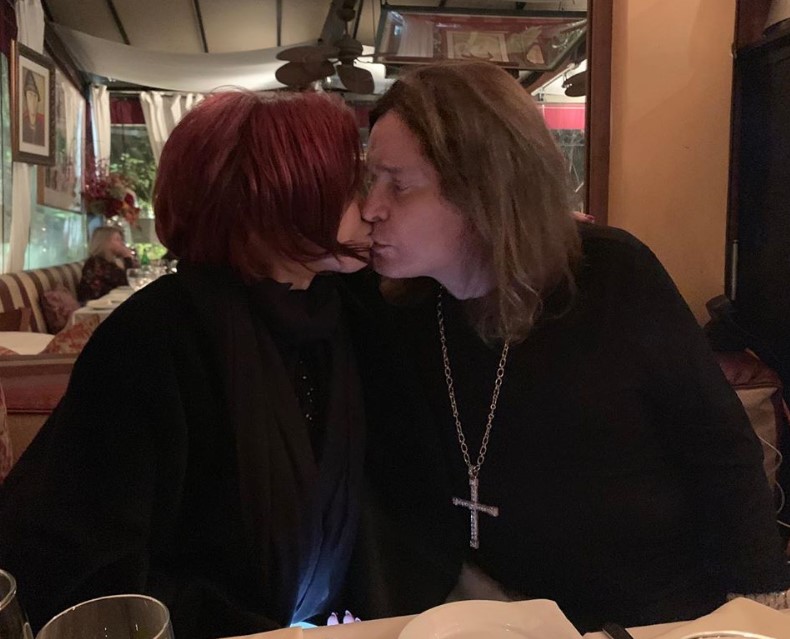 She also said that it has brought the whole family closer together. His son, Jack also relates to his health struggles. Jack was diagnosed with multiple sclerosis in 2012. He said, "I understand when you have something you don't want to have — but if he wants to talk, and if not — I try to slip in information."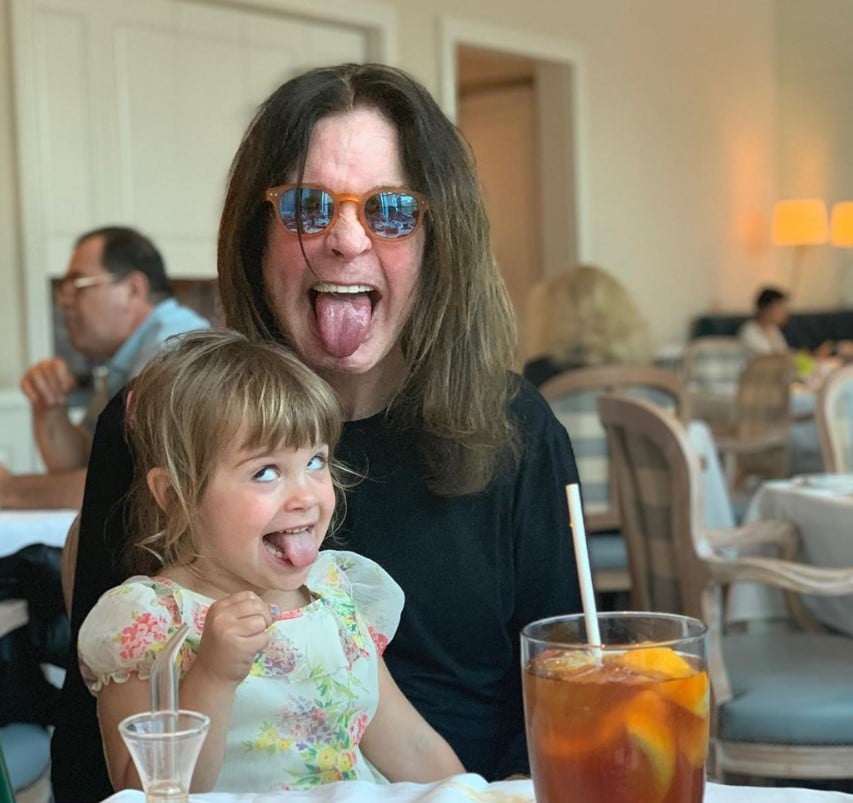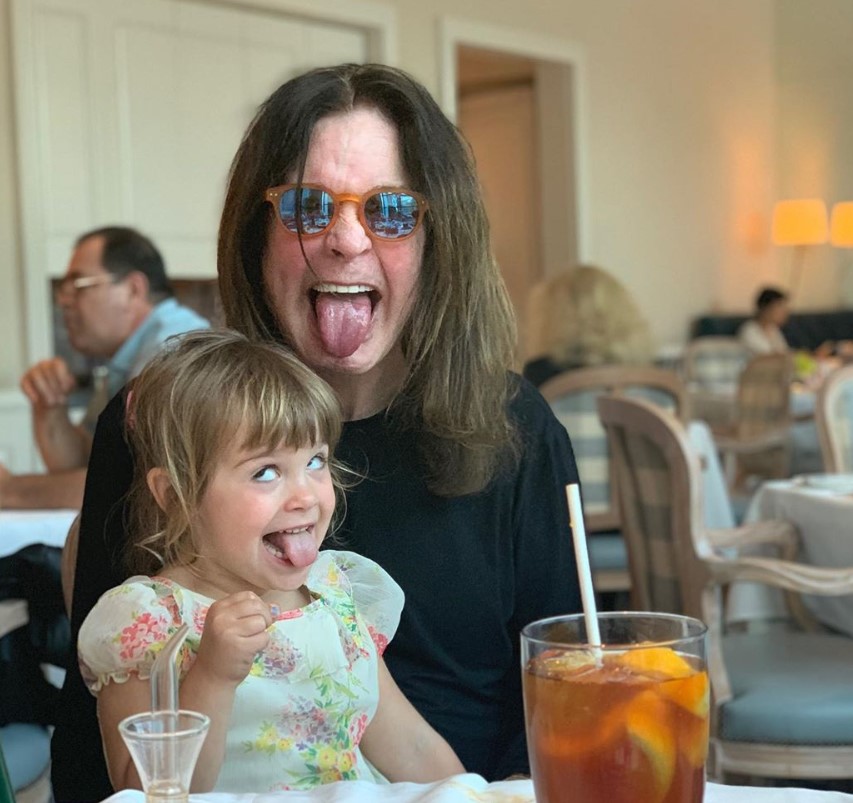 Ozzy does admit that it has been hard to adjust to recovering at home and not working. He said, "Coming from a working-class background, I hate to let people down. I hate to not do my job. And so when I see my wife goin' to work, my kids goin' to work, everybody's doing — tryin' to be helpful to me, that gets me down because I can't contribute to my family, you know. But you know, put it this way — I'm a lot better now than I was last February. I was in a shocking state."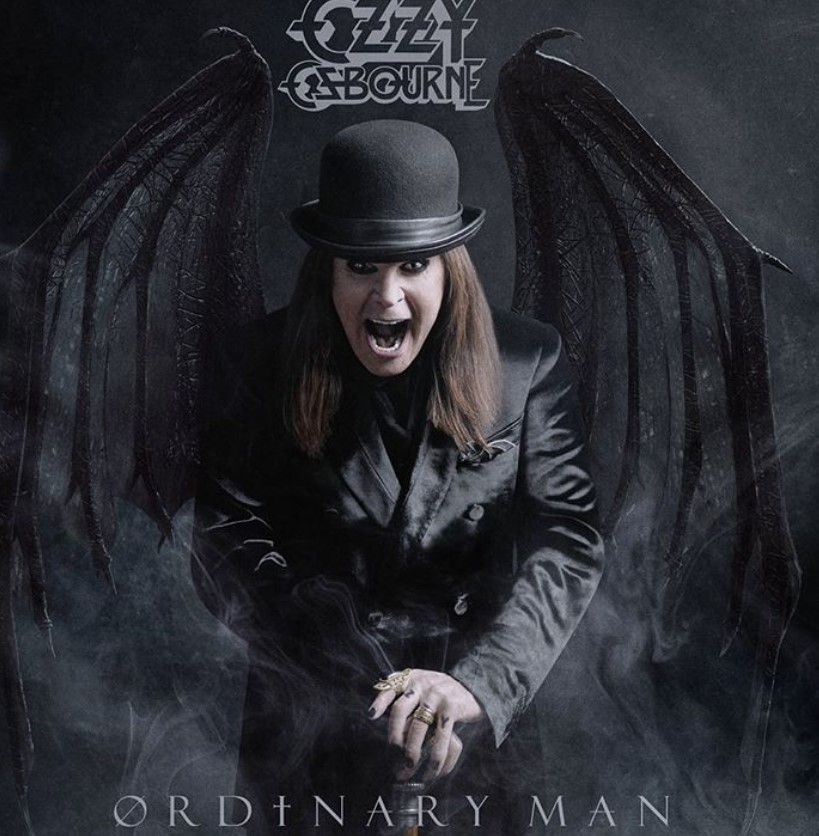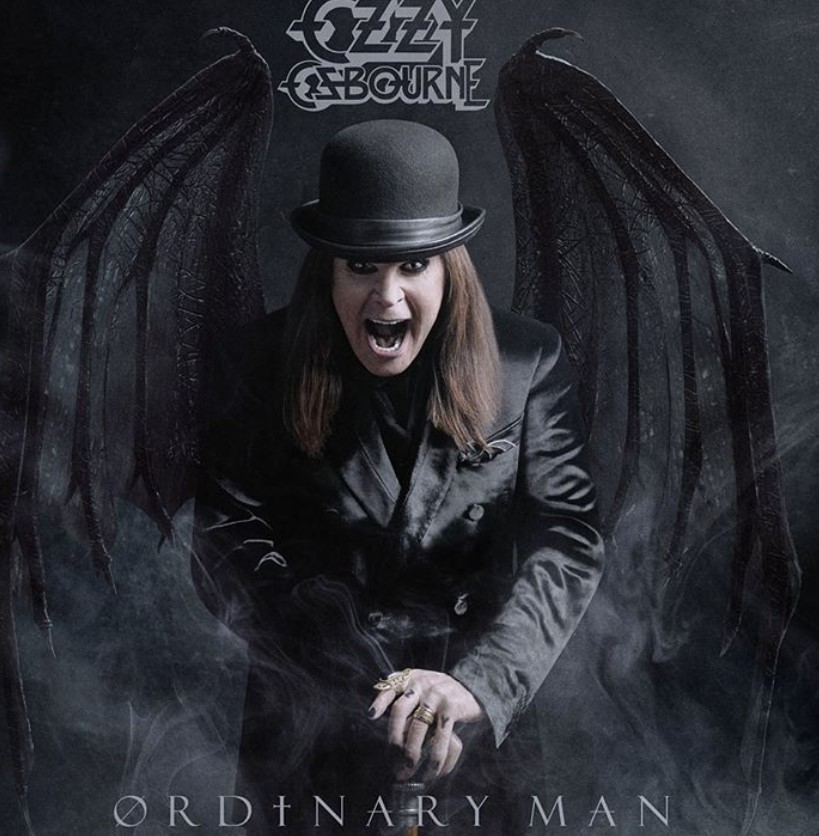 Now, Ozzy is recovering and hopes to go back on the road soon. He has been going to the studio with the help of his family. Ozzy said he appreciates the support from his fans and he is itching to get back to doing what he loves most.
"They're my air, you know," said Osbourne of his fans. "I feel better. I've owned up to the fact that I have — a case of Parkinson's. And I just hope they hang on and they're there for me because I need them. I wanna see my people, you know. It's like I'm — I miss them so much."
Best wishes to Ozzy and his family! Watch the entire interview below: