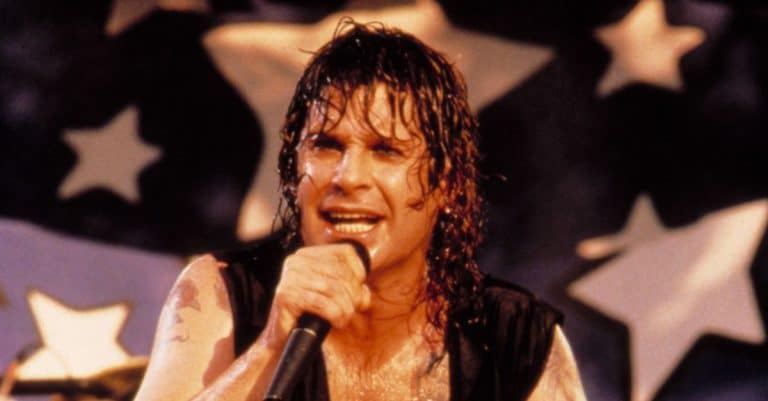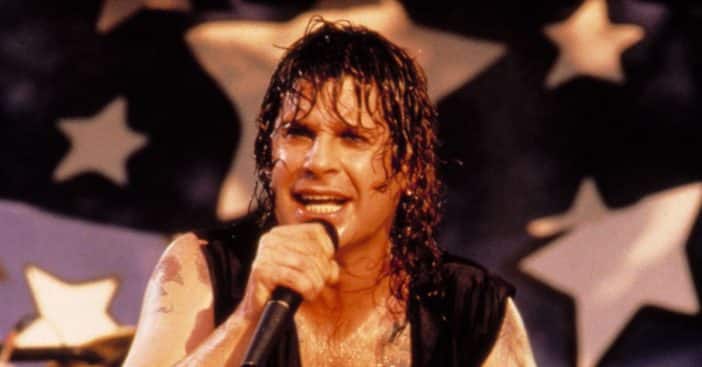 Ozzy Osbourne recently gave a health update in an interview with SiriusXM satellite radio. This year, Ozzy underwent surgery to fix some lingering back and neck pain issues. Six months after the surgery, Ozzy said that he is still having a hard time walking and it may affect his upcoming tour dates.
Ozzy also released his latest album Patient Number 9 this year and is set to go on tour to promote it. He explained, "It is so f—— tough because, I mean, I want to be out there. I want to be doing it. This f—— surgery this guy did. f—— hell, you have no idea. The thing is my head is all right, my creativity is OK, my singing OK but I just can't f—— walk much now."
Ozzy Osbourne revealed that he may have to postpone his upcoming tour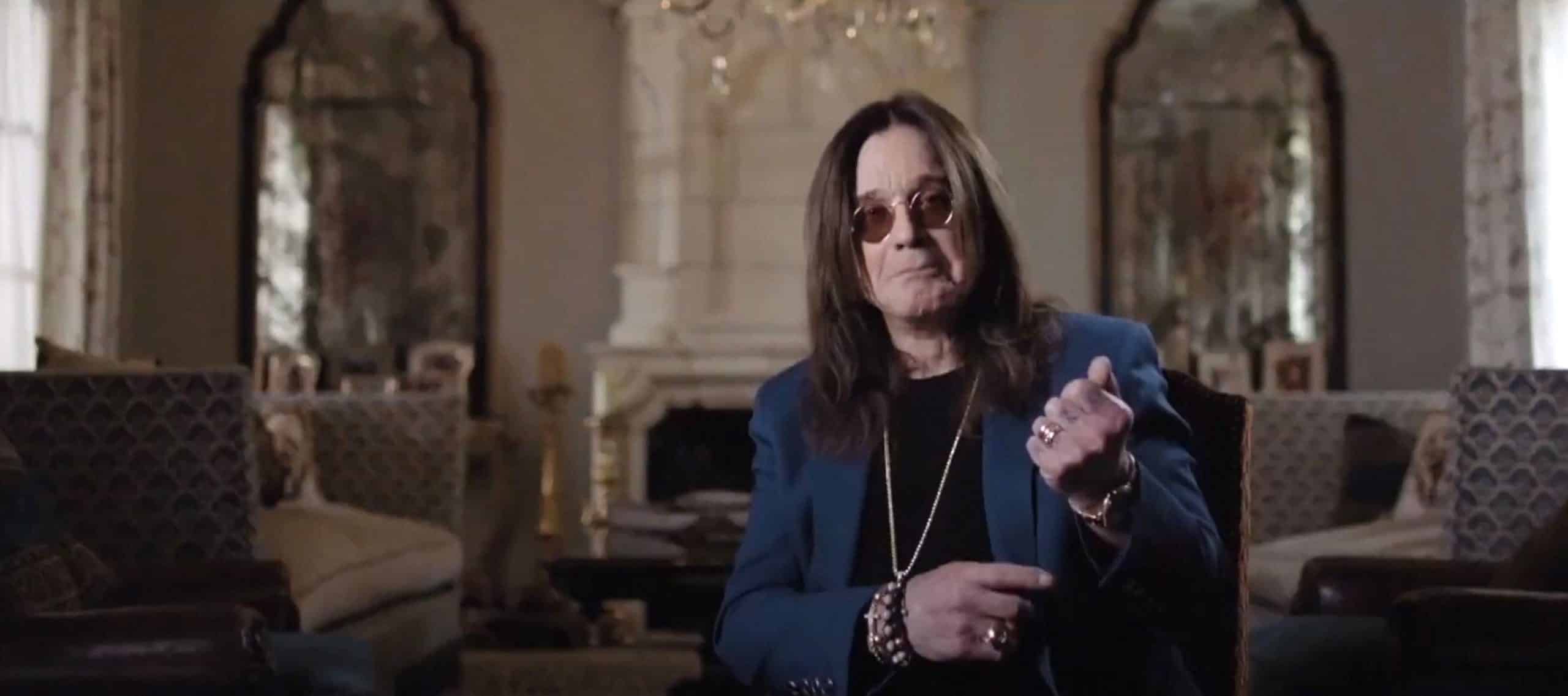 In addition to healing from his surgery, he also suffers from Parkinson's disease which can affect mobility. His tour is scheduled to begin in May 2023 in Finland but fans may have to wait to see if Ozzy can perform or if he needs to postpone some of the dates.
He continued, "I can't begin to tell you how f—— frustrating life has become. It is amazing how you go along in life and one stupid thing can screw everything up for a long time. I have never been ill this long in my life. That surgeon told me if I didn't have the surgery there would be a good chance I would be paralyzed from the neck down."
Wishing the 74-year-old ongoing recovery and hopefully, he will be able to tour this year! Even if he doesn't, he should be proud of his accomplishments while dealing with his health issues. His new album is currently up for four Grammy awards.