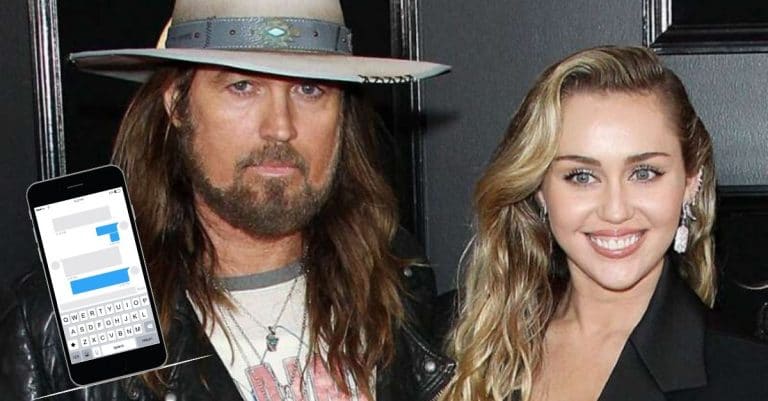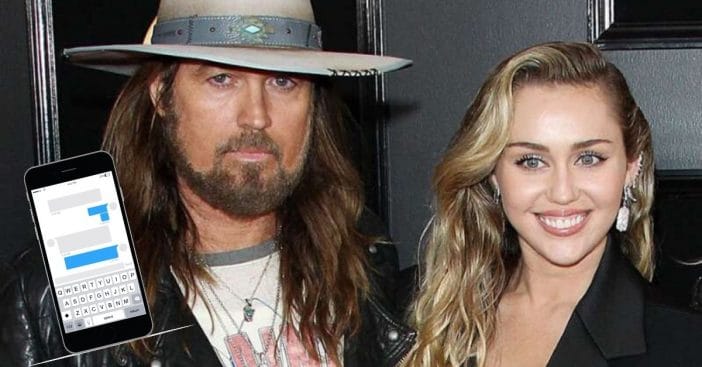 Miley Cyrus is best known for being former Disney star Hannah Montana back in the day. Since then, she has grown into her own and continues making music to this day. One thing the Cyrus family is known for is their tight-knit comradery. She's very close to her famous dad, Billy Ray Cyrus. (He even had a leading role on the Hannah Montana TV show!)
However, Miley isn't above teasing her father every now and again. He allegedly has a dependence on outdated technology. While he has an iPhone, he doesn't actually use it… or doesn't know how to use it! She has launched a new talk show from home during the coronavirus pandemic and talked about this interesting fact about her father.
Miley Cyrus jokes with her dad about how he still uses 'outdated technology' like Blackberry phones
"My dad is crazy. He got two Blackberries because he says it equals one iPhone," Miley jokes on her show. She says that people call him "The King of Blackberries" and he has to go to his mother's house to Facetime family members. While he has yet to comment on his daughter's teasing, he's likely heard it all before.
RELATED: Billy Ray Cyrus Reveals It Took Him 10 Years To Get A Record Deal
Billy Ray has been making quite a comeback in recent years. Back in 2000, Miley's career was beginning to flourish and he took a bit of a backseat. Despite this, he always remained constant in headlines mainly because of his association with Miley when she was making it big. However, in 2019, he collaborated with new rapper Lil Nas X on the hit song "Old Town Road," which exploded in the music industry. Since then, his career has entered a whole new phase and he has performed the song in public several times.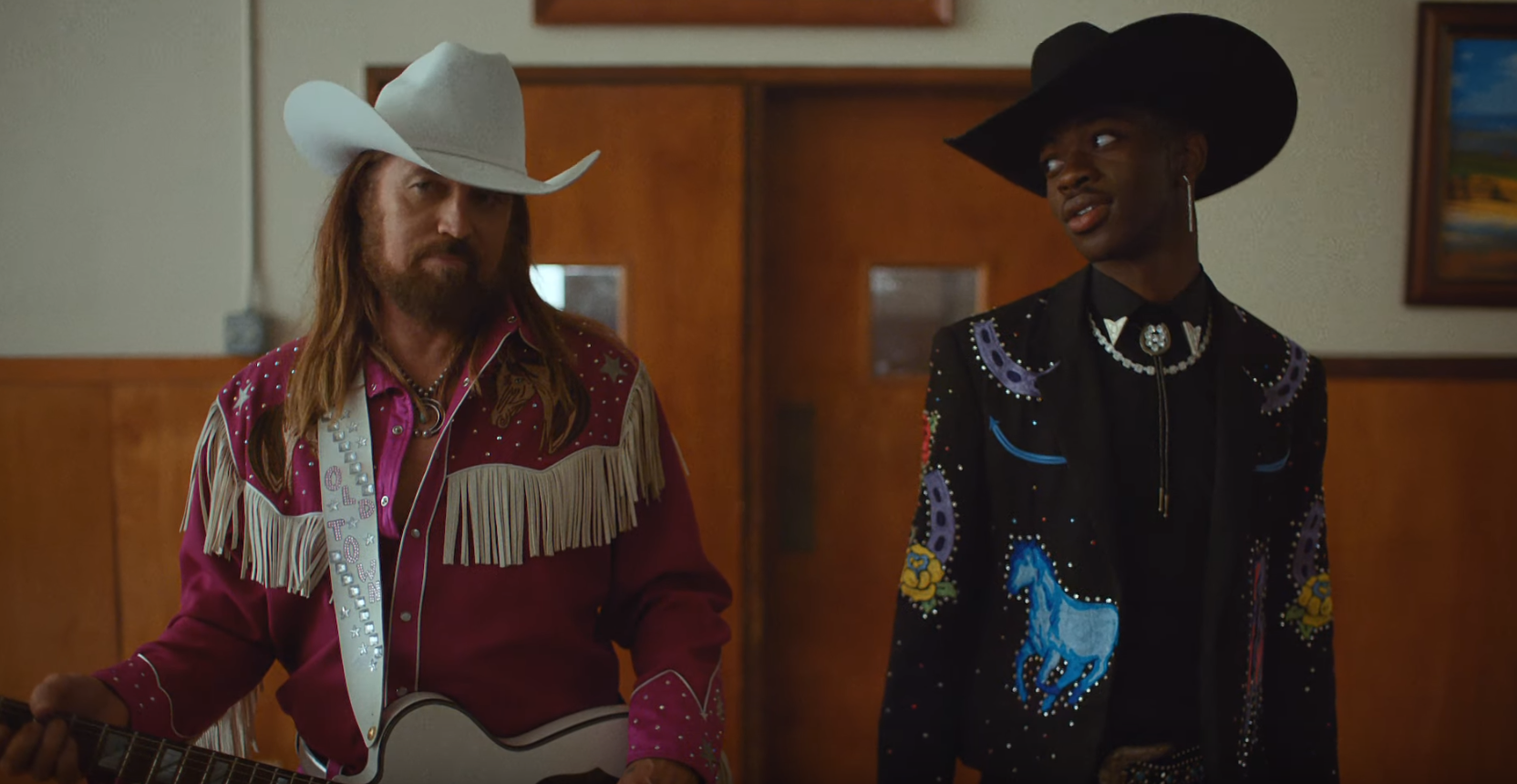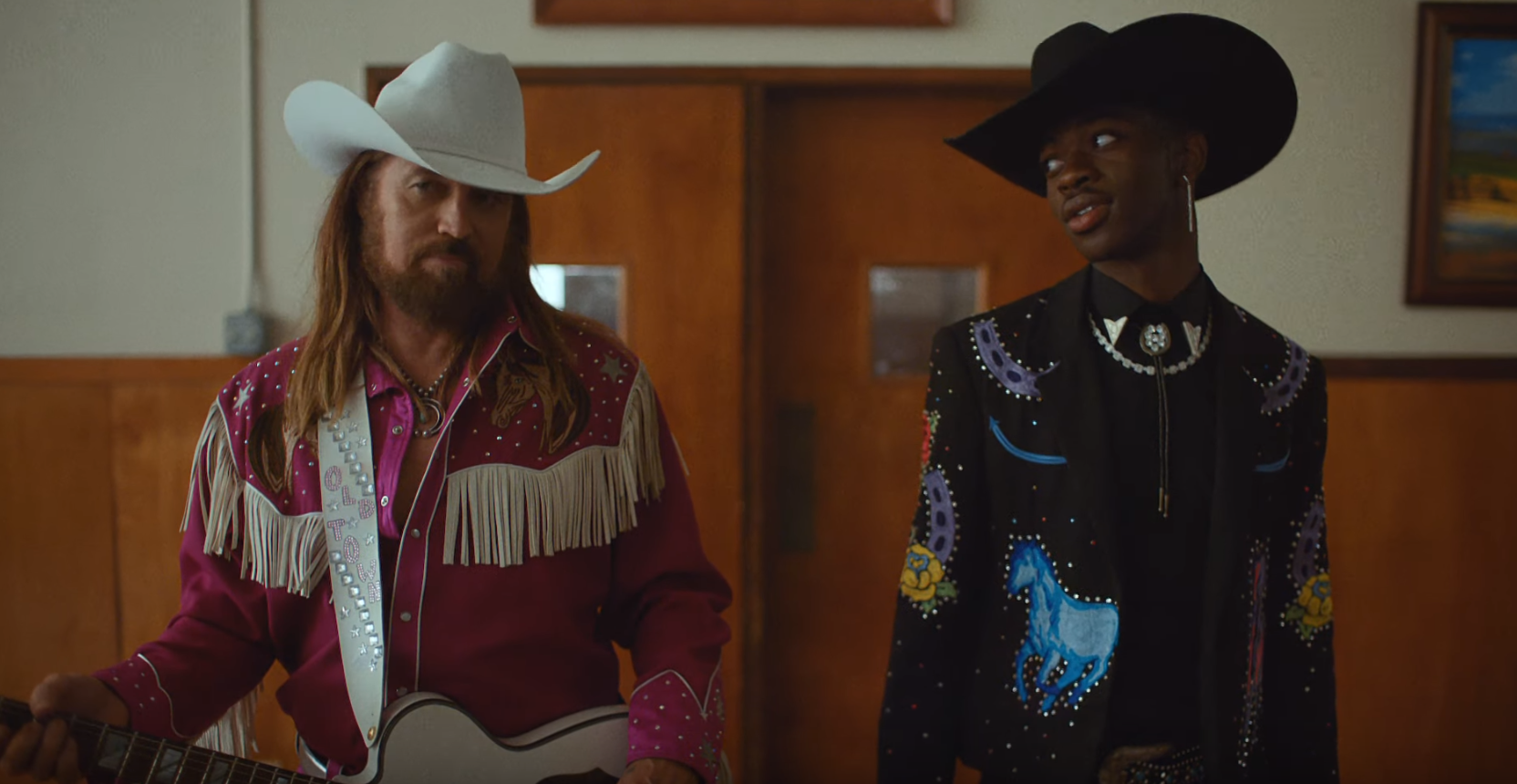 RELATED: 13-Year-Old 'Walmart Yodeler' Joins Billy Ray Cyrus' "Old Town Road"