Reba McEntire's son Shelby recently got married to Marissa Branch at Walt Disney World! During the reception, Reba performed one of her classic hit songs "Fancy" for the guests. They had a cocktail hour and dinner at Rotunda Bistro at Epcot and had the ceremony at Magic Kingdom after closing time.
Shelby's new bride Marissa explained why they chose Disney for their wedding. She said, "Epcot was the first place Shelby said 'I love you' and where he would later propose. Some of our happiest times together have happened at Epcot, so celebrating our nuptials there just made sense!"
Reba McEntire performed during her son's wedding reception
View this post on Instagram
During the reception, Reba and Shelby also danced to one of her hit songs for the mother-son dance. They danced to "You're Gonna Be (Always Loved by Me)." When she performed "Fancy," musician Zach McCabe shared a video of her performing, wearing a beautiful black gown. He captioned the video, "When mama @reba drops the heat at the wedding reception.. 🤯🤯🤯"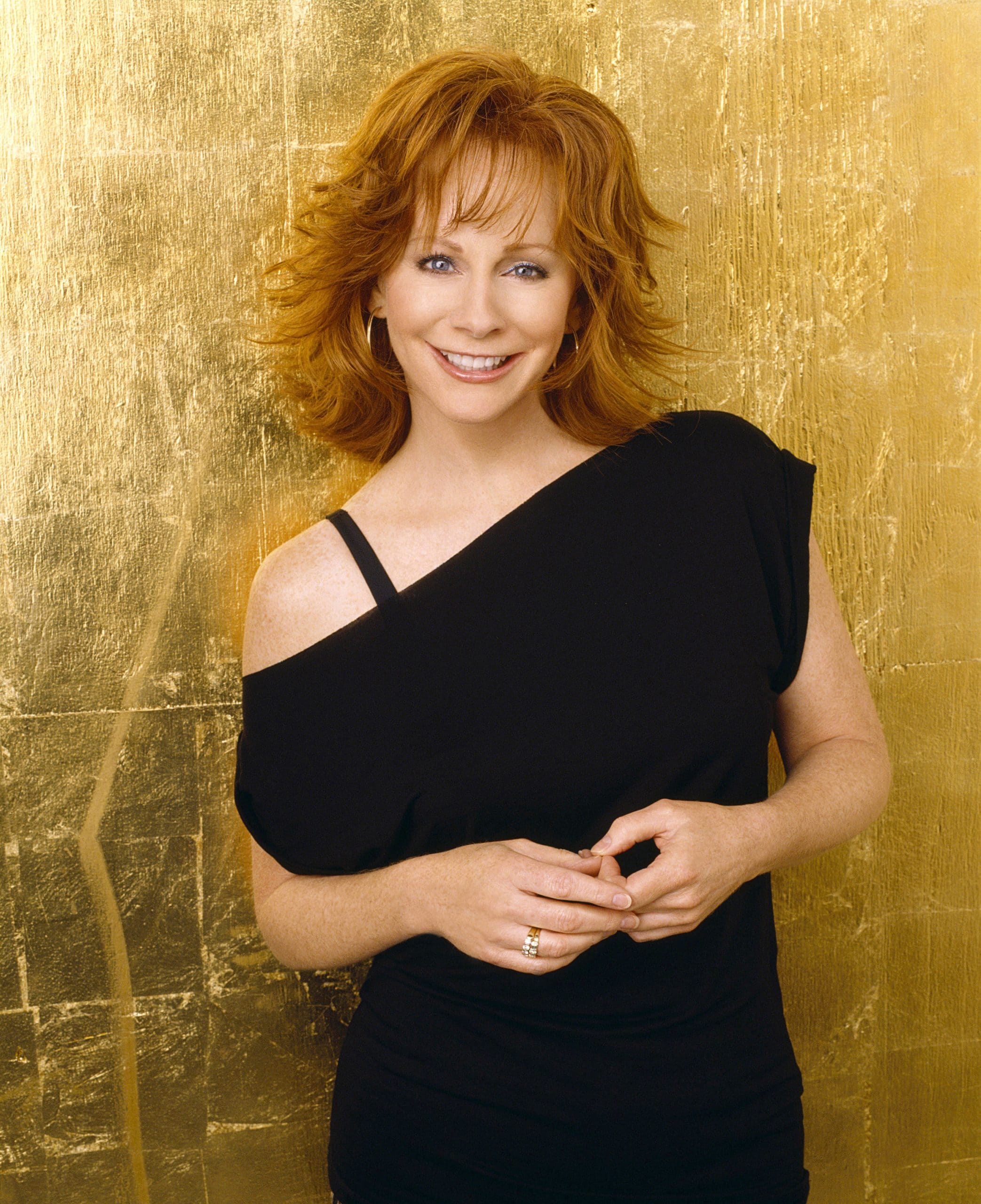 Shelby is the only son of Reba and her ex-husband Narvel Blackstock. She has one the one biological child but she still considers her stepchildren her kids even though she and Narvel are no longer together.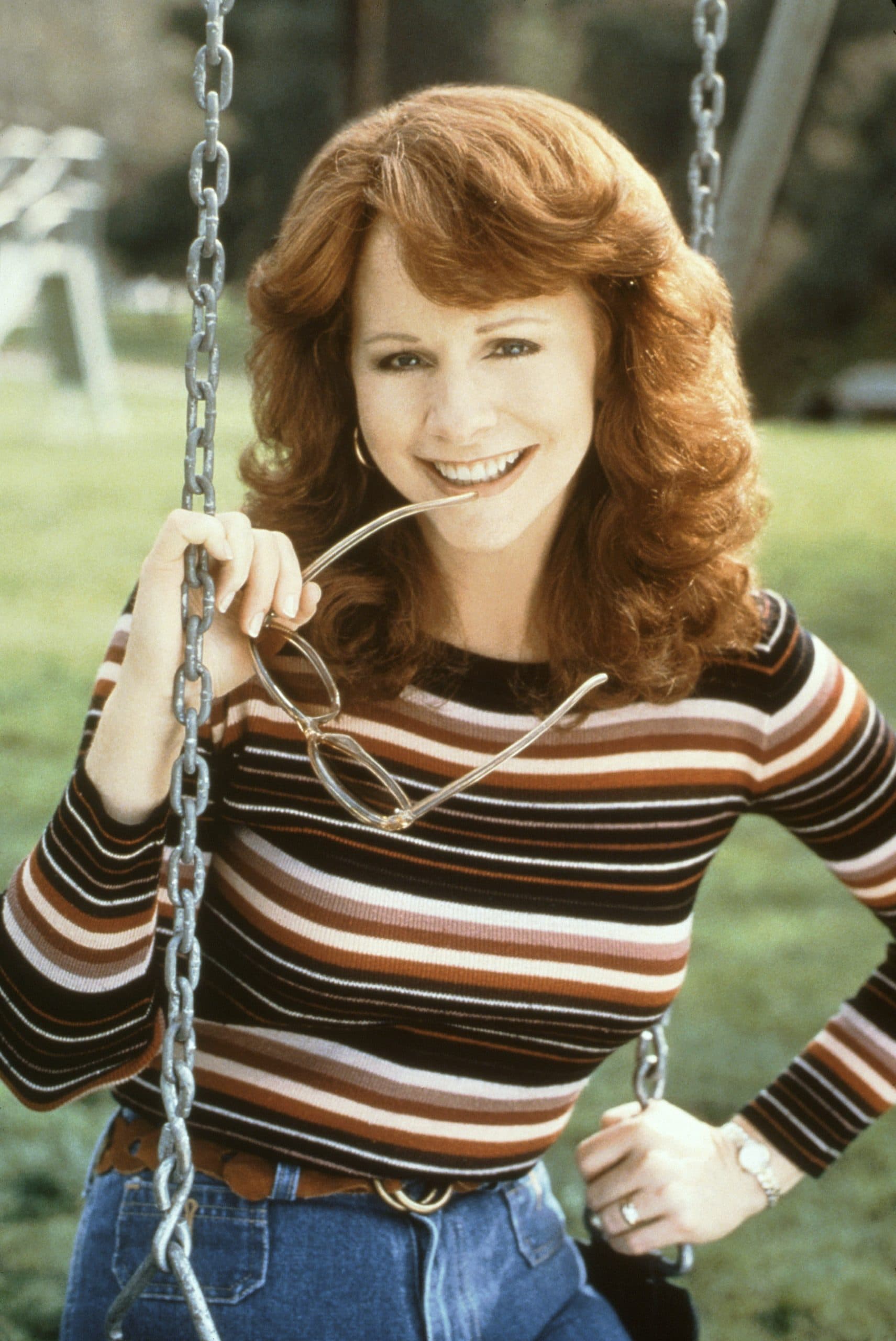 Congrats to the happy couple! The wedding truly looked beautiful and everyone looked so happy. Watch the video of Reba performing "Fancy" at the wedding reception below:
View this post on Instagram