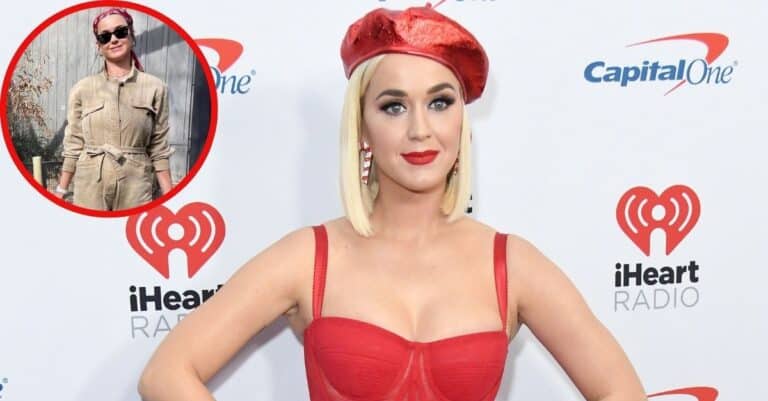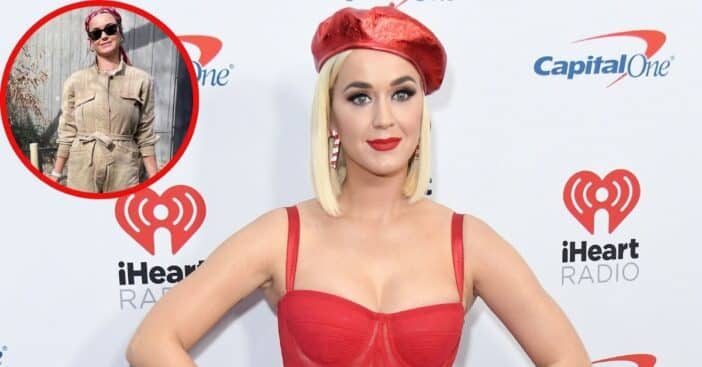 Once reaching national fame, plenty of stars seem to call Hollywood home. That was the case for Katy Perry, but she has spent a lot of time in Kentucky recently, a change of scenery that she says gave her an important, refreshing perspective.
It is reported that staying in Kentucky puts Perry right near fiancé Orlando Bloom; the Disney icon is working on a new film in that area. Some outlets like TODAY write that she has moved there permanently, beyond the scope of Bloom's film project. However, quotes have floated around on social media specifying she was there just for a month and isn't staying there permanently. Regardless, her time there has already given her an important reminder of the bubble Hollywood – and other communities – exists in, according to Perry.
Katy Perry opens up about her time in Kentucky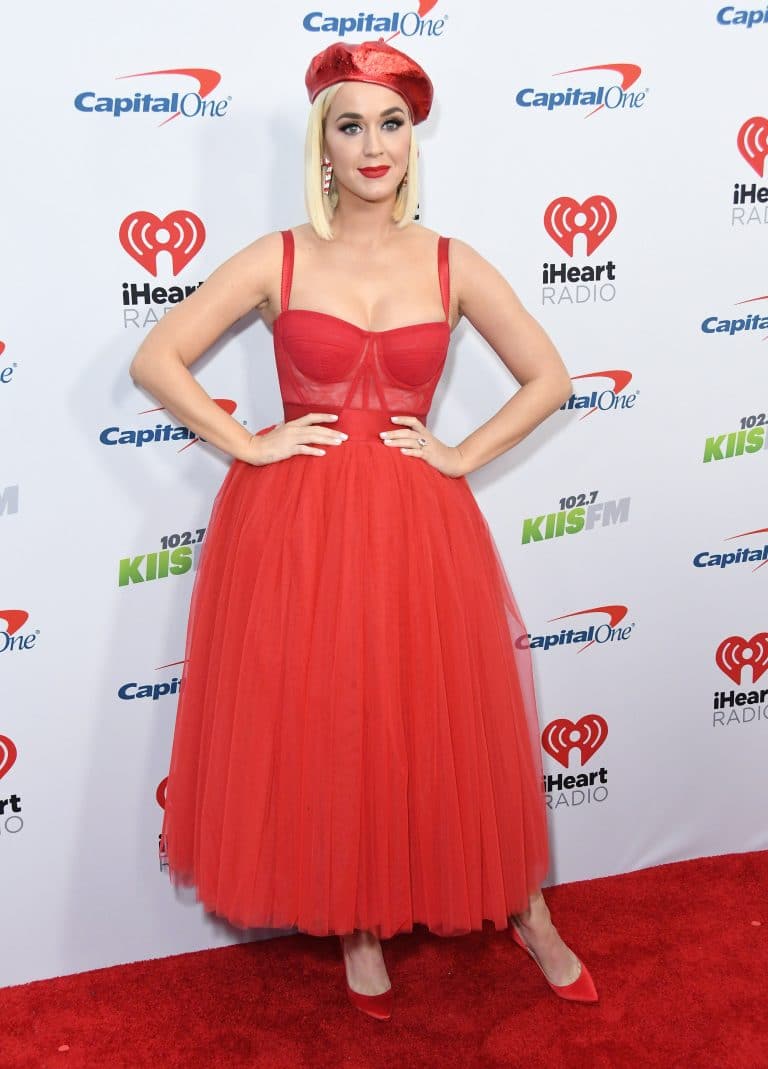 After some time in the Bluegrass State, Perry opened up about her time there on the podcast Dear Chelsea. "I'm like, living in Kentucky, and I have for almost a month now," she said. "And that's quite an amazing experience because it reminds you that Hollywood is not America." Living in Kentucky has already been eye-opening.
"You need to remember that," Perry stressed. "Because I think you can understand people better." That is especially important when two worlds can feel so isolated from one another. She went on, "Yeah, I mean they're living in a bubble of sorts. We're living in a bubble. Our bubbles are completely opposite. But they're — it's interesting."
Where she still calls home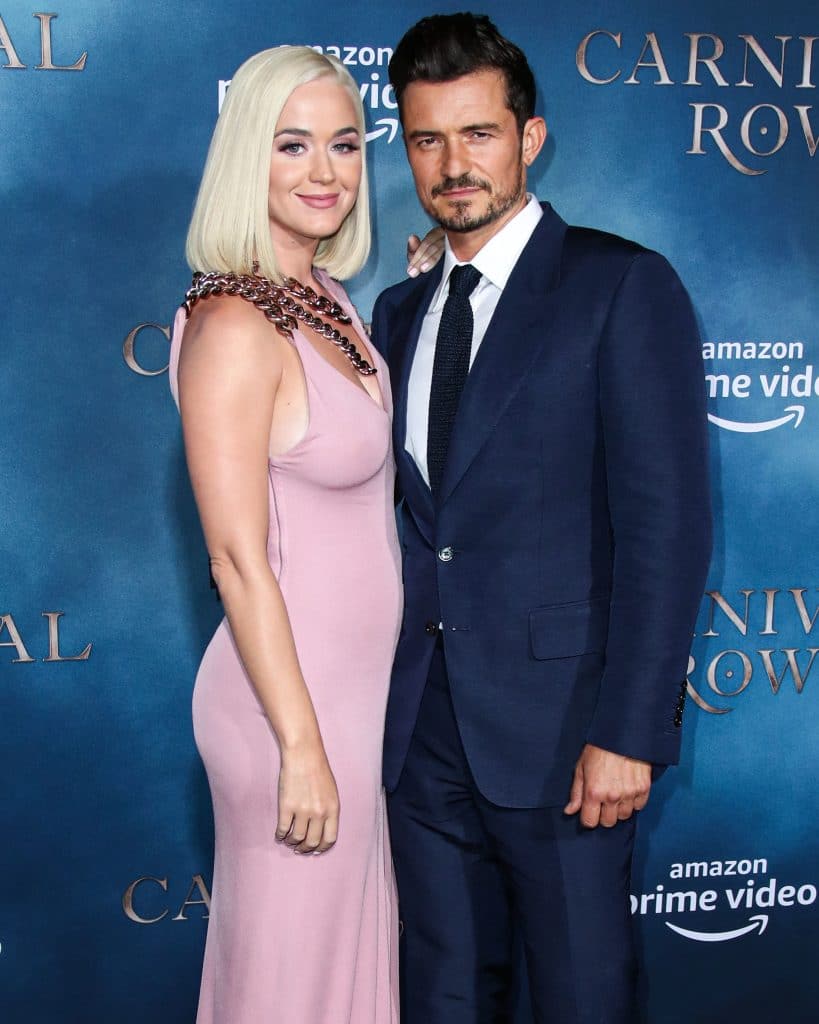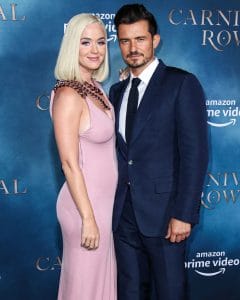 Courier Journal notes that Perry's fiancé Bloom is starring in Red Right Hand, which is filming in Kentucky and might explain the change of scenery. The movie also stars Andie MacDowell and acts as a follow-up to Fatman that sees an otherwise quiet life turned upside down when a town leader calls in a favor.
Katy Perry photographed at the Louisville Zoo in Kentucky 🐧 pic.twitter.com/jhZ4SjEQBi

— Katy Activity (@KatyActivity) May 21, 2022
Perry and Bloom first started dating back in 2016 before splitting up the following year. By 2018 they were back together and the year after that, Bloom popped the question. Perry is grateful for being able to enjoy a relationship, be domestic, and enjoy success in the industry, but also openly swears by couple's therapy for keeping them "in tune" and not letting any negative feelings build up. Hopefully, that makes it all the easier to enjoy their daughter, Daisy!