John Aylward has passed away at 75 years old.
He reportedly died of natural causes. 
He was best known for his roles in 'ER' and 'The West Wing.'
Actor John Aylward has passed away at the age of 75. He died at his home in Seattle due to natural causes. His long-time friend and agent, Mitchell Stubbs confirmed the news with a statement.
He simply said, "John was a wonderful actor and a great friend to many. He was proud of his film and television work, although his life in the theatre was where he was the happiest. He was a good man."
'ER' actor John Aylward dies at 75 years old
After graduating from the University of Washington's actor's training program in 1970, he spent much of his career in the theater. John formed the Acting Space Theatre in 1973 while pursuing a career in Hollywood as well.
His first movie role was in 1976's The Secret Life of John Chapman. However, his big break came in 1996 when he was cast as Dr. Donald Anspaugh in ER. Some of his other notable roles include The West Wing, Family Law, and The Fugitive. His final role was in the TV series Briarpatch, which ended in 2020.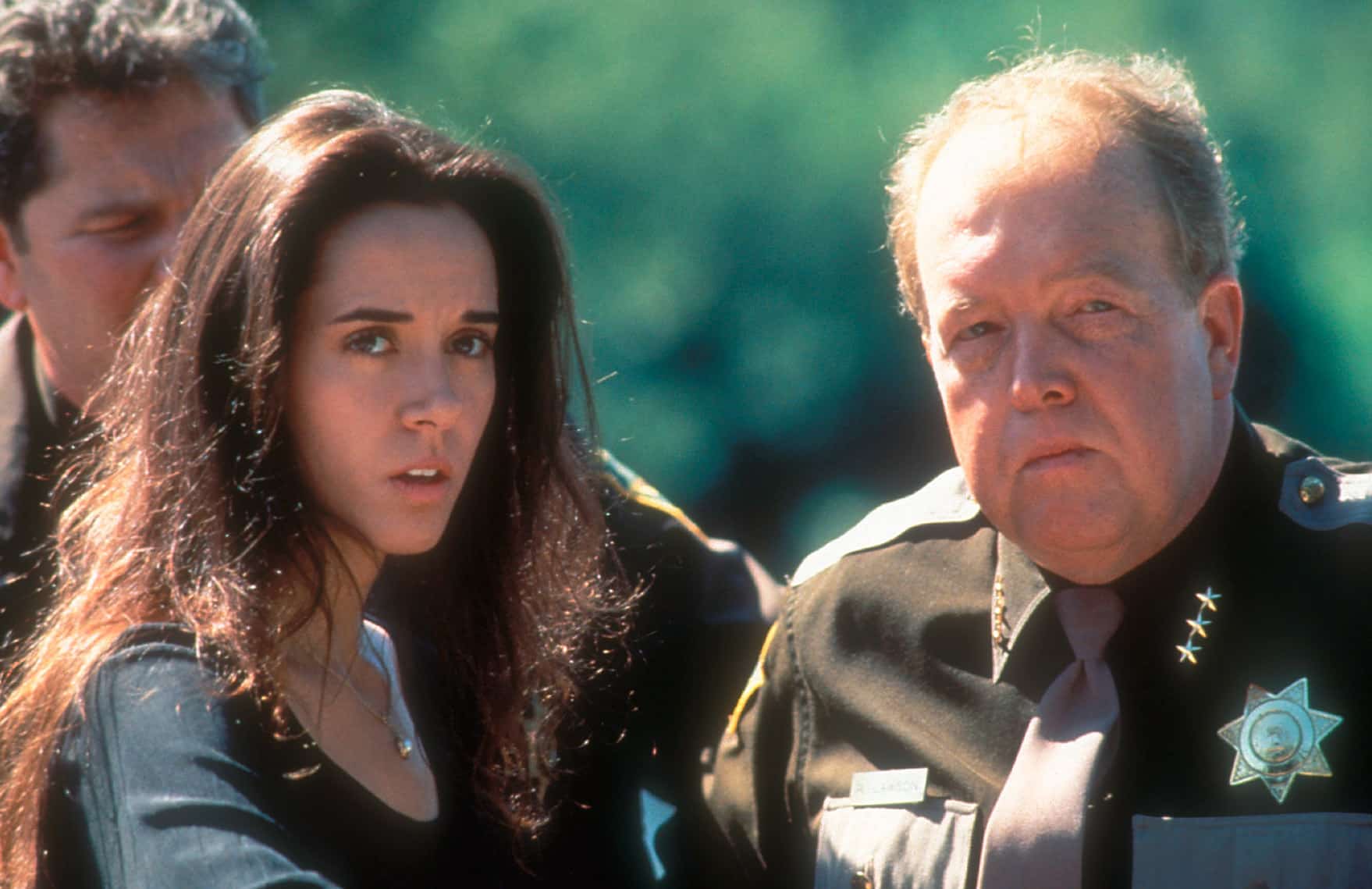 John is survived by his wife, Mary Fields. He had no children. May he rest in peace.