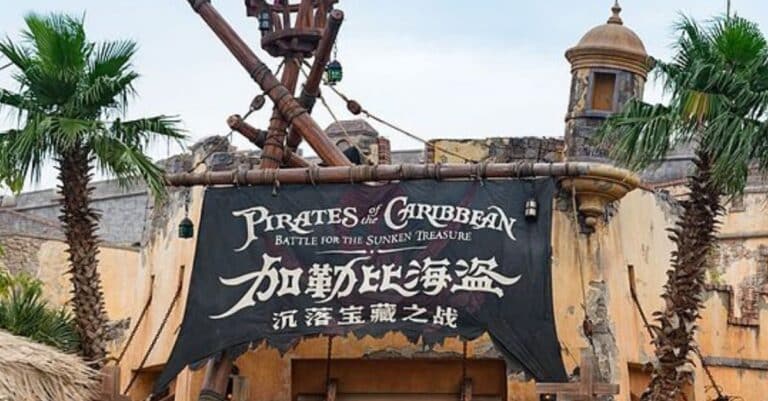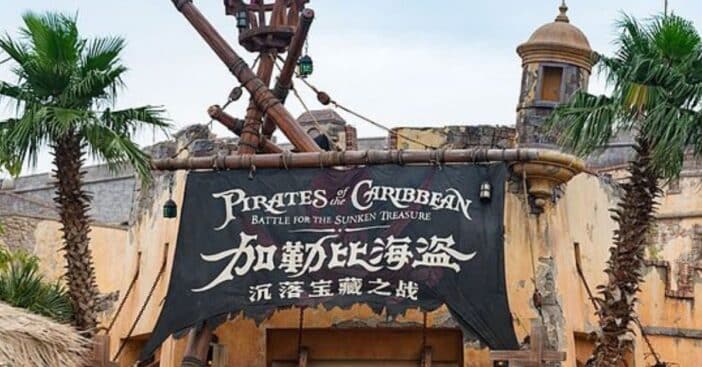 One of Disneyland's most popular attractions is closed for the time being. On their official website, Disneyland in California announced that the Pirates of the Caribbean ride will be closed from March 14, 2022, until "early summer." The Pirates of the Caribbean ride is one of the most beloved rides at both Disneyland and Disney World.
The ride first opened in 1967 and was one of the last rides that Walt Disney himself created before his death the same year. The ride was based on several Disney characters and films and later inspired several movies of its own. The closure comes not long after the ride experienced several technical difficulties which had park visitors stuck on the ride for over an hour.
The Pirates of the Caribbean ride is closed this spring due to "refurbishments"
On Halloween of last year, firefighters were called after the ride had a malfunction. Guests were stuck for over an hour and a half before they were able to be evacuated from the ride. Reportedly, visitors viewed the part of the ride where women chase pirates for the entire time before they were rescued.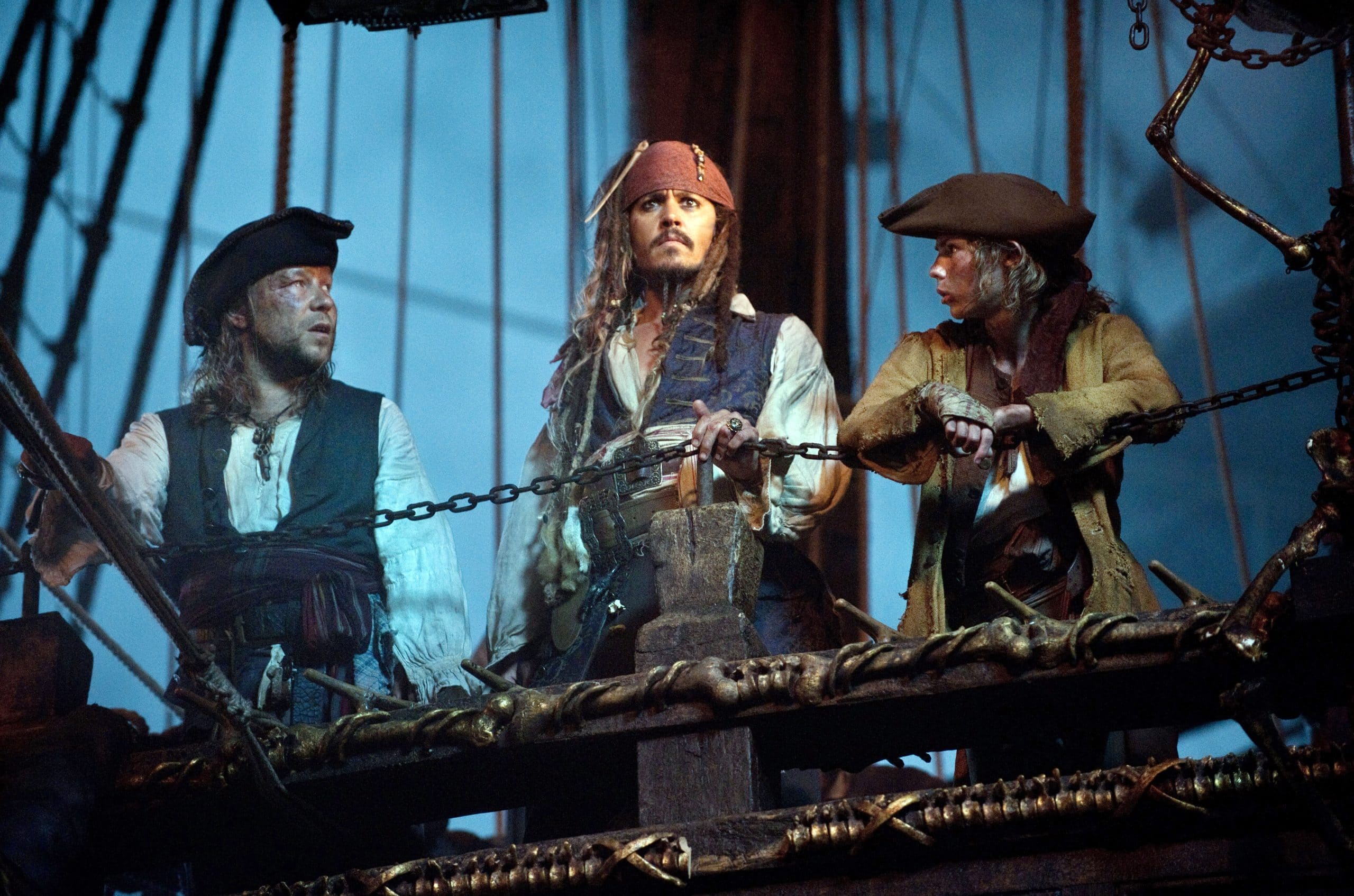 Disney's website states that the ride is closed for refurbishments. The company has not yet shared what went wrong with the ride after being unable to restart it during the incident. They also have not shared if they will be making any changes or updates to the ride.
Versions of the Pirates of the Caribbean ride are also in Tokyo Disneyland, Shanghai Disneyland, and Disneyland Paris. Have you ever been on this ride? If so, what is your favorite part?