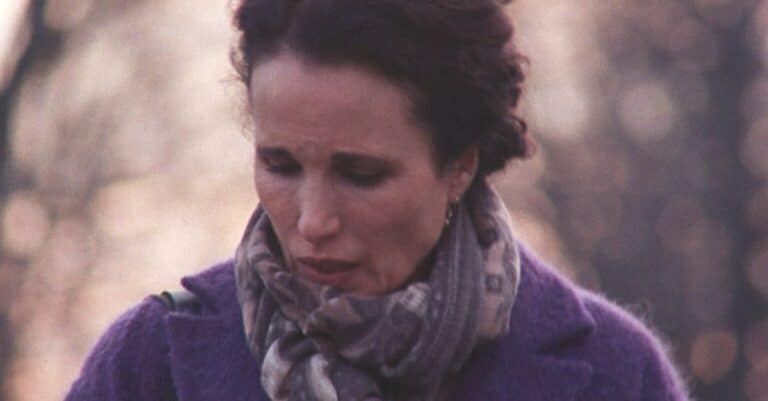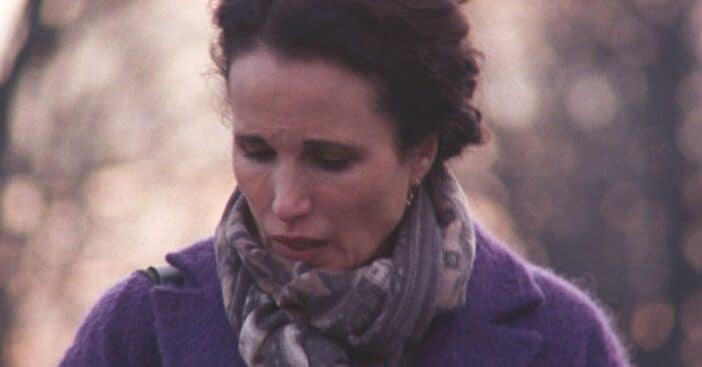 Andie MacDowell is opening up about a panic attack she had back in 2016 during Mental Health Awareness Month. She said that she was working on the set of a film just after Donald Trump was elected president.
She explained, "I had this kind of crazy experience, right after Trump got elected. I was really disturbed that nobody seemed to care about the vagina[-grabbing] comment; I had gotten really sad. I went to do a job, a day's work, and I had my very first panic attack. I was getting ready to shoot something, and I turn around and it's, like, a roomful of men. Like, a sea of men. It flashed on something that was personal for me. And I dropped to my knees."
Andie MacDowell opens up about having a panic attack
Andie continued, "I left the room, and went into this fake bathroom on the set, and looked at myself in the mirror and said, 'Get your s— together.' It just freaked me out, not seeing any other women. It's not that I have anything against men. I don't! I just don't like big groups of them. Since then, I've become very conscious of looking around and finding the women on set. For comfort."
She added that a year later after the #MeToo movement began, she started noticing more women on sets. Andie didn't let that incident stop her and has continued working steadily since then. She was nominated for an Emmy award for her role in the Netflix series Maid, in which she starred alongside her daughter Margaret Qualley.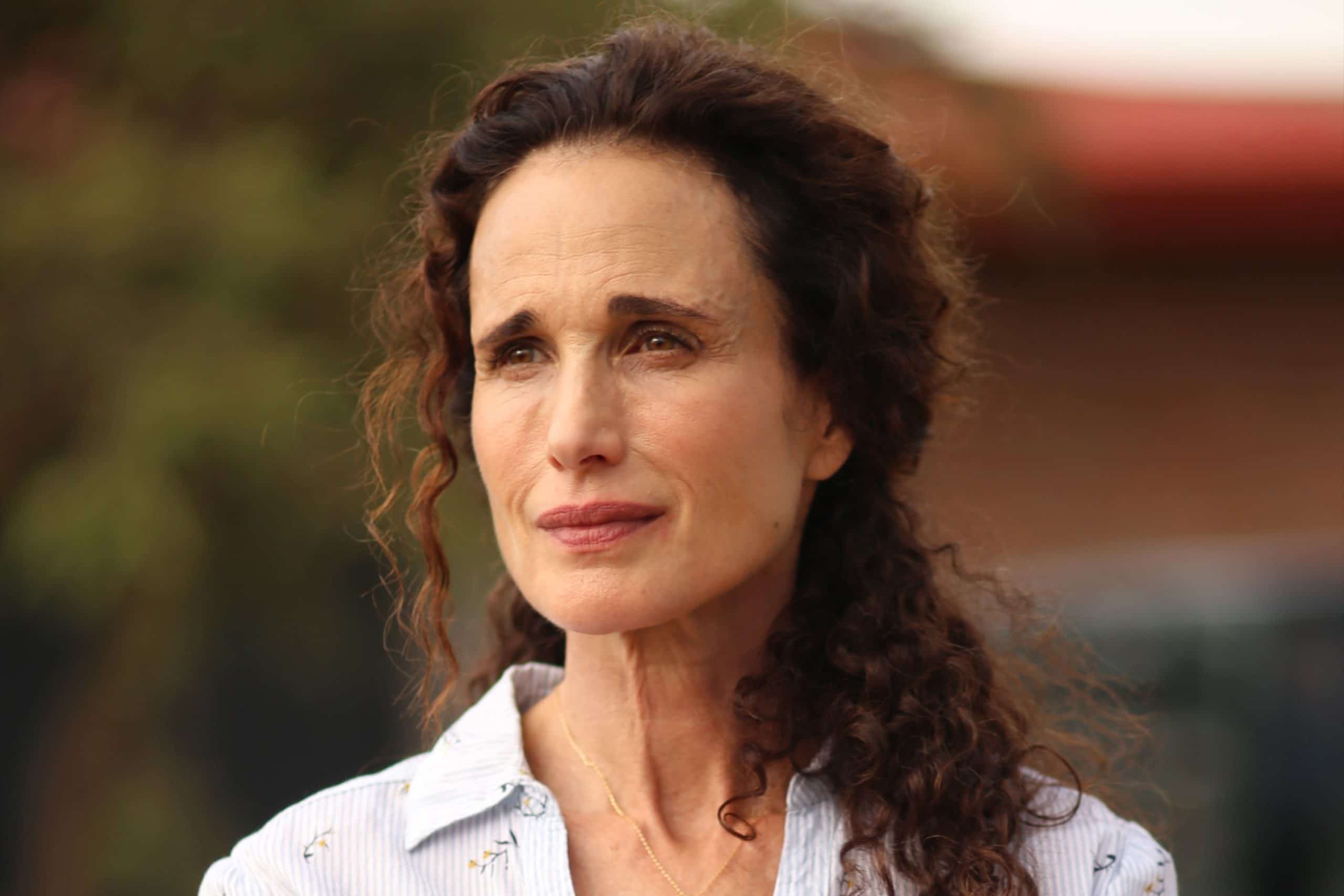 She is also in the new film Along for the Ride and working on a thriller with Orlando Bloom called Red Right Hand.