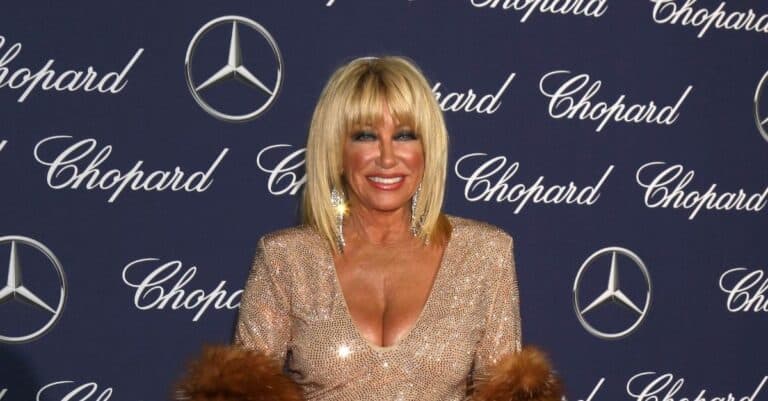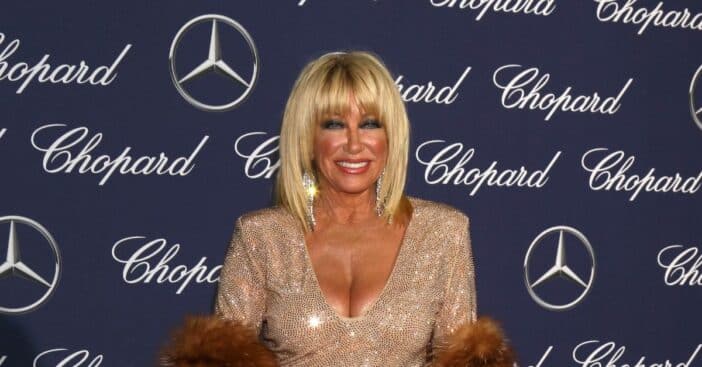 Suzanne Somers, who played Chrissy Snow in the show Three's Company, wants there to be a reboot of the series featuring John Ritter's son, Jason Ritter. She said she had always imagined Chrissy Snow and John Ritter's character, Jack Tripper, getting married. While the actress would love to bring her fantasy to life, John Ritter tragically passed away in 2004 at 54 from an aortic dissection.
To nonetheless make this concept happen, she came up with a brilliant plan to use the late actor's hologram along with his son. "I had suggested this to Jason's people and that the show would be me and Jason, but that John would appear as a hologram because it'd be like he was back and alive," Somers revealed on "Behind the Velvet Rope" podcast.
Jason Ritter says no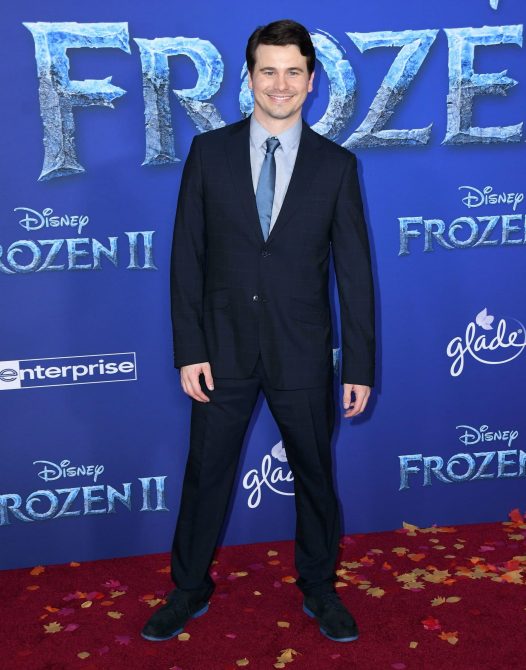 However, to Suzanne's dismay, Jason wasn't interested in the role and the 75-year-old actress understood the message Jason was trying to pass across. "Jason doesn't want to do anything reminiscent of what his father did," she mused. The actress had hoped the idea would be her return to the small screen and was pretty excited about it.
Somers explained, "That was the last time I got kinda turned on by thinking about doing a series again, the marketing is so much better: 'Suzanne Somers and John Ritter's son, Jason.' And I guess that's what he didn't want, but that's a marketer's dream. Suzanne Somers and Fred Schmoe is not a marketer's dream, you know what I mean?"
Why did Suzanne Somers leave Three's company?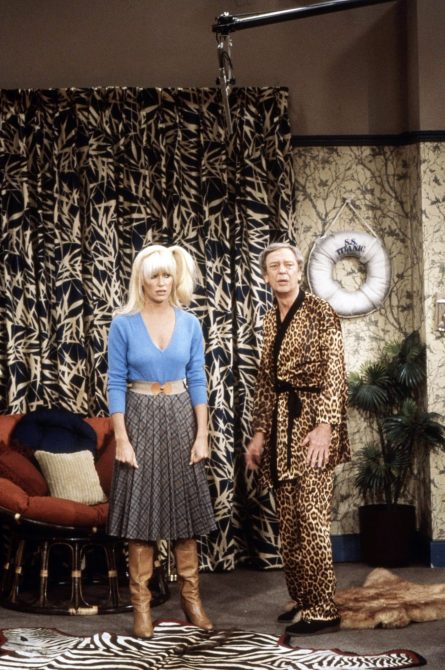 Suzanne Somers was fired from the show when she asked for a raise from $30,000 to $150,000 per show and 10% of the show's profit. Three's Company was phenomenally popular back in the day and the actress felt she wasn't being compensated on the level of Alan Alda and Carroll O'Connor, the popular and heavily-paid male TV stars then.
Most attribute the pay raise request to the influence of her husband,  Alan Hamel. After being dropped by the show, she sued ABC network for $2 million; however, the matter was settled out of court by an arbitrator who established that the actress was owed $30,000 for an episode she missed.
Suzanne Somers and John Ritter
After she was fired from the show — and due to the fact that Somers made no secret of her feeling that she was the reason people were watching — she and her co-stars became estranged. In fact, she and John Ritter didn't talk for almost 20 years until a fateful day when she was in a beauty parlor. "I go to the phone. I said, 'John?' He said, 'Hey babe,' and I knew his voice right away. And then he said, 'I forgive you.' I had a moment of, 'Uh, you forgive me?' And then I thought, 'Be the grownup.' And so I said, 'Thanks.'" Somers recalled.
She elaborated, "He said, 'I'm I'm doing a show called Eight Simple Rules and there's a nightmare sequence and in my nightmare, you… are in the dream.' And I said, 'Yeah, I'd love to work with you again, but this isn't the way I want to come back, as a nightmare. Really?'"
Sadly, John passed away a few weeks later.