In a world that can feel like a revolving door of hookups and breakups, examples of exes keeping it cordial are like buried treasure. But one easy source of these mutually good feelings appears to be the friendliness between Emma Heming Willis and Demi Moore.
Their amicable feelings were shown very recently in a throwback photo shared by Moore starring the link between these two women: Bruce Willis, Emma's current husband and Moore's ex. When moore shared a photo to her social media featuring herself and Willis, Emma responded with abundant approval – and Moore reciprocated.
Emma Heming Willis approves of a throwback photo shared by Demi Moore
View this post on Instagram
Earlier this week, Moore shared a photo of herself and her then-husband Willis walking the red carpet. He's dressed sharply in a suit and bowtie while she wears a black gown with vibrant splashes of red. Moore captioned the photo, "From the Cannes archives, circa 1997." TODAY specifies that this would have been while promoting The Fifth Element.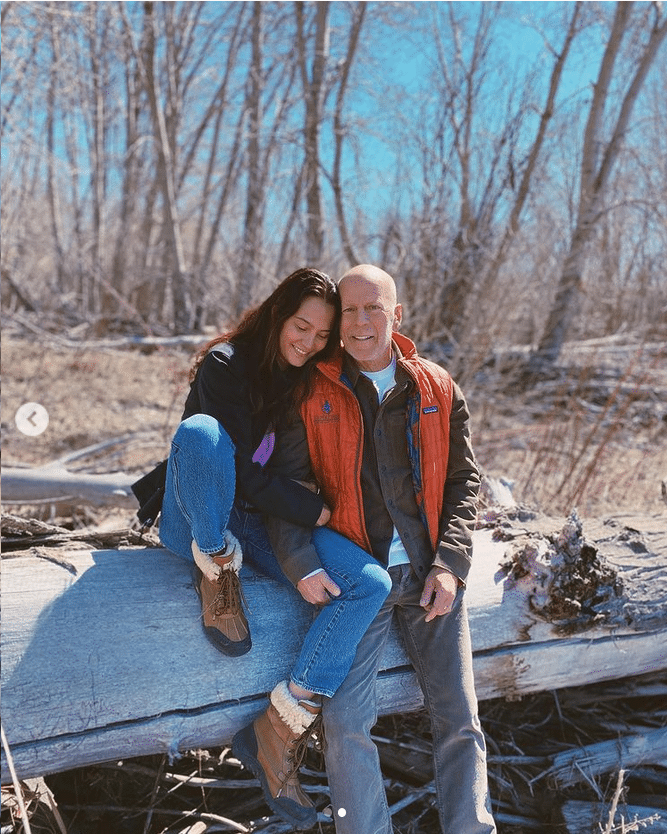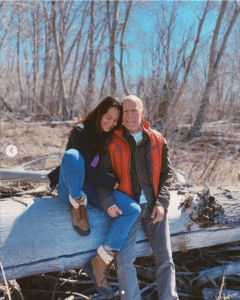 Among the one thousand replies, one of the sweetest was Emma writing to Moore, "All the feels," complete with a heart and also adding, "Beautiful." The exchange was not done yet, though. Moore replied to this comment with a series of hearts in return, completing the sweet cycle.
Emma, Moore, Willis, and their kids are redefining what a functional blended family looks like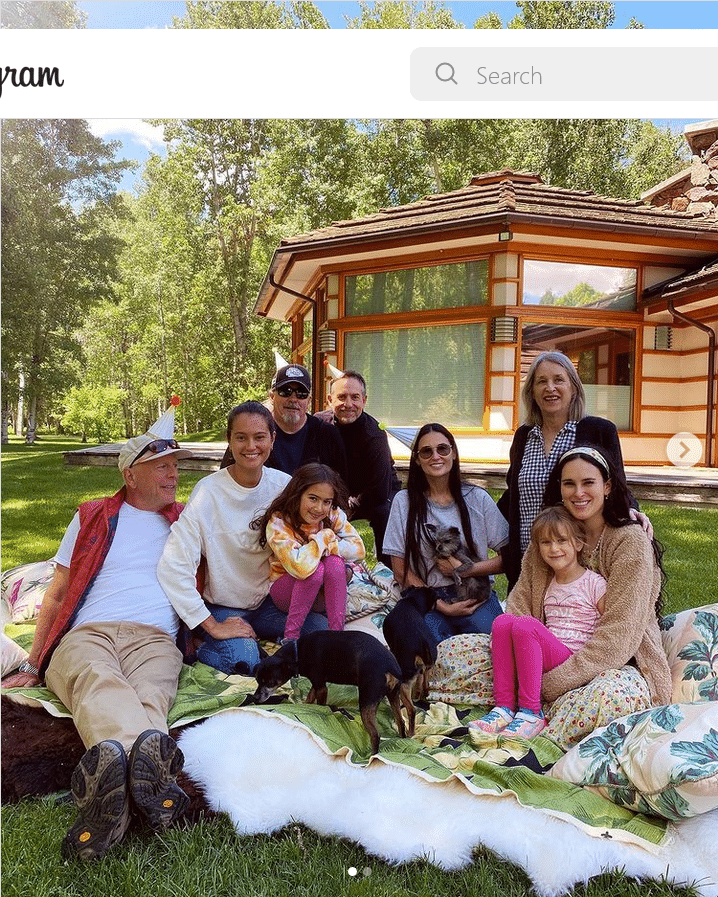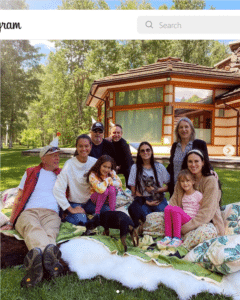 Of course, plenty goes on behind closed doors, but the extended Wilis-Moore family has seemed to engage without borders; Moore recently voiced her gratitude for their "blended family" and everyone was together to celebrate Emma's birthday two years ago.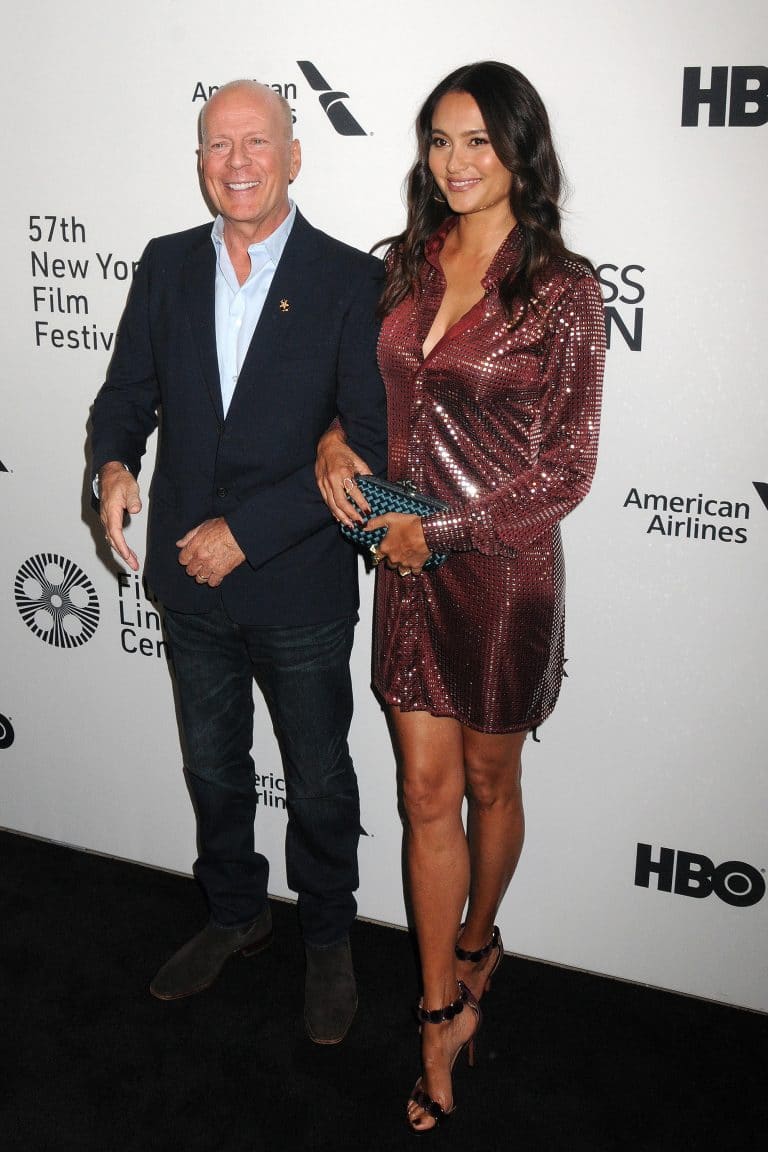 It was as a family that wife, ex, and daughters alike announced Willis' retirement from acting after he was diagnosed with aphasia. The condition hurts a person's ability to communicate and to process language. Reports had since surfaced revealing his condition had worsened over the years and his family voiced their gratitude for the outpouring of support he received.