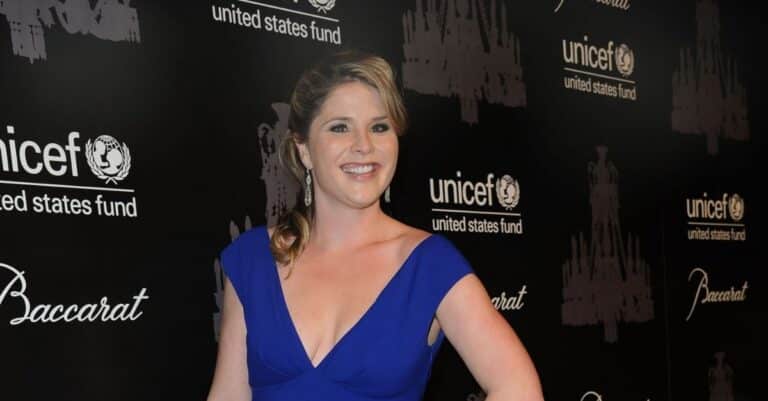 Today show co-host Jenna Bush-Hager suffered a crazy wardrobe malfunction making her fans go agog online. This is not the first time she's had such an experience, although the previous one only had her spill coffee on her outfit some minutes before coming on air.
Jenna Bush Hager has always been the center of attention due to her daring clothing choices. However, in recent times she found herself in a situation where a stranger had to rescue her.  The Good Samaritan used a pair of pliers to fix her wardrobe malfunction.
Jenna Bush-Hager could not get out of her pants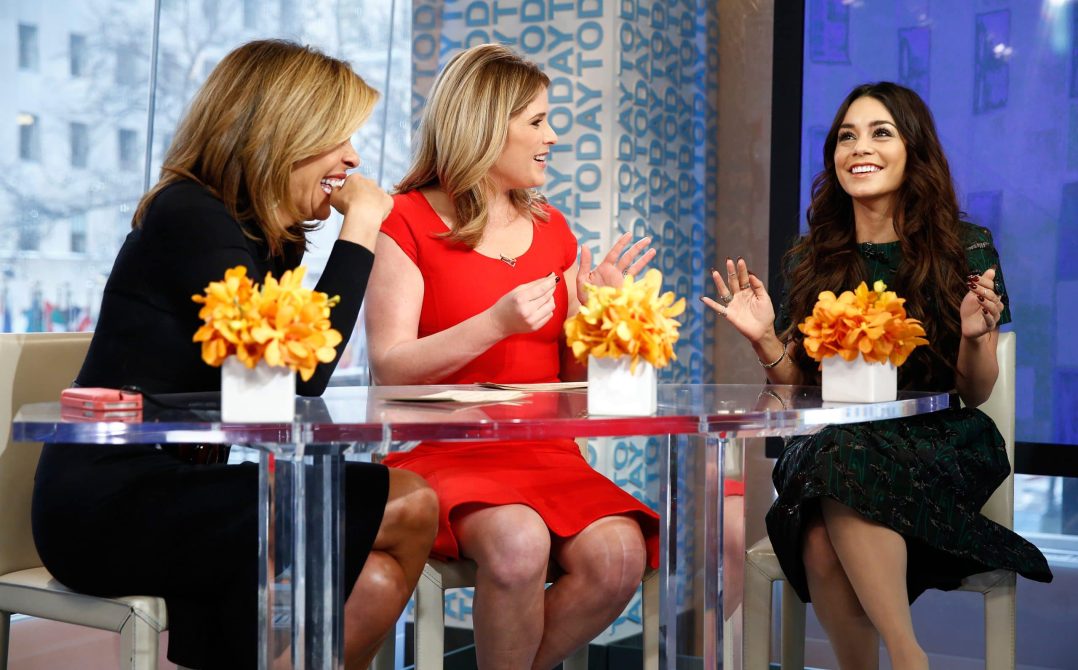 On the 25th of April, she told Hoda Kotb on Today's Fourth Hour about a trip she had with her twin sister Barbara Pierce Bush. However, the trip was not a smooth sail as the unforeseen occurred while on tour for their new book, The Superpower of Sisterhood.
She was feeling quite confident and elated in a matching green-striped tank and pant set. Little did she know that the cloth would almost cause her embarrassment.  The pant was giving her some issues from the inception, but she thought lightly of it.
Disaster struck when she visited the bathroom only to discover her zipper was stuck midway. "I wore this outfit. I thought I looked so cute. We go into the bathroom and what happened [ was the middle part of my zipper popped]. I kind of knew it popped, but I just ignored it because the shirt was long enough. I'm going to the bathroom, and I go' Barbara, I can't get out of my pants," she explained.
Pliers finally save her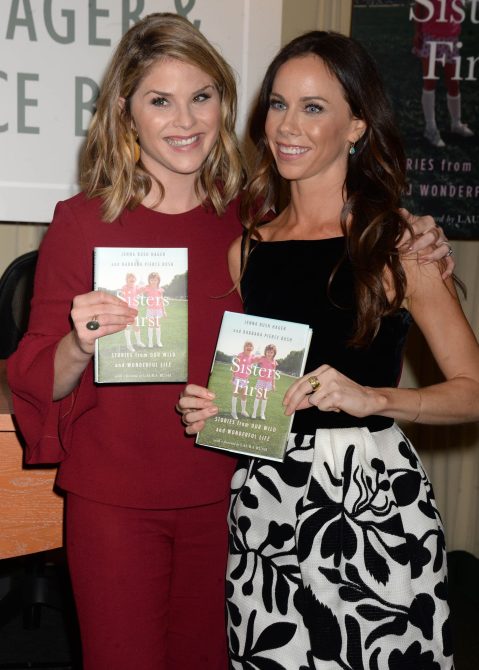 After driving for four hours, they pulled over at a stall, "A woman in the stall goes, 'Honey, you can't get out of your pants? Hold on one minute; I got pliers in my car."
Still recounting her experience on the show, she says, "she came back with pliers. That woman in that video is a stranger who was cutting me out of my pants….'Oh, I've had these pliers since I jumped out of planes in the army,' that's what she said….she fixed it right away. I was laughing hysterically."
From the video, it's obvious she used her Instagram stories to capture the whole scenario. Nobody can say how long the entire affair lasted, but all her fans had a pleasurable time watching as the scene occurred.
Fans say it can only be Jenna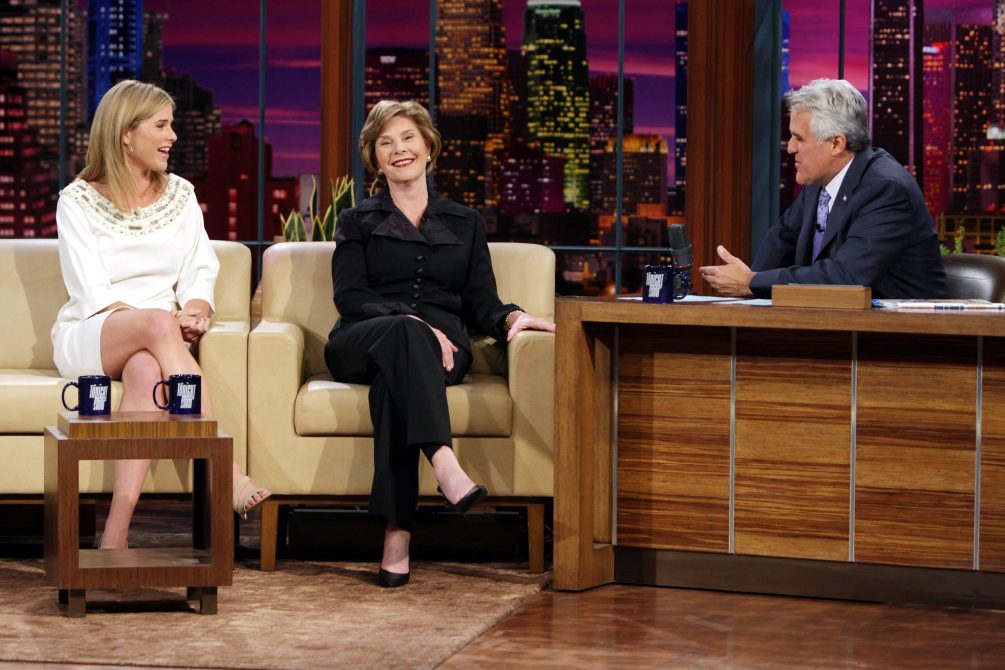 "#OnlyJenna," one of her viewers posted in the comments section. "of course, this happened to YOU!!!!"  read the comments of another viewer. "I love how down to earth you are! This story is so great! Thanks for sharing," another fan commented.
However, some of her fans drew lessons from her experience. "Welp, there's another tool I need to add to my purse," one of the fans said.
"I carry pliers and scissors and a hammer and tape. You never know when you'll need them. I've used the scissors the most," another person reacted.