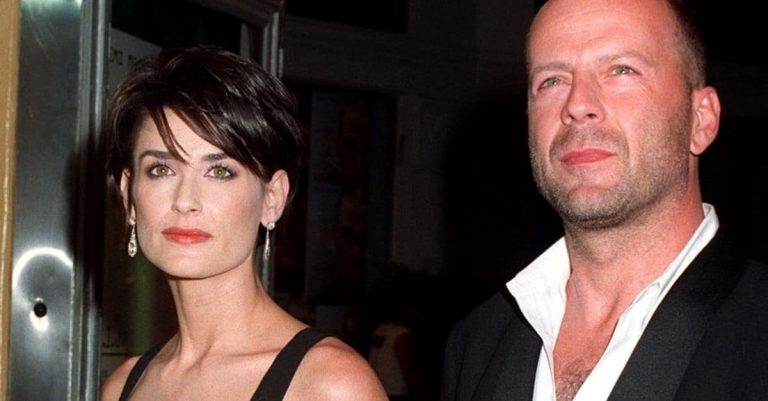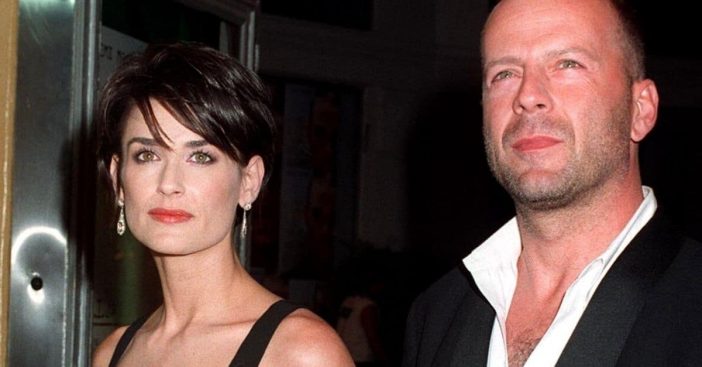 Bruce Willis and Demi Moore once had a whirlwind romance that resulted in a marriage and three daughters. However, their enviable marriage soon ended in divorce which left many fans devastated. What exactly happened to their relationship?
They met at a party in 1987. They had an instant attraction and ended up going on a date. Demi said that he was a gentleman and their romance began very quickly. They got married that same year and quickly had their first child together.
Demi Moore and Bruce Willis had a whirlwind romance
As the kids grew up, Bruce seemingly wanted to be the breadwinner in the marriage. At the time, Demi was one of the highest-paid actresses and was making more than he was. They were both working and traveling to be in movies and Bruce said that he didn't know if he wanted to be married anymore.
RELATED: Bruce Willis Wife Demands Demi Moore Back Off, Photos Show The Truth
He started to become distant and Demi believes he wanted his own freedom. She said, "Bruce and I had met, married, had a baby, and just done a lot, very quickly. It was as if he woke up a few years later and thought, 'Whoa, is this what I want? Or do I really want to be free?'"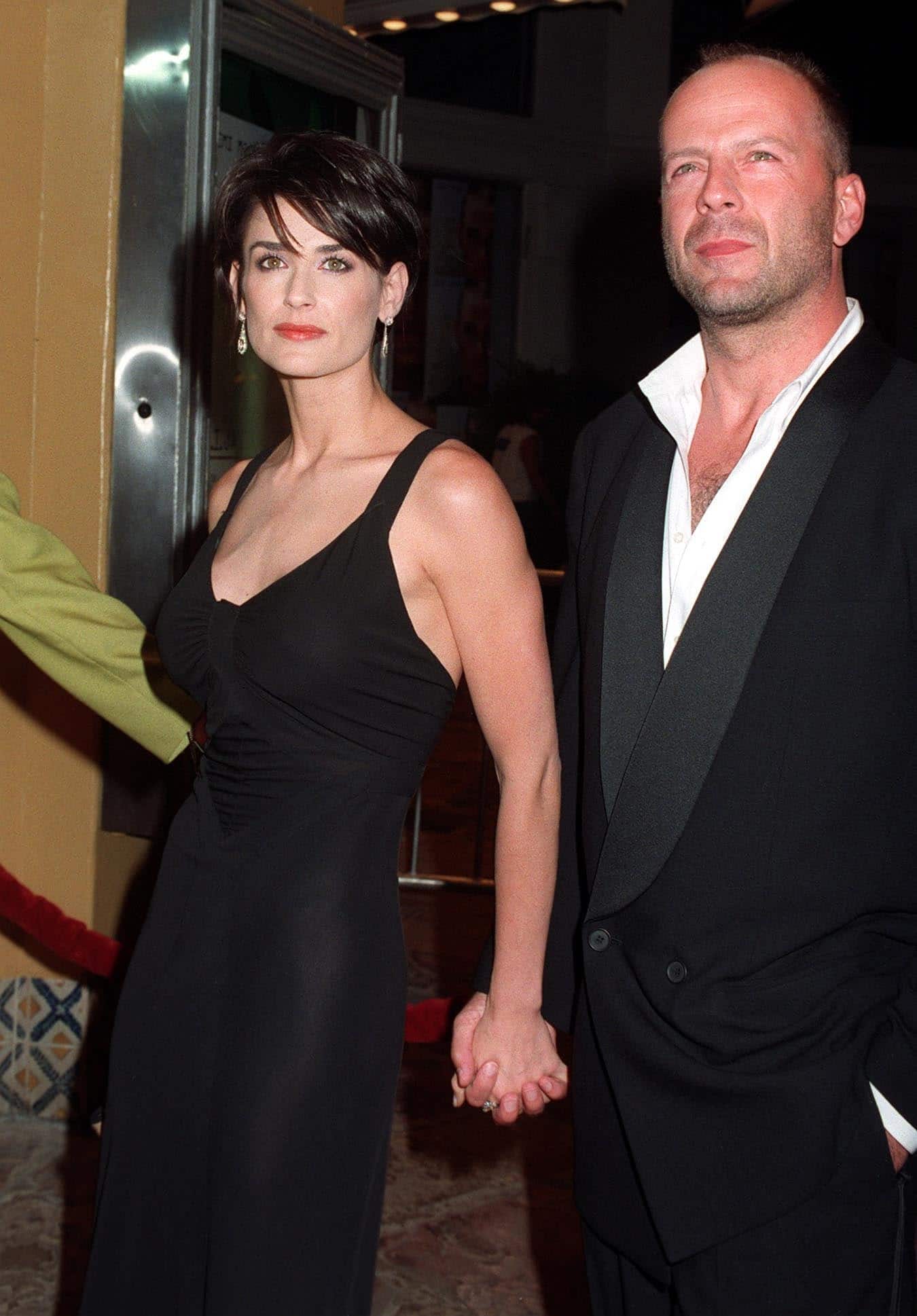 She continued, "I think he was struggling to resolve a conflict within himself: he wanted family and grounding, but he also craved excitement and novelty. Basically, he wanted to do whatever the f**k he wanted."
These days, Demi is single and Bruce is married to his wife Emma and they have two daughters together. They all remain good friends.