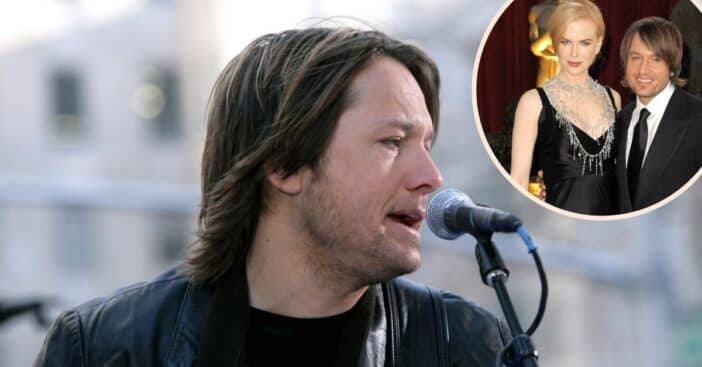 54-year-old Keith Urban is opening up about his journey to sobriety and how his wife, Nicole Kidman helped him. Keith spent time in rehab multiple times before actually getting sober for good a few months after marrying Nicole in 2006.
Keith said he was addicted to alcohol and cocaine. He joked, "Everyone does what they want to do to have a great time. I just realized I'm allergic to it. Someone said, 'You have an allergy? What happens when you drink?' And I said, 'I break out in cuffs.'"
Keith Urban thanks wife Nicole Kidman for helping him get sober
Keith just released a new song called "Thank You." In the song, he thanks Nicole for helping save his life. He admitted that his father was an alcoholic and he soon followed the same path. Luckily for Keith, he was still able to pursue a successful music career. He said he's written some of his hit songs while drunk and some while sober.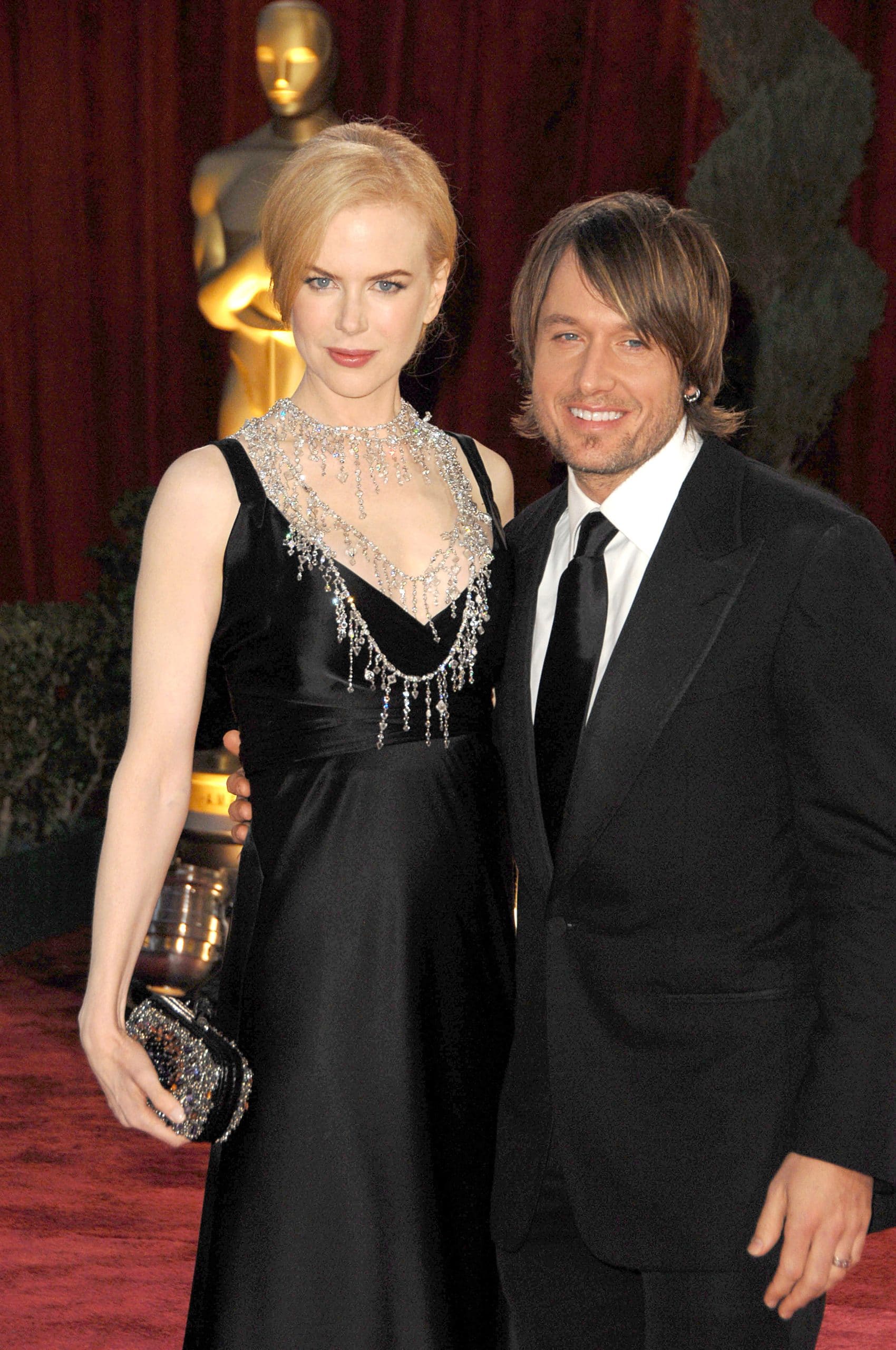 While Keith is proud of his sobriety, he doesn't often discuss it with his fans. He explained, "I don't talk a lot about it because I love my audience being able to just come and have a great time. I've nothing against drugs or alcohol."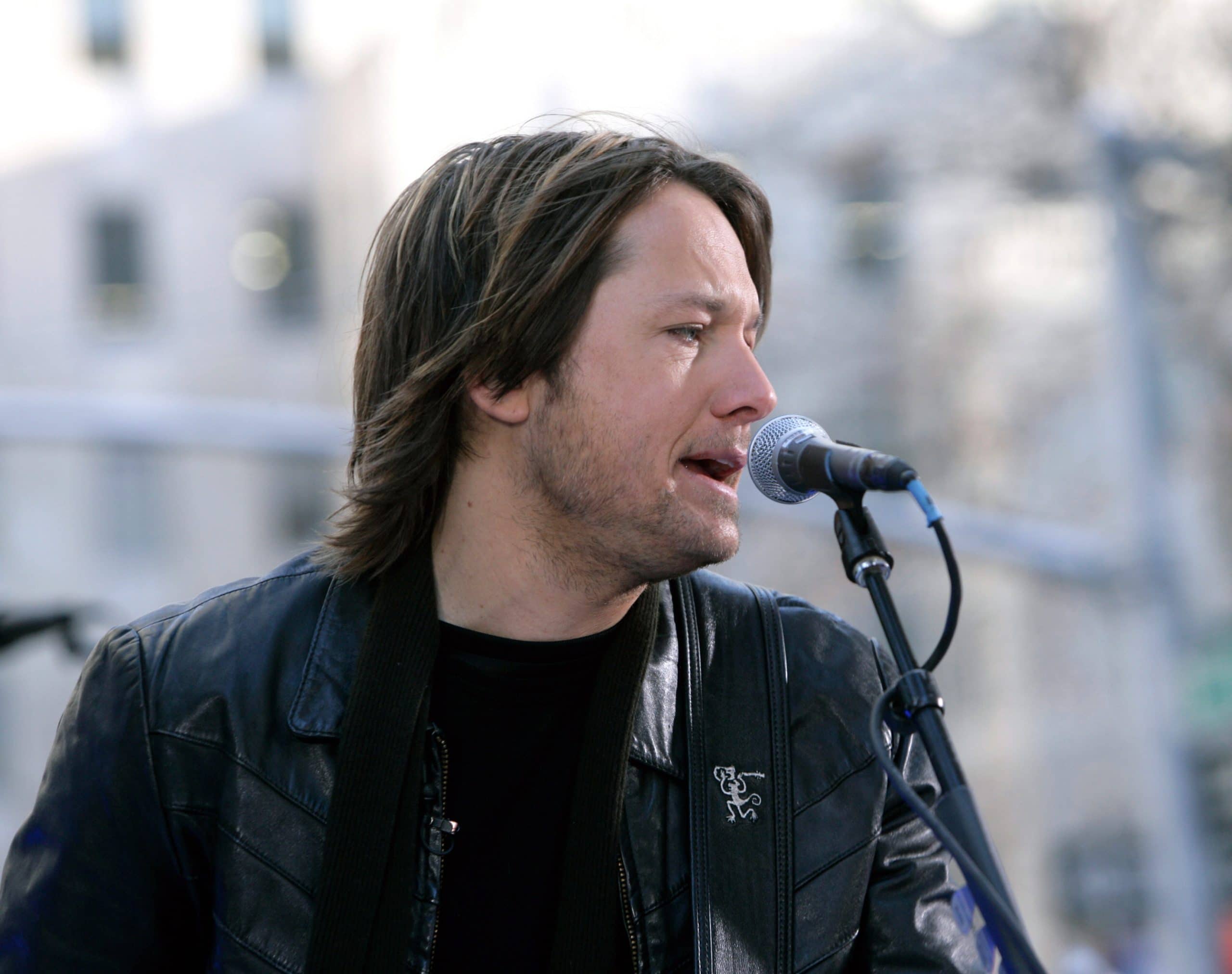 The couple recently celebrated their 15th anniversary and are still very much in love. It is great to hear that Keith remains sober and happy.