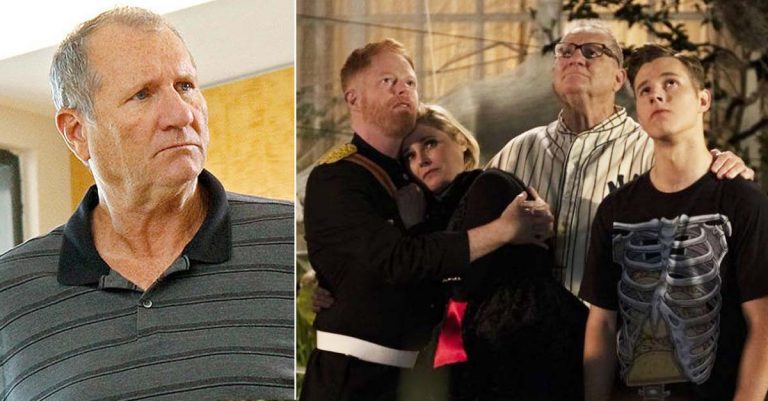 Modern Family is returning for its 11th season, but for fans, this isn't much good news. The series will sadly be coming to an end after its 11th season, and ABC president Karey Burke was the first to make the announcement at the 2019 Television Critics Association winter press tour.
"Chris and Steve have created one of the most seminal and iconic comedies in television history," Burke said in a statement, praising the show's creators Steven Levitan and Christopher Lloyd. "In its final season, there will be more milestone events that anyone who has been a fan of the series won't want to miss."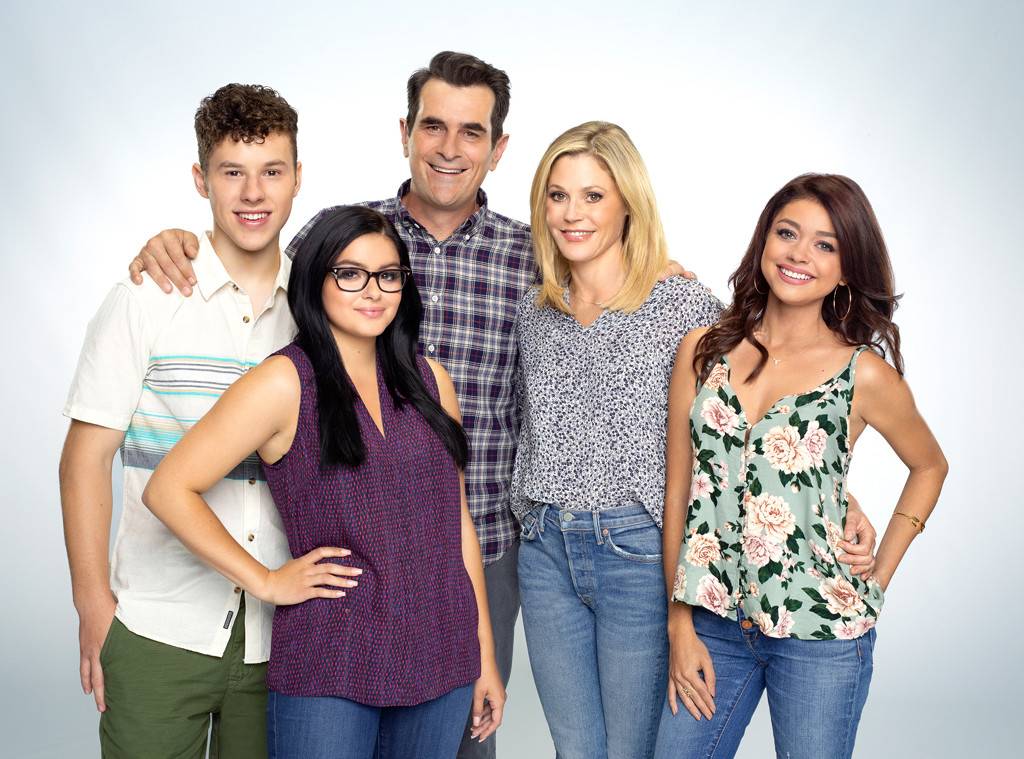 Many fans suspected that the show would be over at the end of season 10, but it will be a nice little farewell for fans to hang on for just a few more episodes before it comes to a close.
"For 10 years, our characters have bravely faced turning points in life and moved through them to great personal enrichment; we have chosen a different path by doing one more season of Modern Family," Lloyd said in a statement on the ending of the show. "Even after 10 years together, we realized there are still some things our writers don't yet know about each other's sex lives," added Levitan humorously.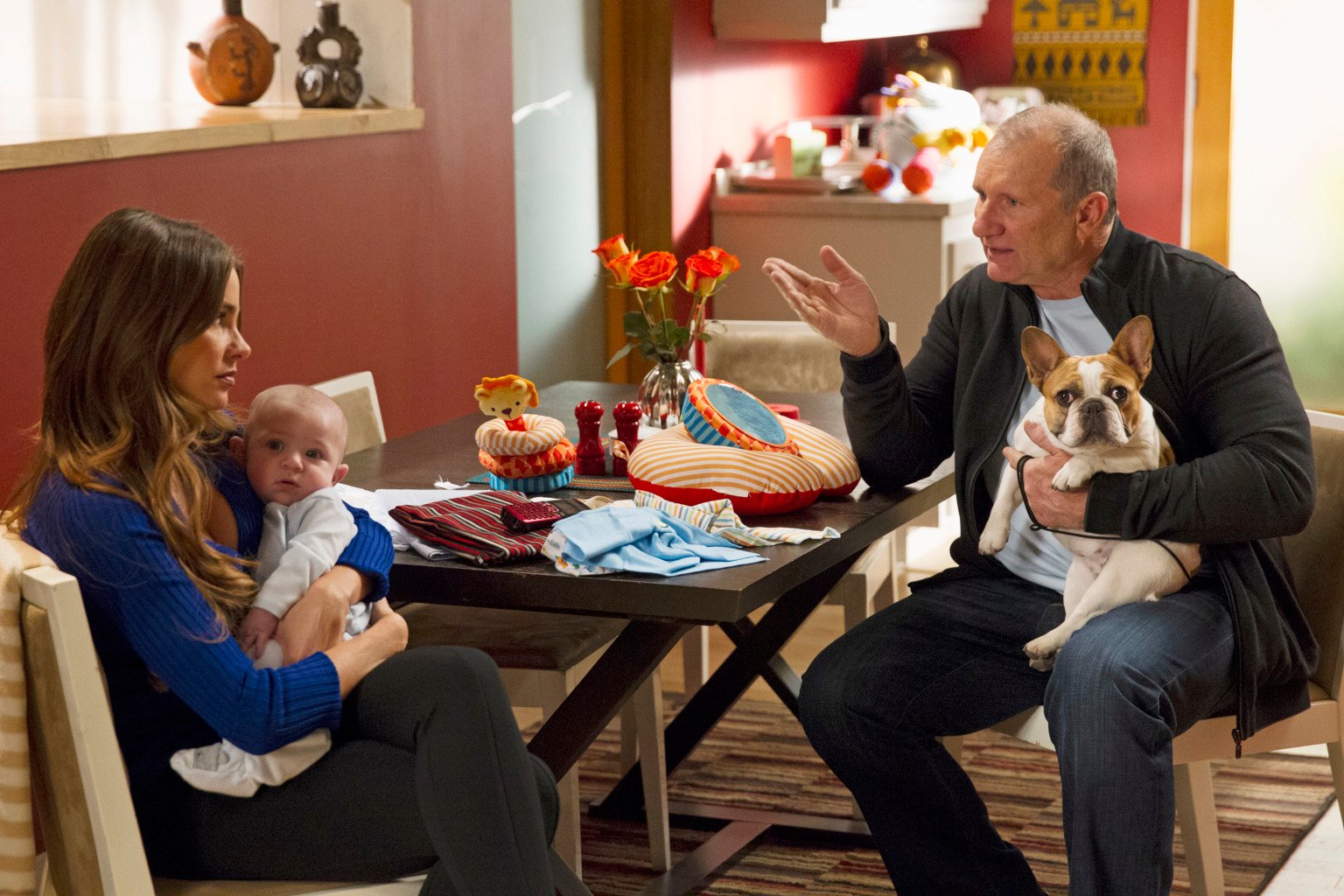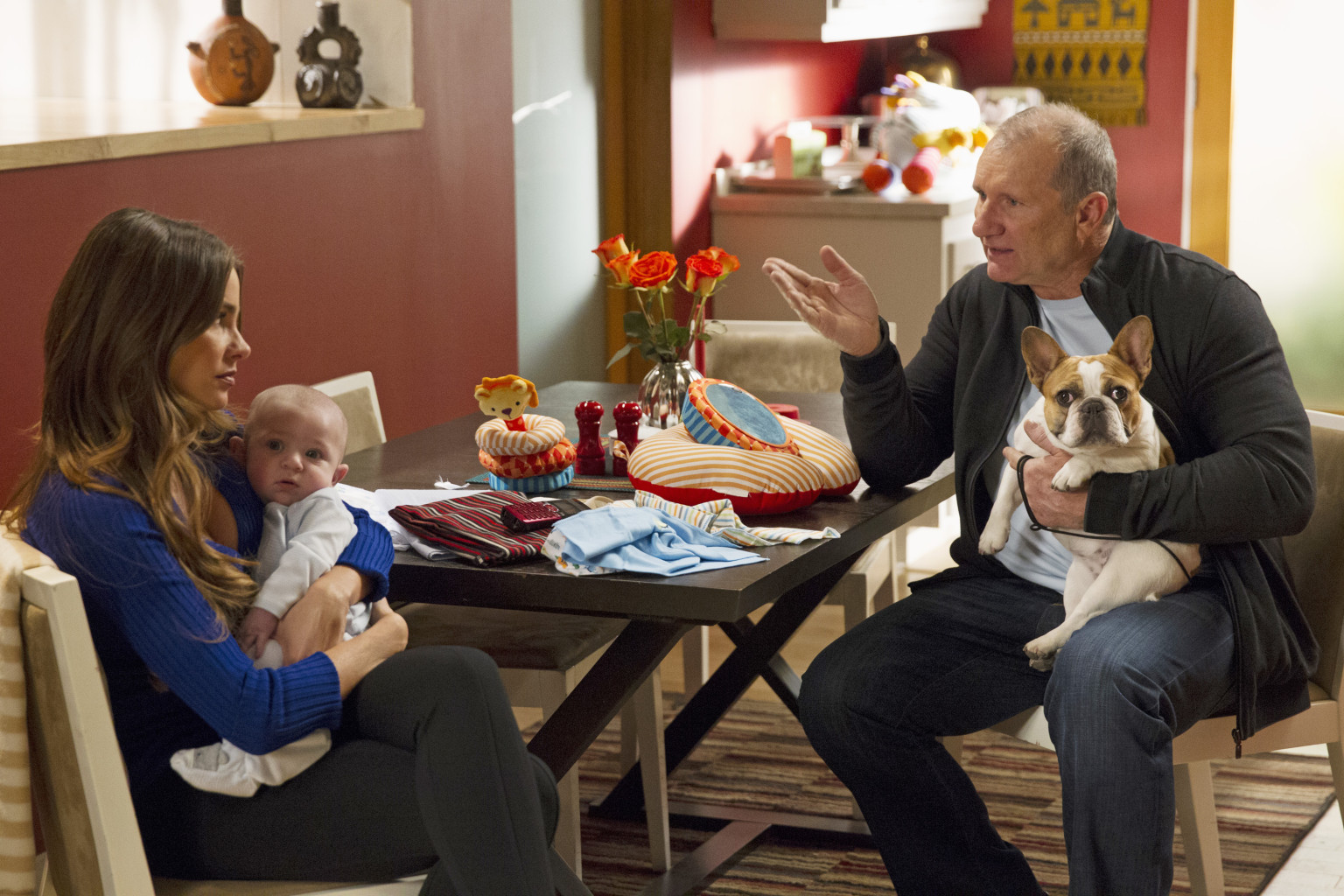 Throughout the years, the Modern Family team has collected 22 Emmys, which include Outstanding Comedy Series five times. The comedy has also picked up a Golden Globe, four SAG Award wins for Outstanding Performance by an Ensemble in a Comedy Series, a Peabody Award, two GLAAD Media Awards, two NAACP Image Awards, six WGA awards, four PGA awards, a Television Critics award and wins for individual cast members, according to E! News.
The cast in full includes Ed O'Neill, Julie Bowen, Ty Burrell, Sofia Vergara, Jesse Tyler Ferguson, Eric Stonestreet, Sarah Hyland, Nolan Gould, Ariel Winter, Rico Rodriguez, Aubrey Anderson-Emmons and Jeremy Maguire.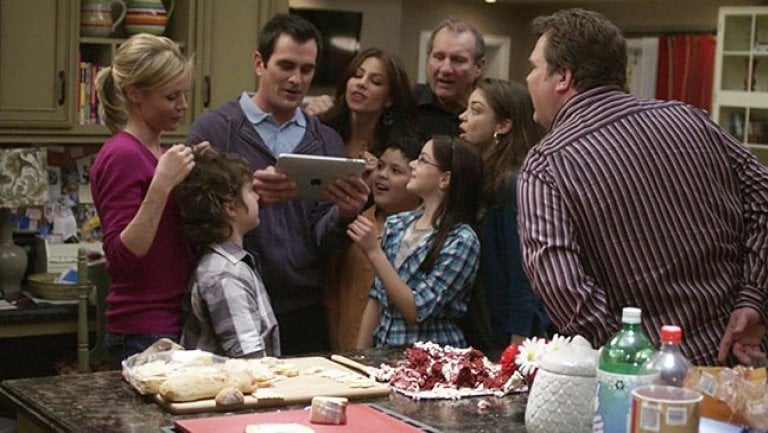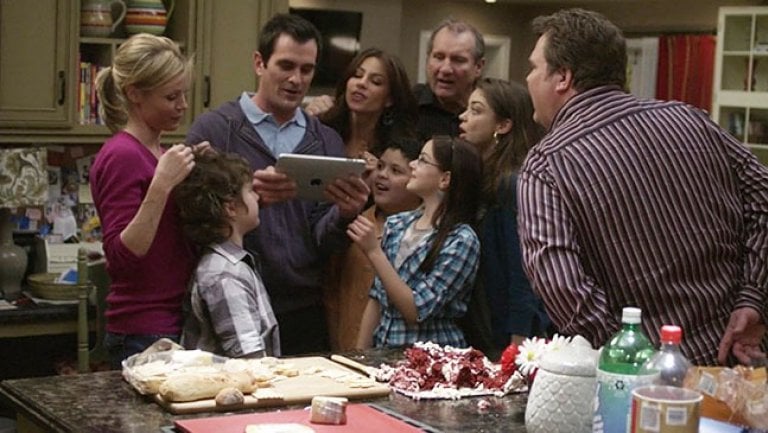 Modern Family joins many other shows that are planning to call it quits very soon, including Fuller House, Criminal Minds, The Big Bang Theory, and more. Whether there's no real reason for canceling the show, low ratings, or it was just time after a long, well-deserved run, it's safe to say that Modern Family fans will greatly miss this show that they've become so accustomed to since 2009.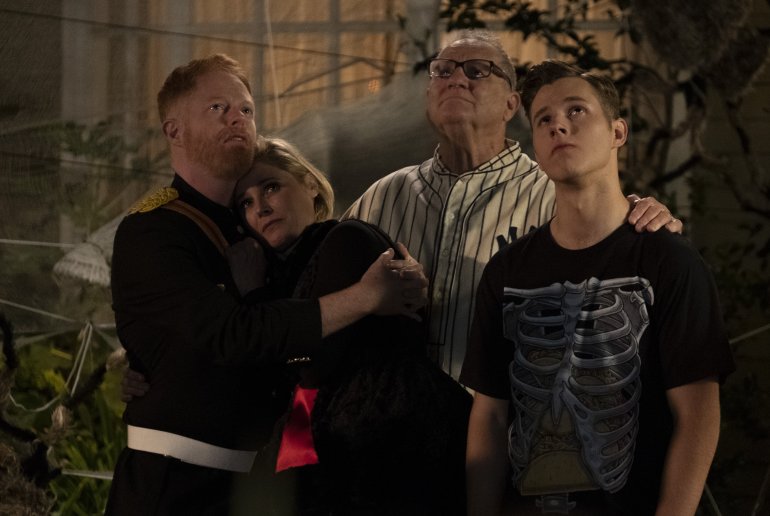 Be sure to SHARE this article if you'll miss Modern Family on your television screen!
Check out the video below of a compilation of the best moments from Modern Family: