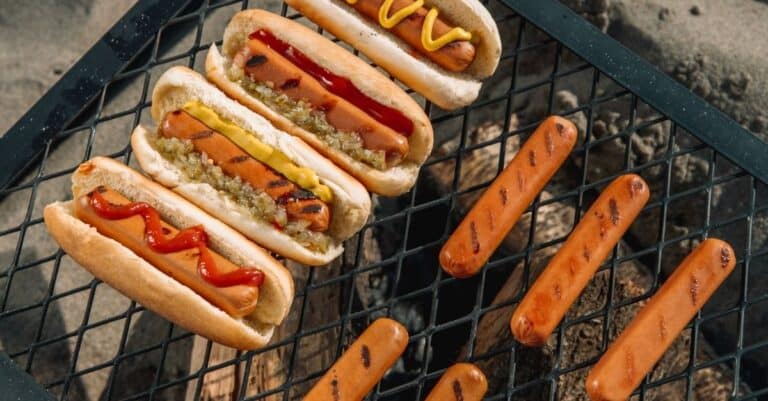 With summertime fast approaching – and warm weather a little less so – grills will be opening up to make a hot, juicy hot dog. But, of course, the work isn't limited to actually cooking up the food; there's some work in making sure the number of hot dogs and buns match up. Why do the packages never contain the same amount? What is Heinz poised to do about it?
Though hot dogs and buns go together like peanut butter and jelly, they each have different needs when processing the final product. These production routines and maintenance needs don't quite synergize as well as the foods themselves do and that will explain a lot about how things are done – and maybe how they can change.
Buns and hot dogs themselves require different things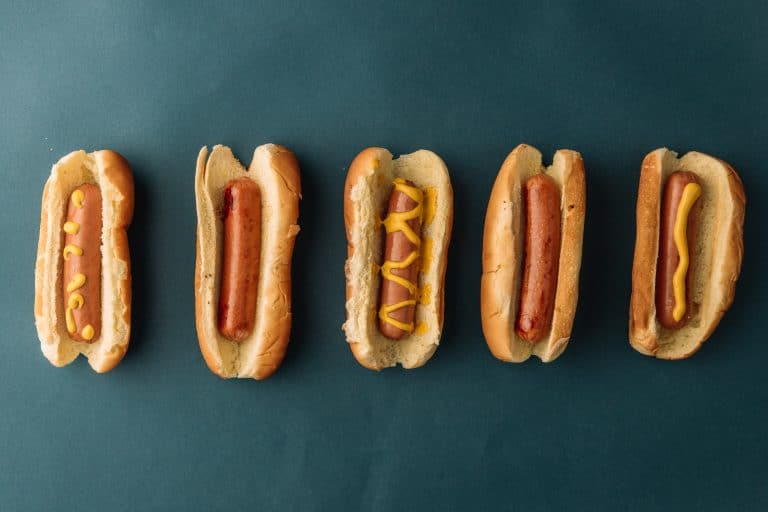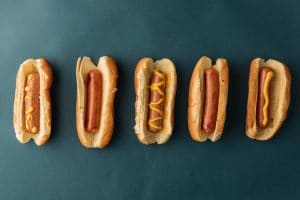 Imagine getting ready to fire up the grill and cook some hotdogs for a nice fluffy bun. Typically, the standard package amounts don't match up and leave two hotdogs without a breaded home. The buns are baked in batches of four to best fit the baking pans used to make them. The pans optimally fit eight roles, so buns are baked in two batches of four. As for hot dogs, those are typically available in a 10-pack because they sell by the pound. Most weigh 1.6 ounces each. Ten of those comes to a nice, round one pound, so selling a package of ten makes the math clean and easy, explains Melany Love from Reader's Digest.
The reason for this numerical mismatch starts at the creation of these foods into the processed final product consumers use for their summer snacks. Additionally, the trend of selling the meat in packs of ten stretches back to the '40s. So, change might not be very straightforward. That's not stopping Heinz from trying, though.
The dressing company wants to address the discrepancy between hot dogs and buns

Hot Dog Lovers: Heinz Hot Dog Pact https://t.co/pBsXQZwqmh @HeinzUK #HeinzHotDogPact

— Josh. (@joshishere19) July 9, 2021
Heinz first started flavoring our food in 1869 from its base in Pittsburgh, Pennsylvania under the watchful eye of founder Henry J. Heinz. Now, over 200 countries use its products, and those products plenty of time end up drizzled across hot dogs and the buns they're nestled in, however unevenly. While producers have a certain standard procedure they need to follow, for consumers, this mismatch can be bewildering and grating, so Heinz is trying to streamline the process.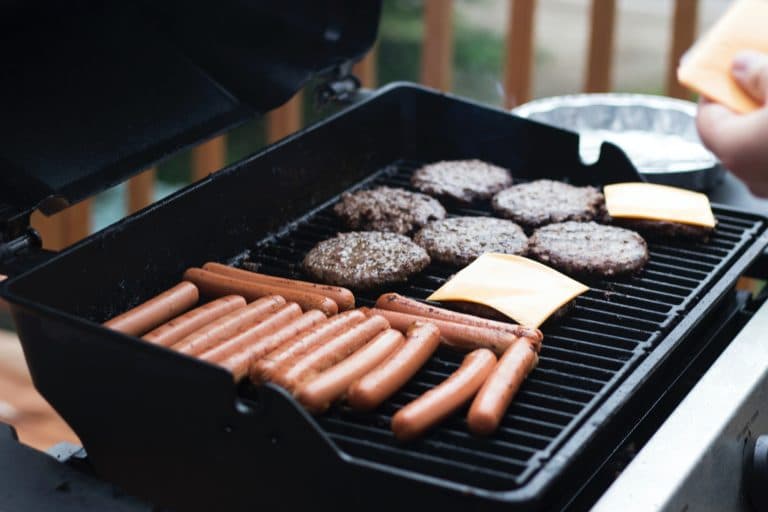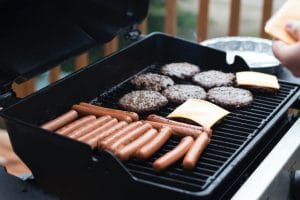 In time for July, which is National Hot Dog Month, the company is launching the Heinz Hot Dog Pact. The goal is to have hot dog and bun producers both sell their products in packages of ten. While things would remain the same for the meat factor, that would change how the buns are baked. The petition site has no clear explanation for working out the logistics of this big change but by time of writing it has 33k signatures out of a goal of 35k signatures to "change hot dog history together."