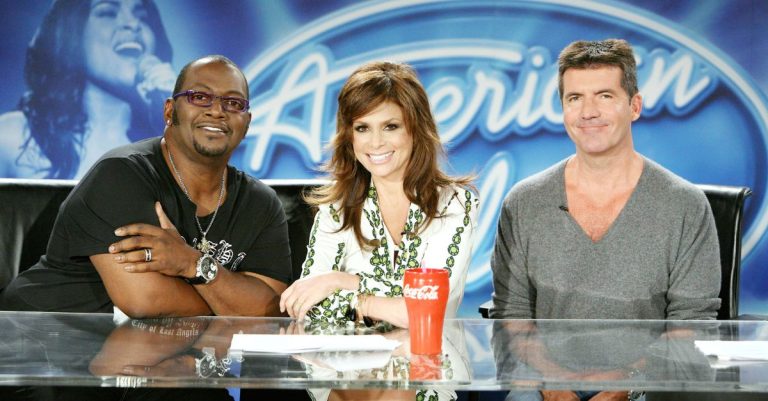 Twenty years ago, American Idol premiered and changed reality television history. These days, there are so many different singing competitions but back then, it was relatively unknown. The thought of a regular person becoming a famous singer in the blink of an eye was an enticing concept. Kelly Clarkson made history when she won the first season.
During the original season, Simon Cowell, Paula Abdul, and Randy Jackson were the judges. Now, Randy is opening up about the show amid its 20th anniversary and talking about some of the problems with the singing competition show.
Randy Jackson things singing competition show judges are 'too nice' now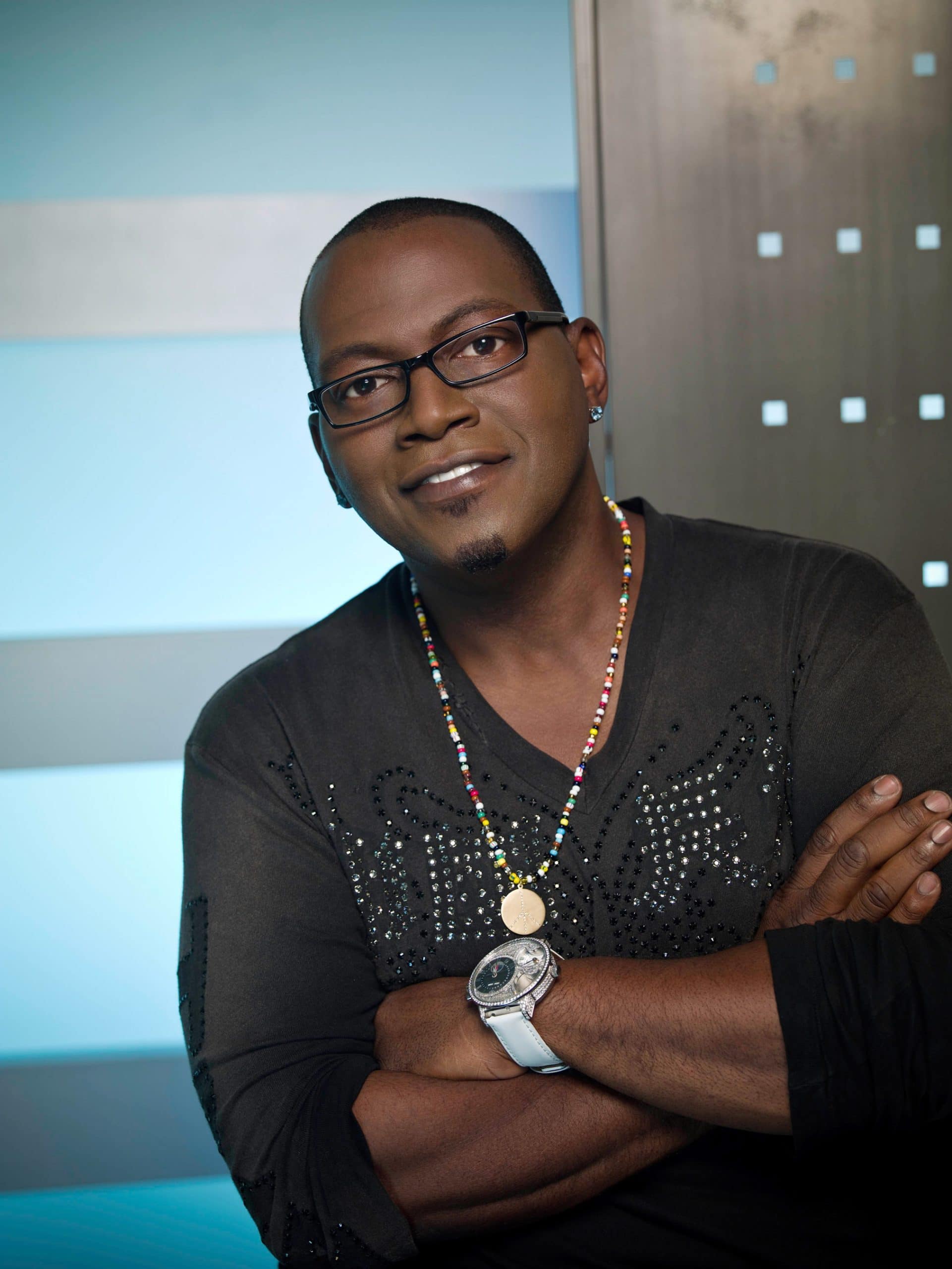 He shared, "To me, Simon and Paula, [Kelly] was always the frontrunner. When we met her in Dallas, she sang a little bit and I go, 'Oh, that's the one.' … She slid under the table. I put her in the judge's seat, then I went and joined and sang on her spot. It was the beginning. It was so relaxed. … This was the meager beginnings of this great show, and it was just classic."
These days, Randy shared what he believes is the problem with singing shows like American Idol. He says the judges are way too nice! He recalls times when fellow judge Simon was "too mean" but now believes that things have gone in the other direction.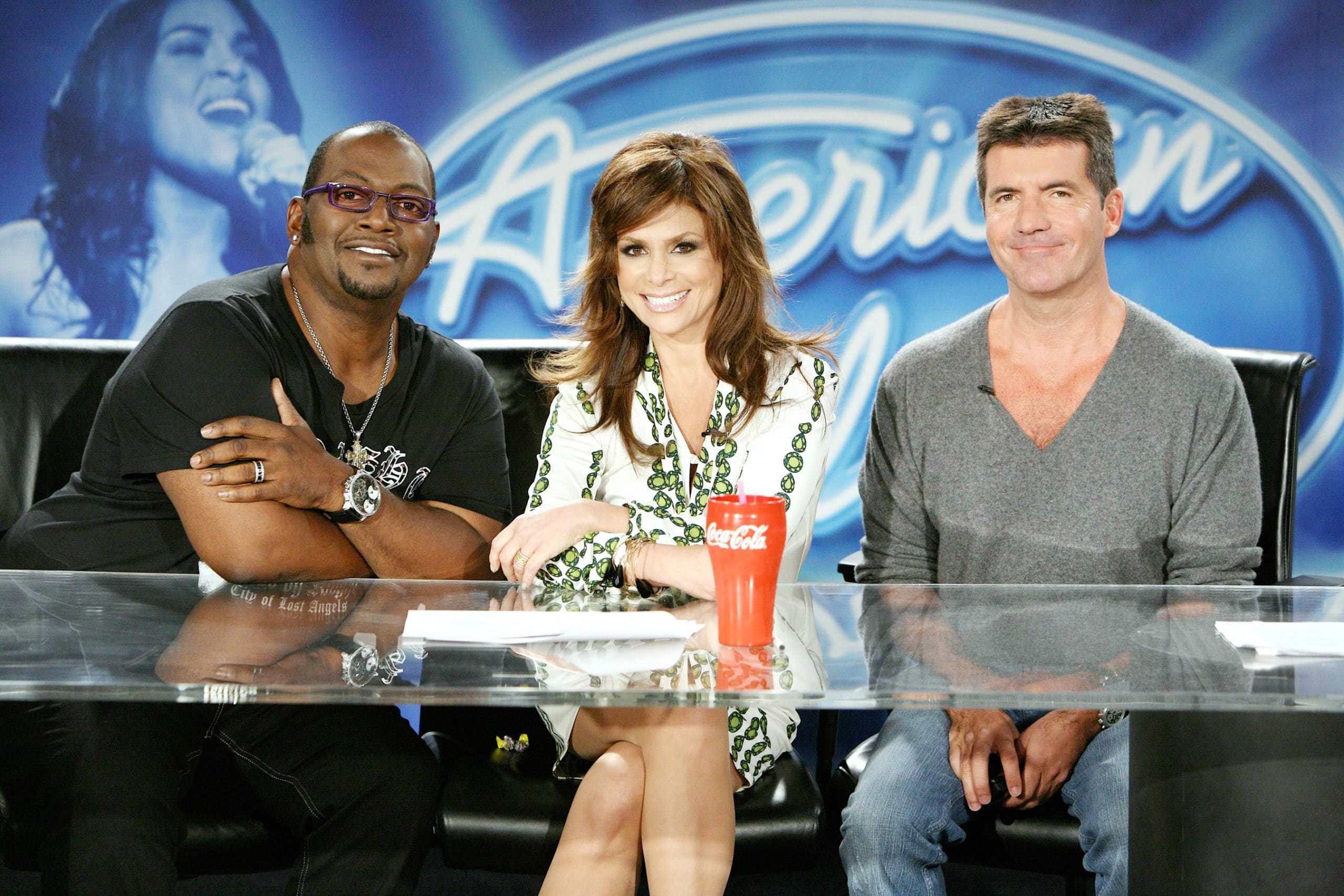 Randy said, "Now I think they're all too nice. This is a tough, hard, mean, give-zero-Fs business. Being honest with someone — if you're terrible, you're terrible. Wouldn't you want to know that? Maybe me saying you're terrible is going to help you get your thing together. Maybe you're gonna go back to the drawing board, like, 'No, I'm gonna defeat the Dawg! I'm coming back. I'm coming back to get you, Dawg!'"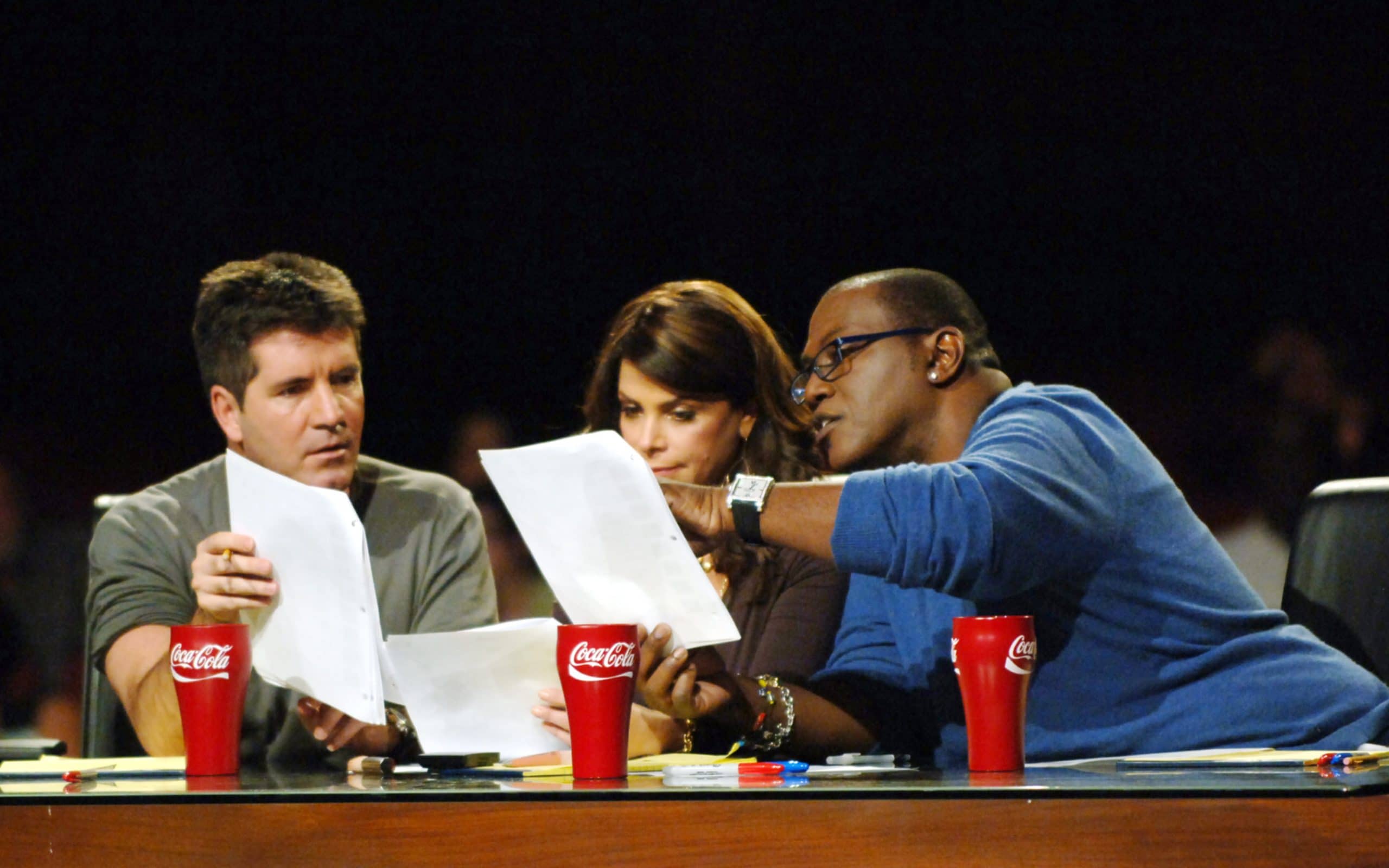 He added that the judges should just tell the truth to contestants. Randy admitted, "I say all the time in interviews, the thing that helped me the most [when I was starting out] was the no's — the people that didn't like me, didn't like my playing, didn't like my songwriting, didn't like my producing. That's what made me work and try harder. … The competition and the challenge helps us get better — not the yeses, not the 'You're lovely, but not today.' That doesn't do anything for anyone."