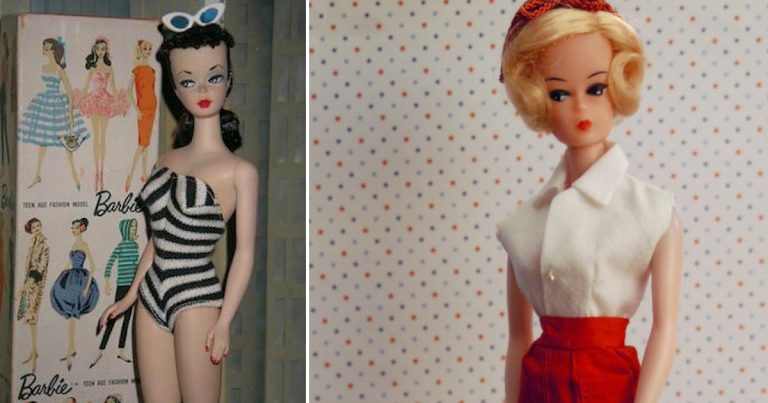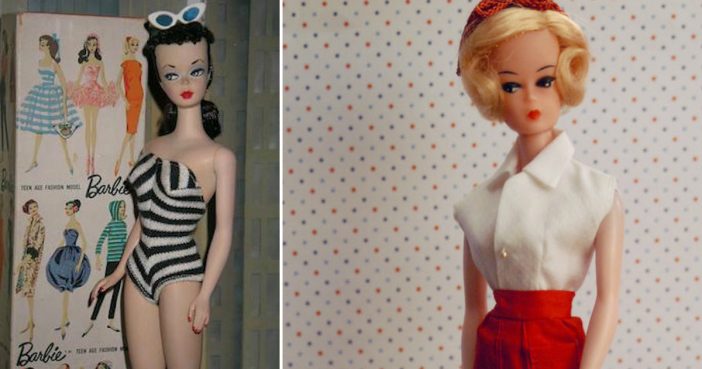 UPDATED 5/17/2022
Everyone knows who Barbie is, even if you never played with her before. Over the last 60 years, Mattel Inc. has sold over a billion Barbie dolls. She has evolved and had numerous careers, new friends, and has broken up and made up with her boyfriend Ken.
For as long as the doll has been on the market, she has been known as Barbie. Just one name, no last name mentioned. However, just because Mattel's marketing team never included Barbie's last name in most of their advertising, that doesn't mean she doesn't have one. On National Sibling's day in 2018, people online were shocked to learn that Barbie and her siblings do, in fact, have a last name.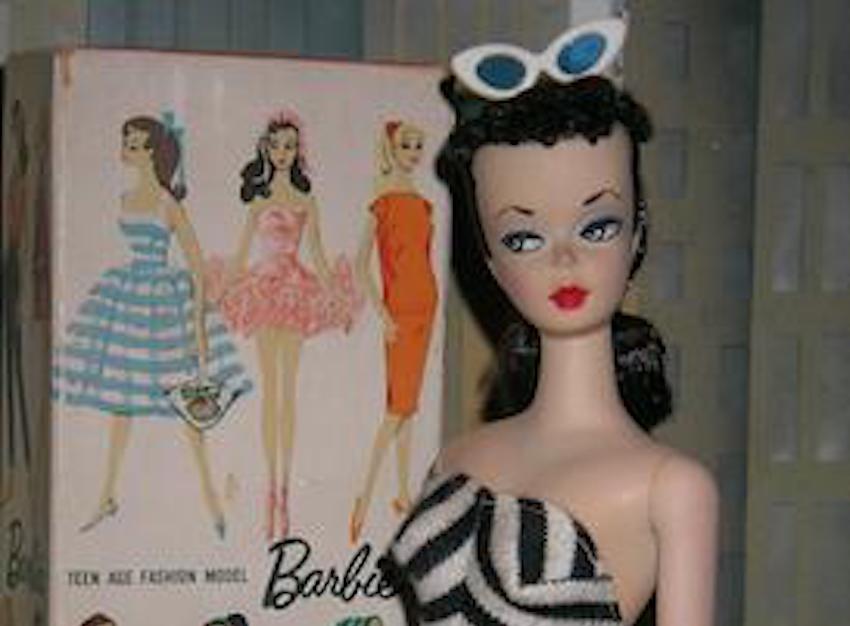 Barbie is actually just her nickname. Barbie's real name is Barbara Millicent Roberts! Her parents are George and Margaret Roberts and they have seven kids: Barbara, Skipper, Anastasia, Todd, Chelsea, Kelly, and Kristine. You didn't realize Barbie had so many siblings? Neither did we! Barbie's most popular sibling is her younger sister, Skipper, as she was the first member of Barbie's family introduced by Mattel in 1964 (five years after Barbie's 1959 debut).
Happy #SiblingsDay, from the Roberts sisters! 💕 pic.twitter.com/T36XEvcPSC

— Barbie (@Barbie) April 10, 2018
When people saw the post online from the official Barbie account, they instantly questioned the last name. Some thought that her last name was actually Doll since she is often referred to as a Barbie doll. Other people just thought it was strange her name was anything other than Barbie. Believe it or not, some Twitter users demanded to see Barbie's birth certificate. For the record, Barbie was actually named after the daughter of her creator, Ruth Handler.
Over the years, the Roberts family has grown and expanded, yet none of the dolls were ever advertised with their last name — which is why Barbie lovers never realized that Barbie and her siblings even had last names. After Skipper, Mattel introduced Tutti and Todd, twin siblings that were younger than the two eldest Roberts children. Only people playing with Barbie dolls before the early '90s will remember Tutti and Todd as they were introduced in 1965, but Tutti went off shelves in under a year and Todd stopped being sold by the mid-'90s.
Throwing it back to the 1996 #Barbie Pet Vet Doll! Inspiring girls to dream big then and now. 🐶🐱 Barbie #YouCanBeAnything pic.twitter.com/cYHlIoUPMv

— Barbie (@Barbie) March 5, 2018
Barbie's next sister that was introduced in 1990 was Anastasia, A.K.A. Stacie, though she was first introduced as Kelly. Not to be confused with the other Kelly, introduced in 1995. You can still buy a Stacie doll, but Kelly was retired in 2010 and replaced by Chelsea that same year. Barbie's youngest sibling is Kristine, A.K.A. Krissy, who is the baby of the Roberts family.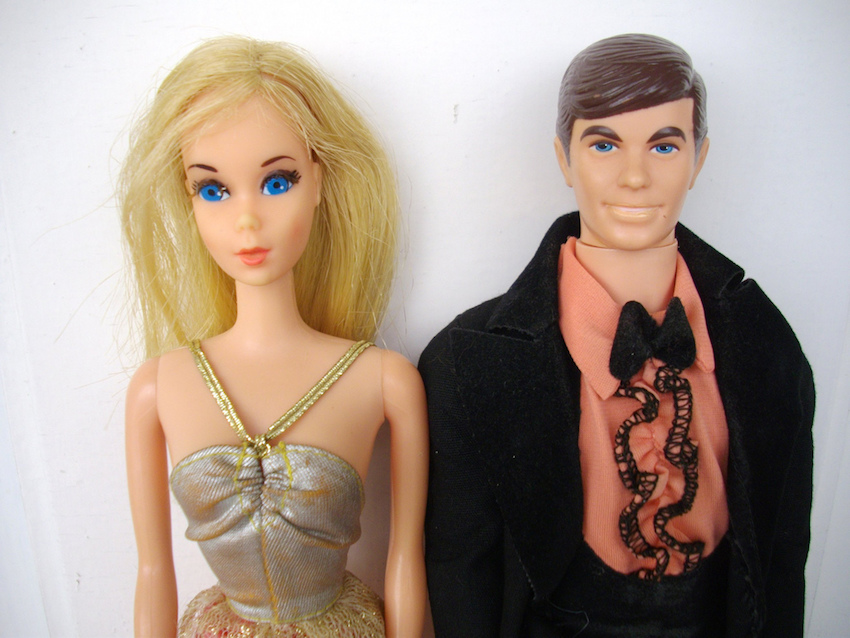 One other character that everyone who's ever seen a Barbie doll knows is Ken. He, too, has a last name, which you might not have known. Ken's full name is actually Kenneth Sean Carson, but we think Ken is the perfect nickname for him. For 49 years, he and Barbie were happily dating, but then they broke up and shocked the world. Thankfully, their split was short-lived and they reunited as a couple on Valentine's Day.
And next year — on July 21, 2023 — fans should look for the live-action Barbie movie starring Margot Robbie in the title role with Ryan Gosling as Ken.
If you love Barbie and didn't realize she had a last name, share this article with your friends and family on Facebook!
You can reminisce the early days of Barbie and check out the very first commercial that aired advertising the doll in 1959: