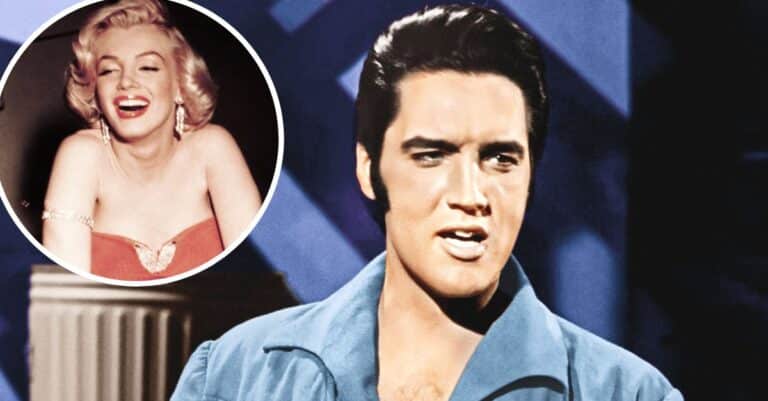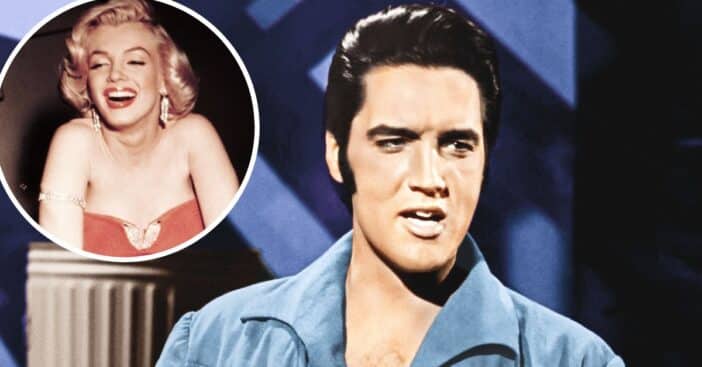 It has been proven that Elvis Presley and Marilyn Monroe, two amazing people who are now no longer with us, once met up in 1960 at Paramount Studios. What happened after is a bit of a mystery. One man, a publicity and management agent Byron Raphael, claims they had a very spicy encounter that evening.
Byron claims that Elvis' representatives at the William Morris Agency wanted the two to go out on some dates but she declined. Elvis was reportedly embarrassed but thought that she just didn't want their dates to be in the public eye so he requested a secret meeting.
There are claims that Elvis Presley and Marilyn Monroe spent the night together
Byron explained that he set up the meeting and shared what he witnessed. He said, "Two weeks later, Elvis called me and said 'I want you to pick up Marilyn.' It was a rainy night and I brought her to the Beverly Wilshire hotel and we went upstairs to his room. When he saw her, they came together and, without a word, started kissing. I was in shock and didn't know what to do."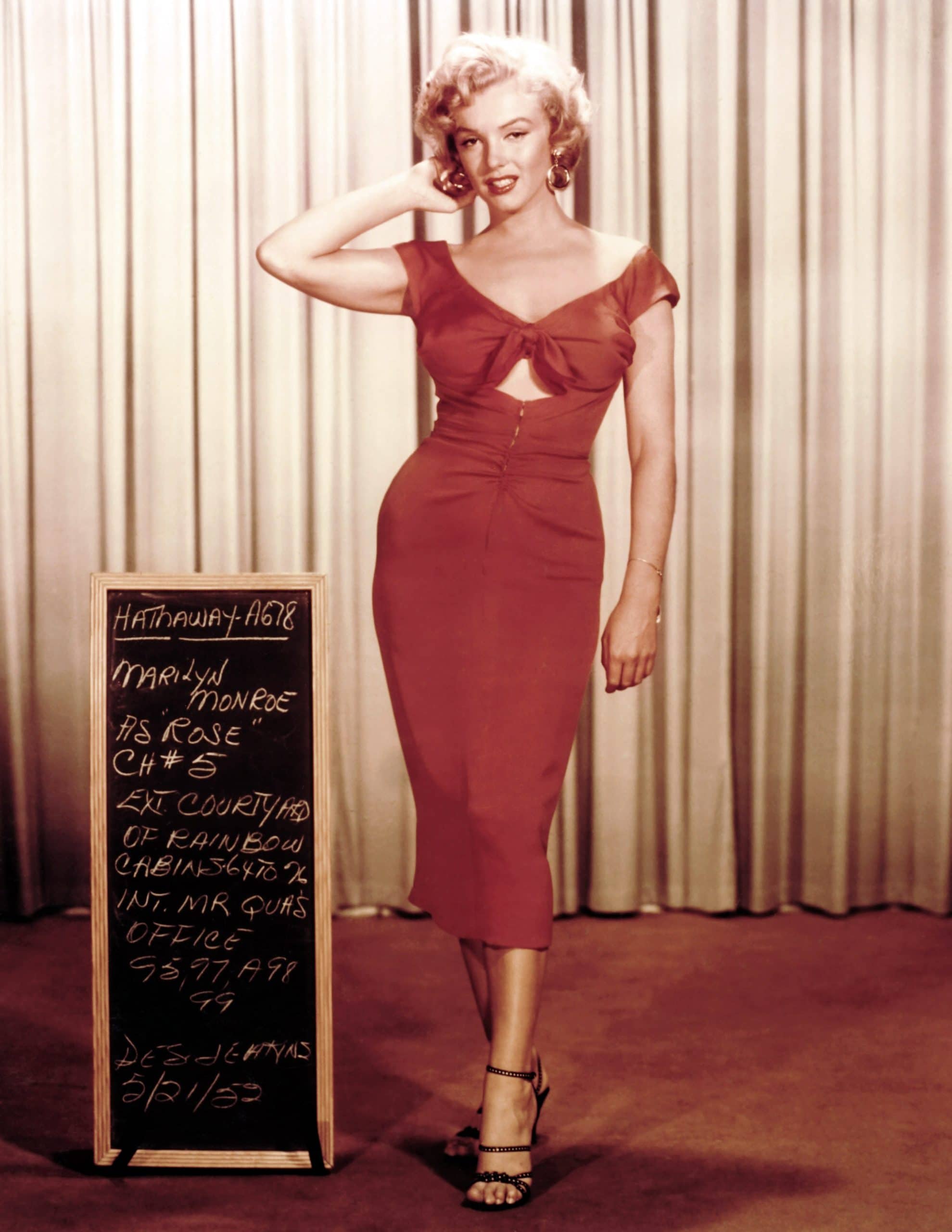 He continued, "Then Marilyn, who was ten years older, said, 'You're pretty good for a guitar player.' After two minutes they went into the bedroom and I didn't know if I was supposed to leave, or stay and wait for them, so I sort of just dozed off. The next thing I knew I was startled awake by the door opening and I dove behind the bar. And they both walked out stark naked. I didn't say a word, I just stayed quietly."
After, Byron says that Elvis said that she was too tall for him. Alternatively, Elvis seemed to prefer younger women, while Marilyn preferred older men. It seems the two just didn't click the way they thought they could. Even though Byron shares the story with lots of details, some of the people in Elvis' inner circle still deny that the liaison happened at all.
Memphis Mafia member Joe Esposito said, "At Paramount Studios one time, him and I were walking to the dressing room and she was walking towards us at the same time and that's when he met her. It was just a small, nice little conversation. He gave her a hug and all that stuff… Probably for about 3 minutes, and that was it." Which story do you believe?