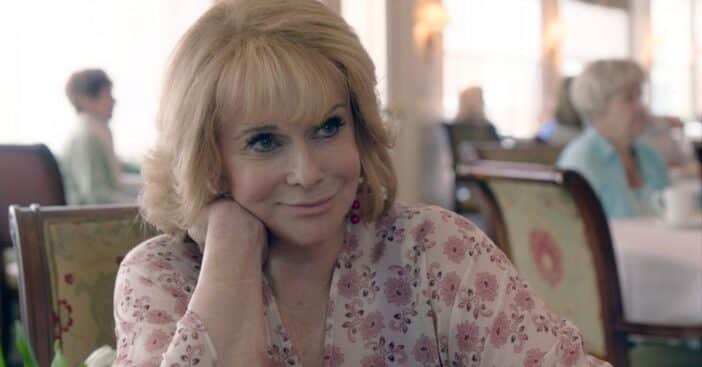 Actress Ann-Margret was recently honored in a very exciting way. She was awarded the honorary Doctor of Humane Letters from the University of Las Vegas (UNLV). She spoke to the graduates at Saturday's commencement and talked about her college experience.
She shared, "I did one year at Northwestern … but I worked really hard that one year." Born in Sweden in 1941, she moved to the United States in the late '40s. Always interested in singing, dancing, and acting, she joined the Suttletones music act in Nevada in 1960.
Ann-Margret receives honorary degree from UNLV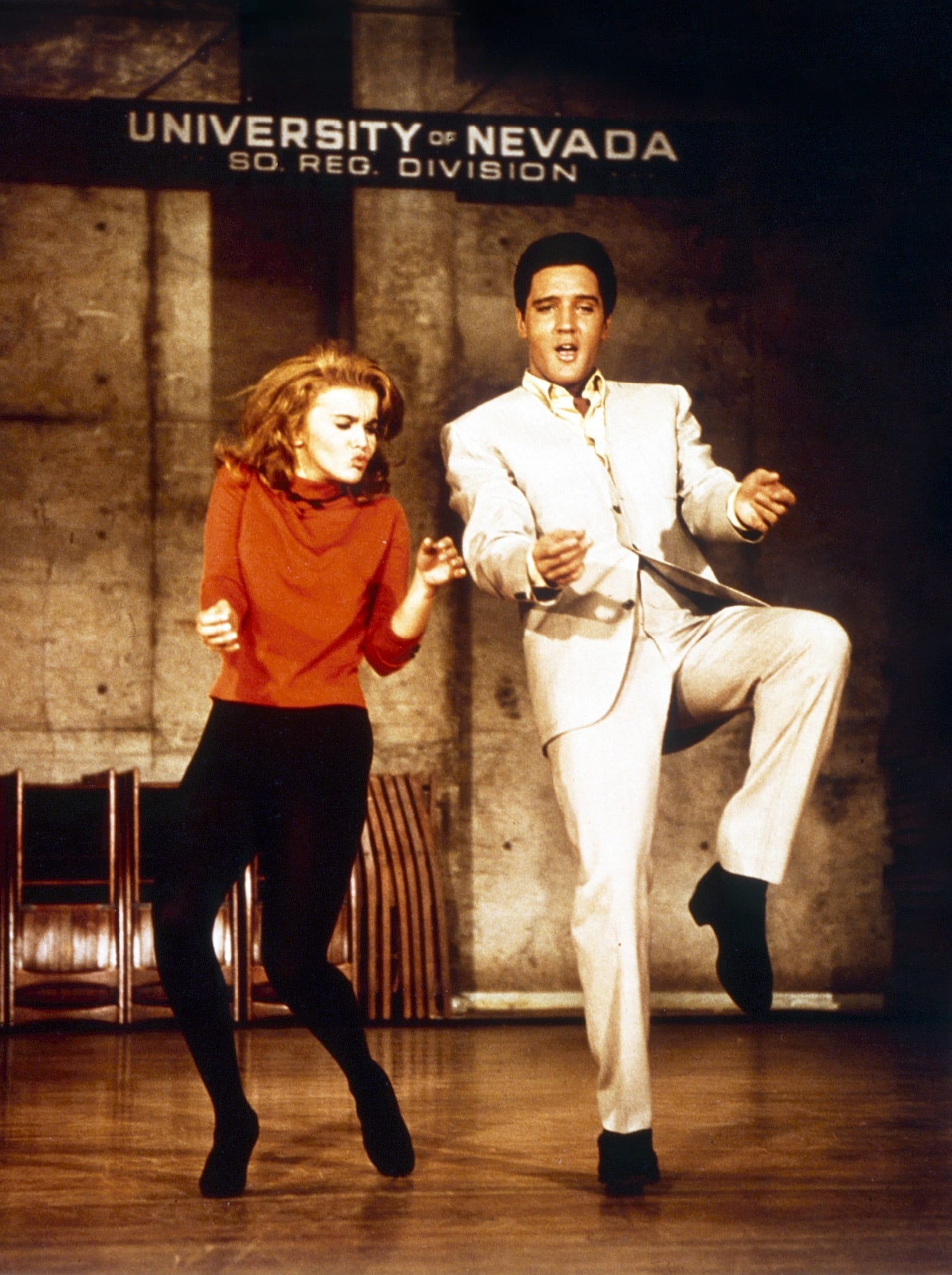 Of course, Ann-Margret is perhaps best known for her role alongside Elvis Presley in Viva Las Vegas. She got that role in 1964. She also shared that Vegas has been her home away from home for decades. She said, "Las Vegas has been my home away from home for so long, since the 1970s and 1980s. Everyone has been so kind. I love it here, and I'm loving today."
Elvis and Ann-Margret actually performed the number to "C'mon Everybody" at UNLV's gymnasium/dance studio set. The same space is now UNLV's Barrick Museum of Art.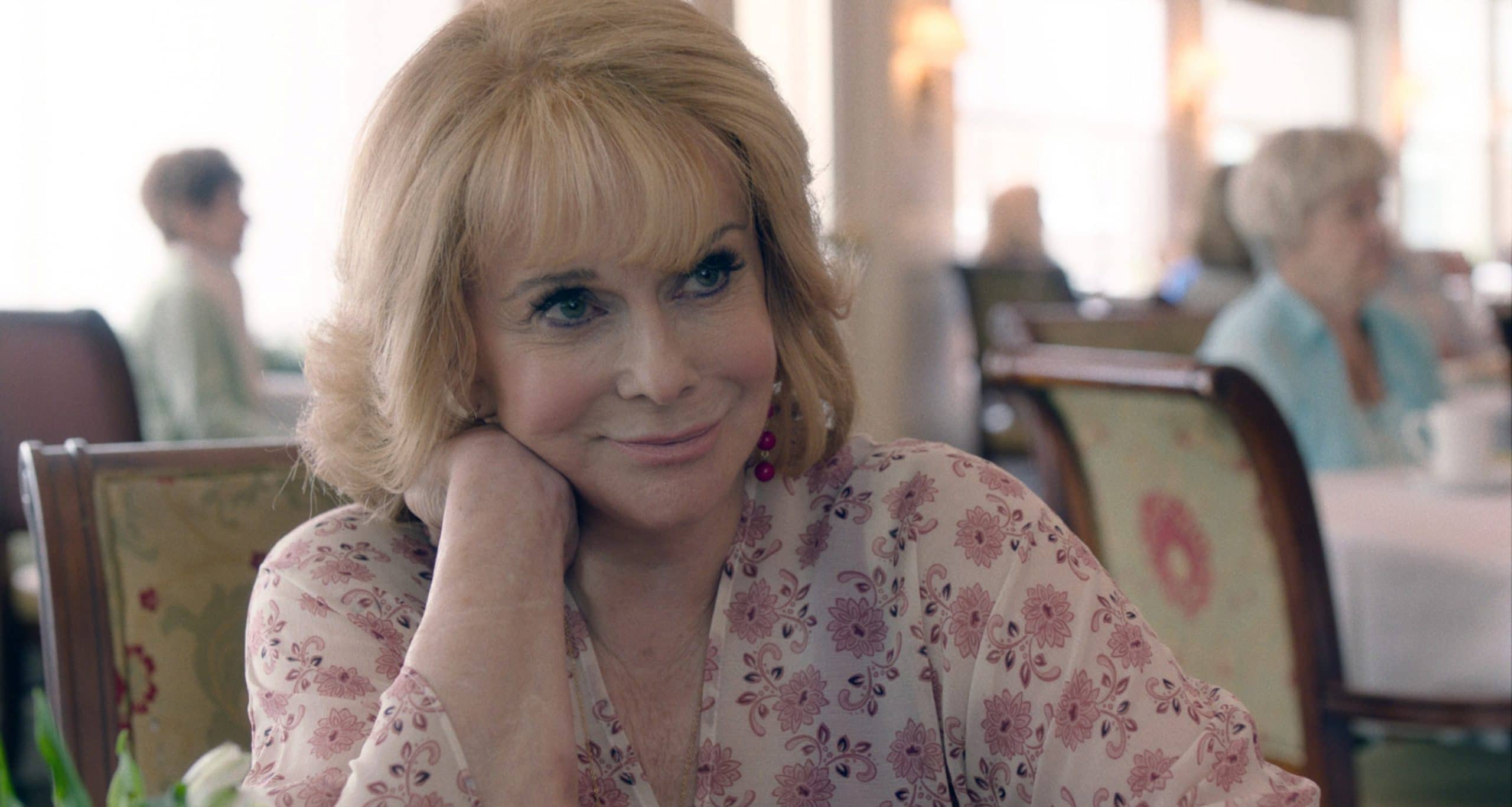 Ann-Margret is now 81 years old and still acts occasionally. Her most recent role was in the 2021 film Queen Bees. Congrats to Ann-Margret on her honorary degree!