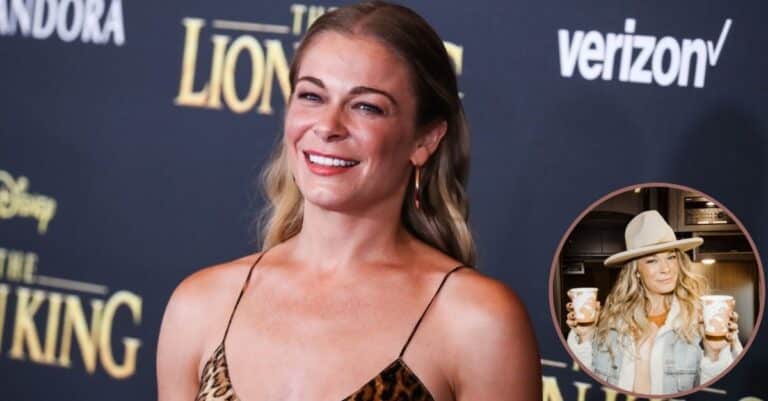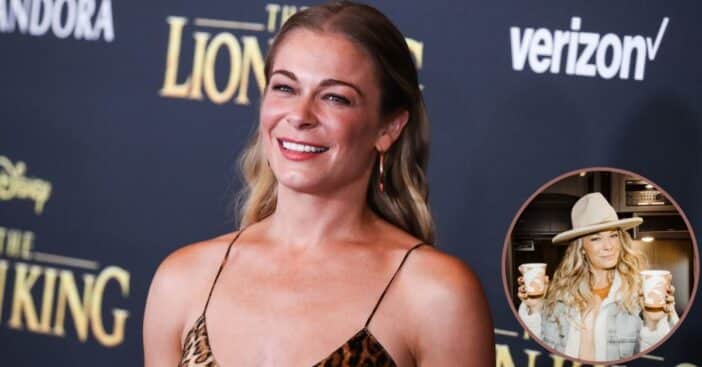 Fans are trying to stay calm after LeAnn Rimes posted a cryptic behind-the-scenes photo of a project she's been working on. The singer posted a couple of photos holding two cups and drinking from them with the simple caption, "Two cups… ☕️🍷." So, this really could mean anything… perhaps a new project involving a line of coffee? Or wine? Or both?!
Fans ran to the comments section immediately. "Double fister! Gotta let loose once in a while!!," one fan joked. Another wrote, "Pass the wine 🍷 sister! 😍😂." A last one theorized, "I hope it's for the lead single off God's work 🥺🥺🥺."
LeAnn Rimes teases fans with cryptic "behind-the-scenes" photo of new project
View this post on Instagram
It's been 25 years since Rimes released her album Blue that helped skyrocket her to fame, and fans have been waiting ever so patiently for her next studio album, God's Work. When doing an interview for the upcoming album, she noted the importance of the word "God" in her album title and how it can relate to people. "That's what this record is about—to be more accepting and get to doing what we're all put here to do which is to create a more loving world for one another," she said.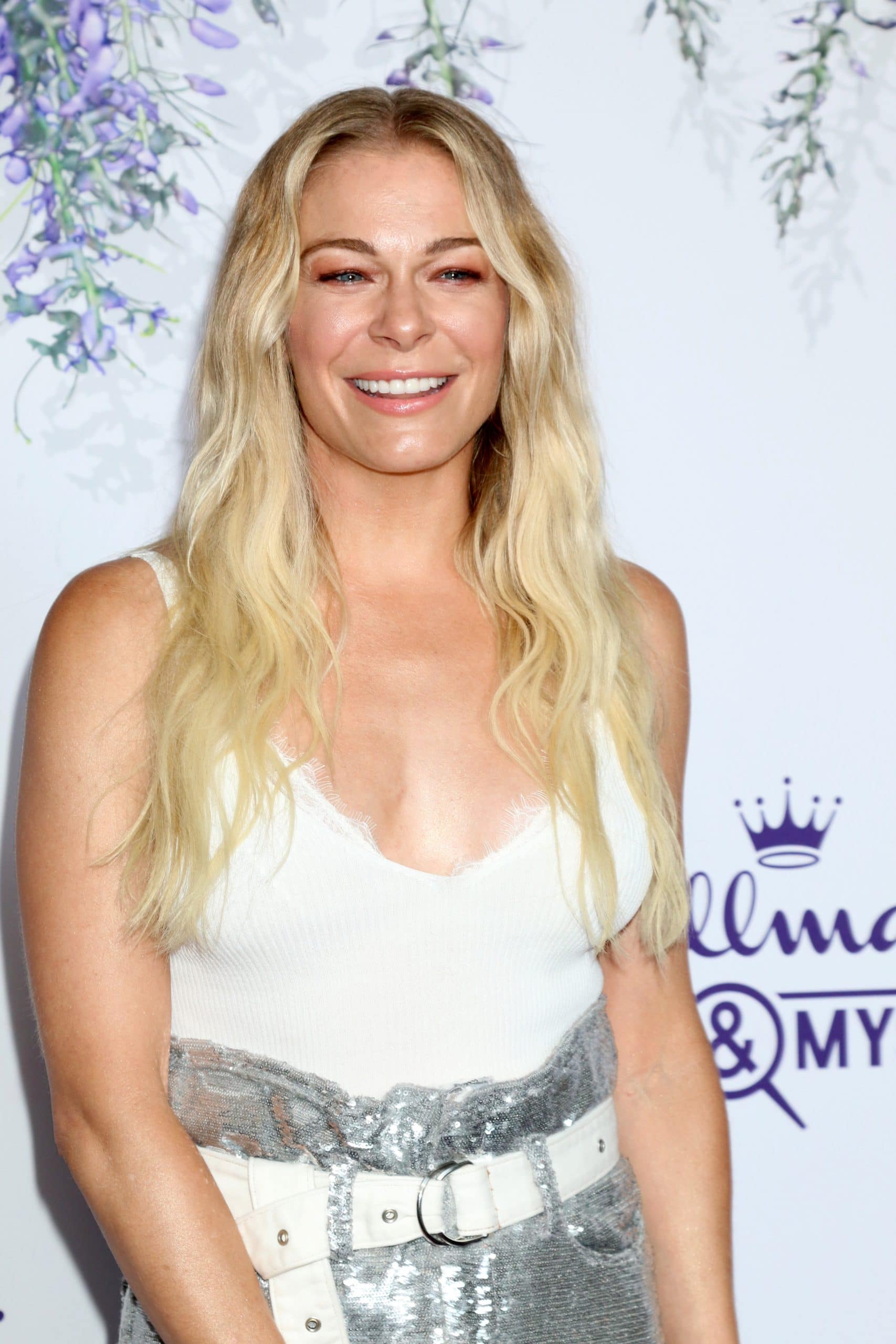 With this being said, it's not completely clear what Rimes is up to or what her new project is—and if it's music-related or not—but we'll keep you posted.
Rimes first launched her musical career, releasing her debut album Everybody's Sweetheart in 1991. Her most recent album release was in 2020 called Chant: The Human & the Holy.