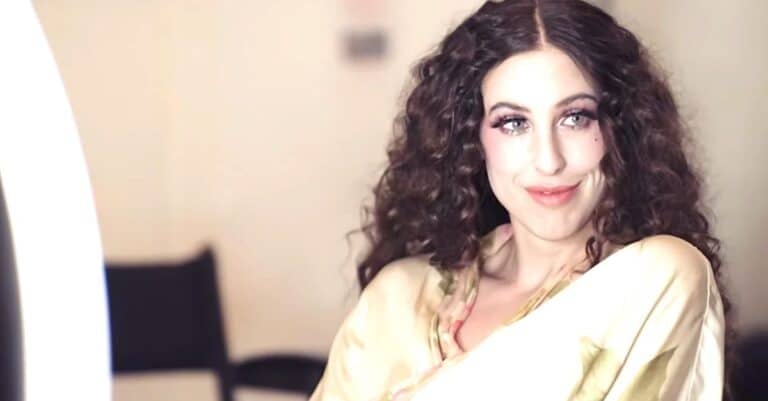 Scout Willis is a woman at her best – so says her new single, released just in time for her to announce her debut album. Scout, 30, has long been familiar in the spotlight through makeup, costume, and acting work, as well as women's advocacy and a budding music career. Those last two passions are the focus of this latest creation, the single "Woman at Best" and a self-titled album.
Scout calls the song itself "an ode to feminine creativity, sexuality and freedom, to the idea that I can be all of it without hiding or withholding any piece of myself." Fans have recently been reminded of her capacity for caring as she and her extended family support Bruce Willis through his aphasia diagnosis. She has been supported and joined by mother Demi Moore.
Scout Willis shows off being a "Woman at Best" in her new album
View this post on Instagram
This Thursday, Scout shared information about her new single, "Woman at Best" and her upcoming album, due out June 24. "WOMAN AT BEST is a love letter to Sacred feminine rage and sexuality," she wrote. "This song is about sovereignty over one's body and self, unapologetic and authentically expressing themselves."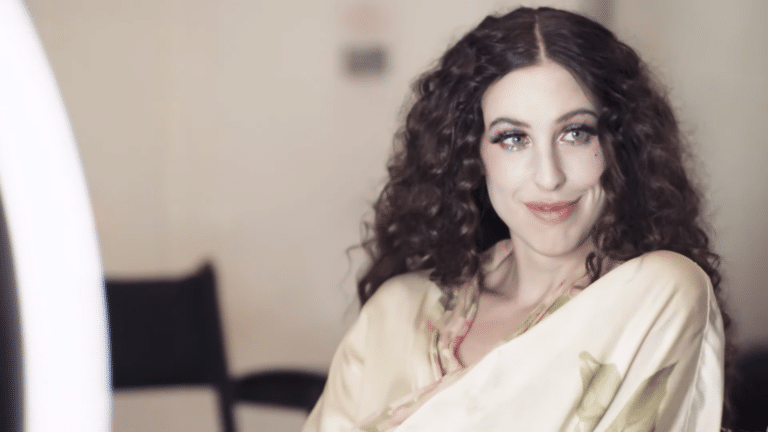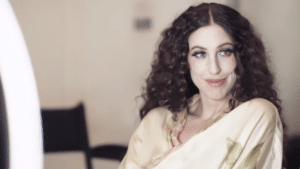 She goes on to say, "It's an anthemic celebration of the courage it takes to make the tough decisions, that while for your highest good, often feel excruciating. It's about finally stepping away from something both toxic and intoxicating." Scout also noted feeling surprised to realize this is one of her songs about relationships that is not soft and wistful. She explains, "This song was not about yearning for a broken relationship, this song was blasting down the freeway screaming and singing after its really over." It celebrates an ending, rather than mourns it.
Building a music career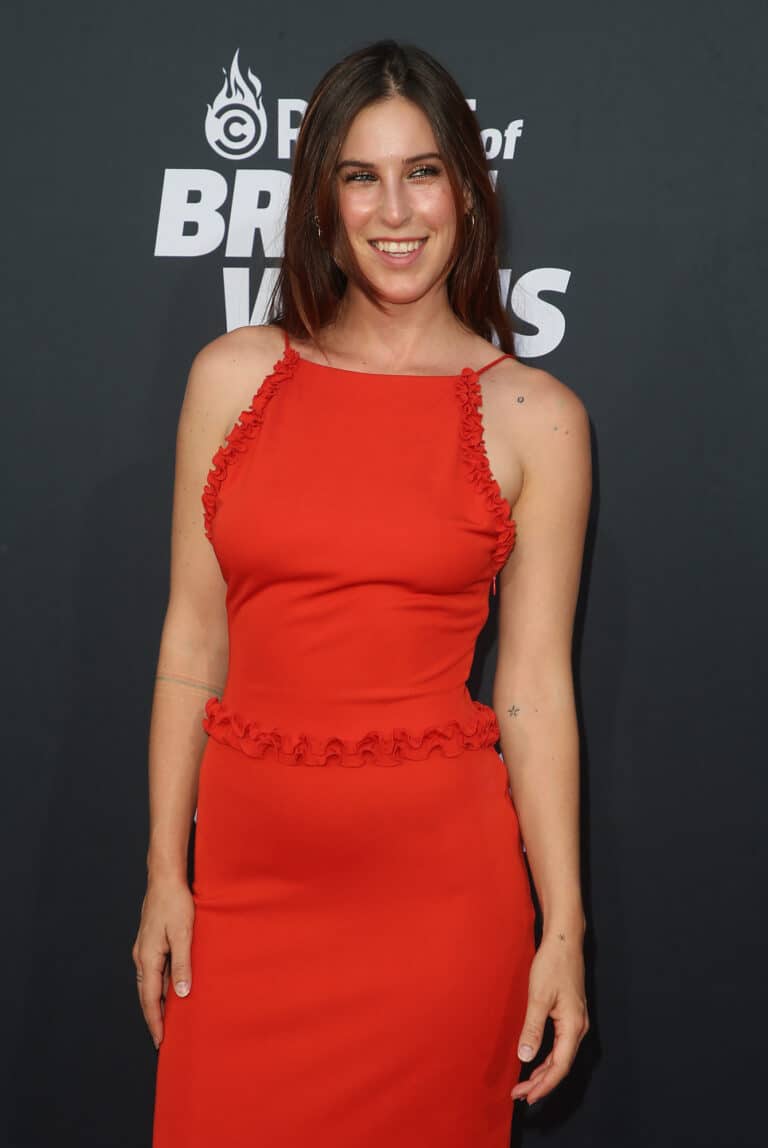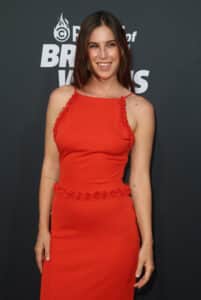 Scout's journey into the music industry years ago when she taught herself to play guitar and released an EP. Between studying at Brown University, she was part of the group Gus + Scout and, in 2016, also played her first solo show. This journey has partially been one of self-acceptance; Scout had to conquer hesitancy to share something so "personal" with the world and make this endeavor "full time."
View this post on Instagram
The debut album is Scout LaRue Willis and will have 11 tracks, fronted by the leading single "Woman at Best." It serves as a reminder "not only did you survive, you feel … electric and powerful." Her own smooth singing is joined by a string and choir segment Scout felt was important to let the song be "big and proud and unapologetic."