Demi Moore uploaded a rare family photograph showing her and her three daughters, Rumer, Scout, and Tallulah, to celebrate Mother's Day. The actress marked Mother's Day more spiritually as the picture showed them embracing their spiritual figure, Mata Amritanandamayi, also known as Amma.
The picture caption uploaded to Demi's Instagram reads, "Happy Mother's Day! So grateful to those who show us the way of true unconditional love and nurturing and for my daughters who light my path with their loving."
Demi Moore's fans poured out their love
View this post on Instagram
The star actress shares her daughters with American retired actor Bruce Willis. The post was well-received by her fans, as they poured out their love in the comment section. Here are some of the warm comments she received on the Instagram post.
"Women empowering and nurturing women, how blessed we are with our loved ones [heart emoji] gorgeous photo."
"You made such a beautiful family for yourself. There's hope for the rest of us."
Others commented on the warm energy as they wished her a Happy Mother's Day. This is coming after the family's show of support to Demi's ex-husband, Bruce Willis. The actor announced that he would be retiring from acting as a result of some health concerns.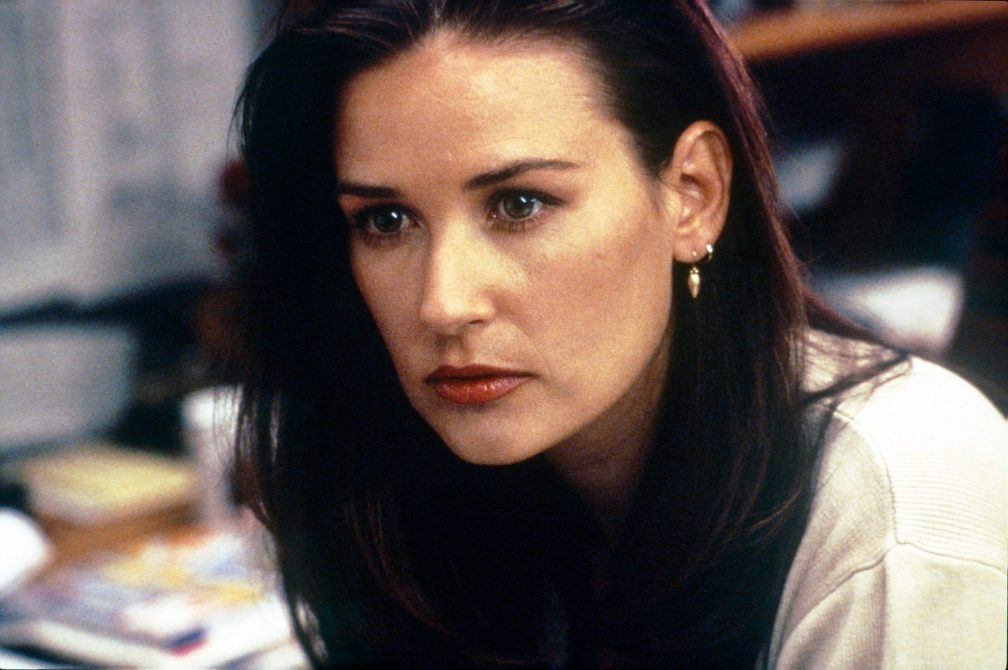 After the announcement, they all went to their social media with the same unified statement about the retired actor's health. "To Bruce's amazing supporters, as a family, we wanted to share that our beloved Bruce has been experiencing some health issues and has recently been diagnosed with aphasia, which is impacting his cognitive abilities."
Regarding the impact of Bruce's decision on his career and their family, they said, "This is a really challenging time for our family and we are so appreciative of your continued love, compassion, and support. We are moving through this as a strong family unit and wanted to bring his fans in because we know how much he means to you, as you do to him."
Bruce's current wife, Emma, and their daughters, also signed the message.
Her marriage to Bruce Willis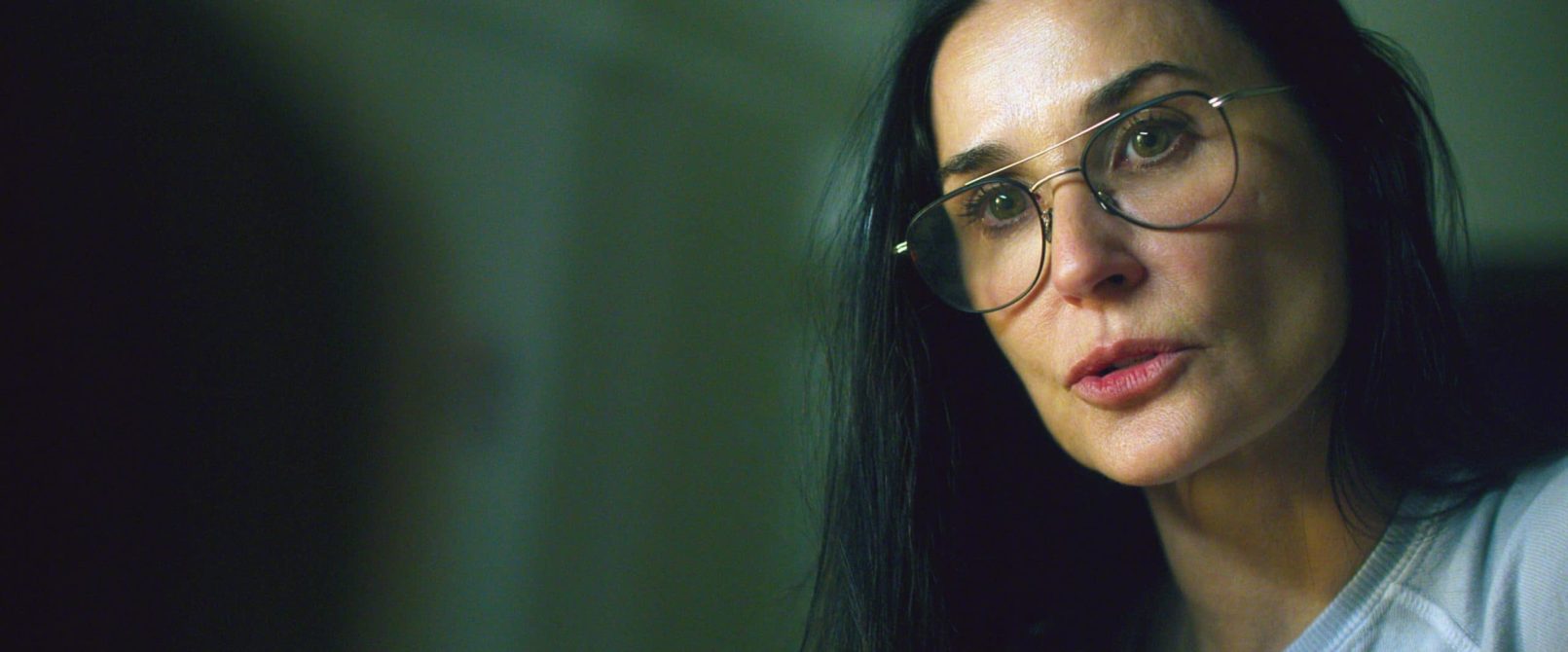 Demi's romantic life has been a topic of discussion over the years. She also talked about it in her 2019 memoir, Inside Out. Concerning her past marriage to Bruce, the actress mentioned how Bruce had expressed uncertainty about their marriage after the birth of Rumer, their eldest daughter, in 1988.
But Bruce didn't want to be the guy who walked out on his family, who did that to his kid," she wrote. "When he left to do Hudson Hawk, things were in a very precious state. I went over to visit once, and, frankly, I had the feeling that he had screwed around."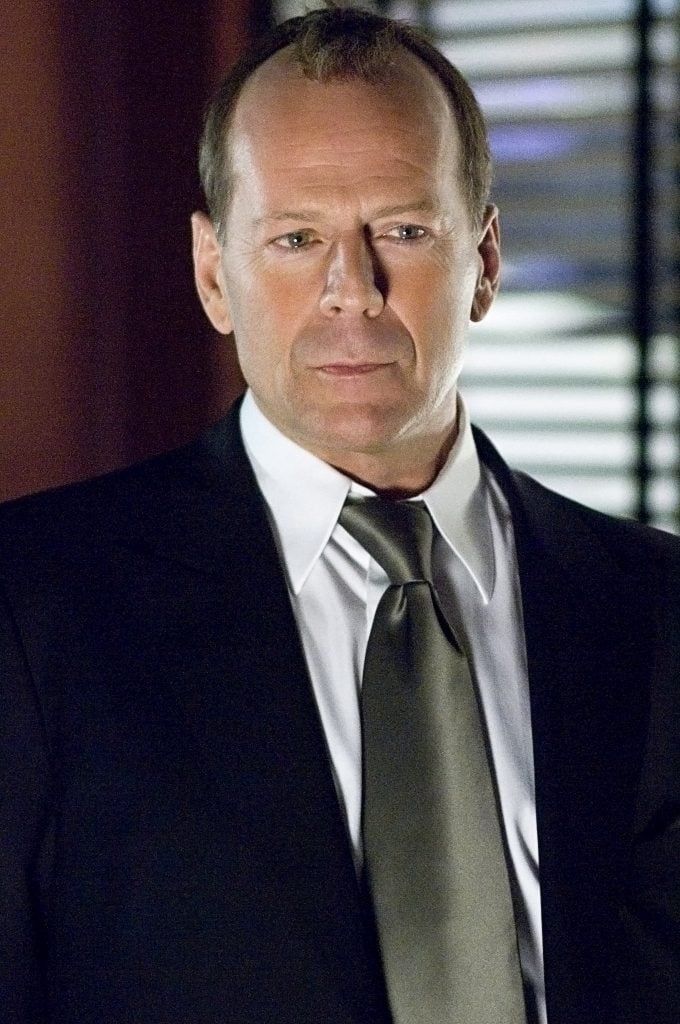 On an episode of SiriusXM's The Jess Cagle Show in July 2020, the actress talked about how she's putting herself first. "Accepting who you are just as you are. For me, I had changed myself so many times over and over to fit what I thought somebody else wanted."
"It really is commendable in our disposal times to go through the journey of really honoring the love that brought you together in the first place and to really give it everything you've got. But you can't do that without that love and acceptance of yourself."