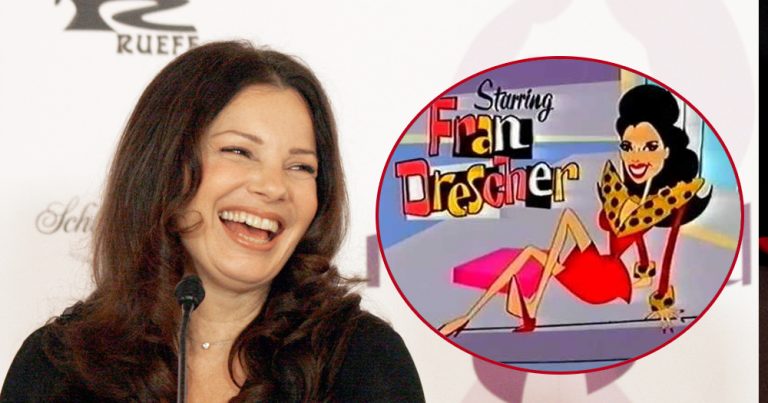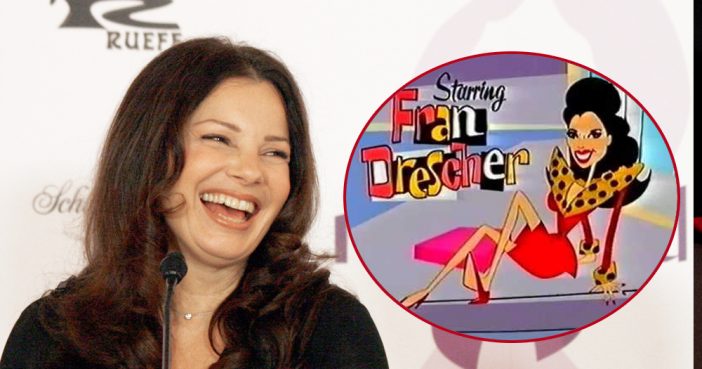 Get ready for more Fran Fine! Our beloved nanny might just be returning to our TV screens in the near future. The Nanny star Fran Drescher is teasing a revival of the series and fans just cannot wait!
The show's star and co-creator thinks that a Nanny revival is on the horizon. While speaking with Entertainment Tonight, she said that she and her ex-husband Peter Marc Jacob (who was also a co-creator for The Nanny) are in talks about a revival.
https://www.instagram.com/p/BZuah5yhuoX/?hl=en&taken-by=officialfrandrescher
At Revolution: Broadway Sings for Pride, an annual charity concert in New York City, Fran said:
"We're talking about it. Peter and I are talking about it. We're working on a very big project. It's going to be very exciting for the fans, but I'm not at liberty to announce it yet. But it's gonna be big."
https://www.instagram.com/p/BdQCgTbnHuY/?taken-by=officialfrandrescher
She was asked if she'd let The Nanny take "the slow left" behind ABC's recently canceled Roseanne revival. Fran added: "I'm not mad at that suggestion. I mean, I'm waiting to get the call."
The Nanny aired on CBS from 1993 to 1999, with Fran Drescher as Fran Fine, the fashionista from Flushing, Queens who was dumped by her boyfriend and fired on the same day. In an attempt to become a makeup saleswoman, Fran found herself the nanny to a British Broadway producer's three children.
https://www.instagram.com/p/BbCijfRBZsa/?hl=en&taken-by=officialfrandrescher
Almost 20 years have passed since the series finale, during which Fran finally married Mr. Sheffield. She hopes that fictional Fran can have followed in her real-life footsteps in some aspects. Though, Fran addressed the fact that since it has been so long, they can't exactly just pick up where the series ended in 1999. However, she thinks that means they can give the series a fresh new spin.
https://www.instagram.com/p/BJx9OKVh2S-/?hl=en&taken-by=officialfrandrescher
"She would've maybe gotten involved in more things [that] Fran Drencher is involved with. All kinds of things from environmental issues, to health, to civil liberties, that's what I think Fran would be doing now — opening her big Queens mouth for the greater good."
https://www.instagram.com/p/BGccAR0r8Vp/?hl=en&taken-by=officialfrandrescher
Would you watch a revival of The Nanny?
If you liked this article, please SHARE it with your friends and family on Facebook.
H/T: People