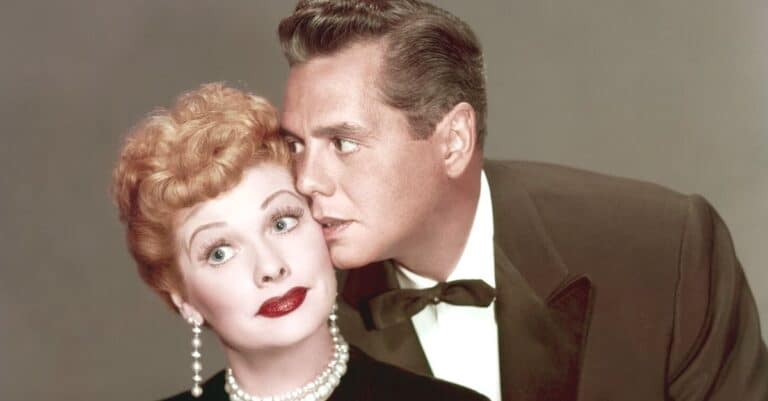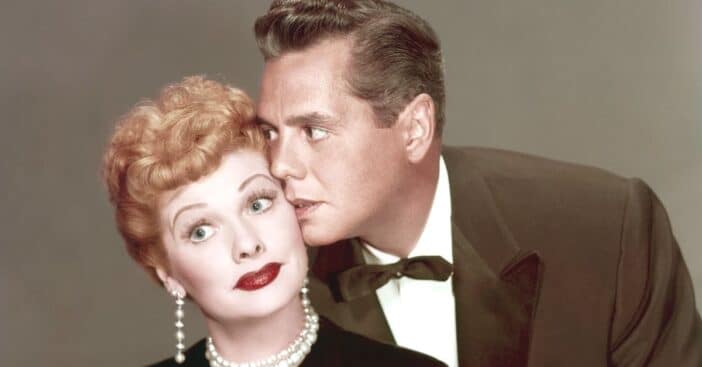 Lucille Ball and Desi Arnaz were a real-life couple that played one on TV too. Even though they seemed like the perfect couple in I Love Lucy, things were far from perfect at home. Now, their daughter, Lucie Arnaz is speaking out about her parent's often tumultuous relationship and marriage.
Ultimately, the two divorced twice after Desi repeatedly cheated on Lucille. Lucille filed for divorce in 1944, just four years after they got married. They got back together and in 1950, Lucille cast Desi in her new show.
Lucie Arnaz spoke about her parent's troubling marriage and divorce
Things seemed great for a while and they had two children together. However, things soon fell apart. Their daughter, Lucie explains, "They were fighting all the time. Their divorce was horrible. And then there was the alcoholism. We didn't have any abuse, but we did go through some pretty hard stuff and that's why my parents didn't stay together."
Lucille and Desi finally went their separate ways for good in 1960. In Desi's memoir, he wrote about his struggles with fame, and alcohol addiction and said those things were the reason that he was unfaithful in his marriage.
Fans can see some of their troubles play out on screen in the new film called Being the Ricardos and the documentary Lucy and Desi. Lucie helped to make sure that the filmmakers got it right about her famous parents.
Did you know that Lucille and Desi had such big troubles in their marriage?