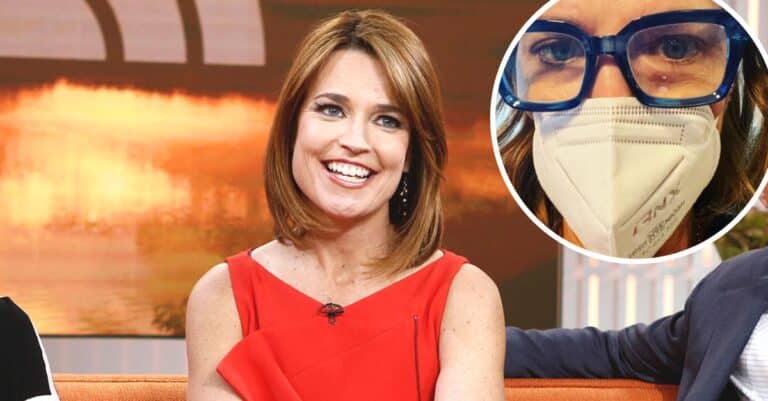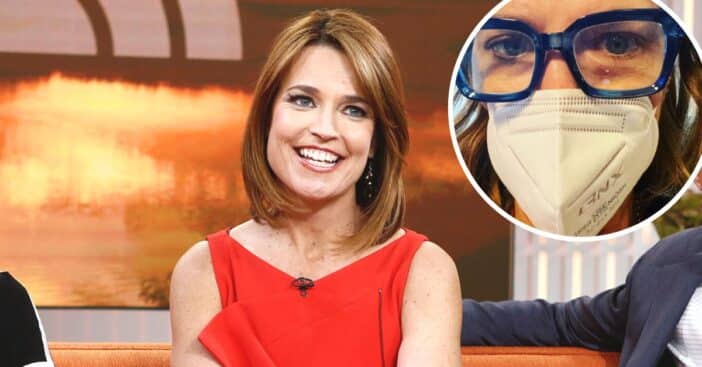 TODAY Show co-host Savannah Guthrie revealed that she had to spend Mother's Day alone. Unfortunately, Savannah tested positive for COVID-19 for a second time and had to be in isolation so the rest of the family would hopefully not get sick as well.
Savannah and her co-host Hoda Kotb previously had COVID-19 at the beginning of this year. She shared the news on Instagram and many fans rushed to send their prayers and condolences. It is never easy being sick and away from family, especially during a holiday but Savannah seemed to have a good attitude about it.
Savannah Guthrie tests positive for COVID-19 again
View this post on Instagram
Savannah shared a photo of her test and wrote, "So this happened – again! Covid +, air filter on "turbo" and it will be an isolating Mother's Day for this mama!!! I feel fine, just slight cold so far. Thankful to be vaccinated!"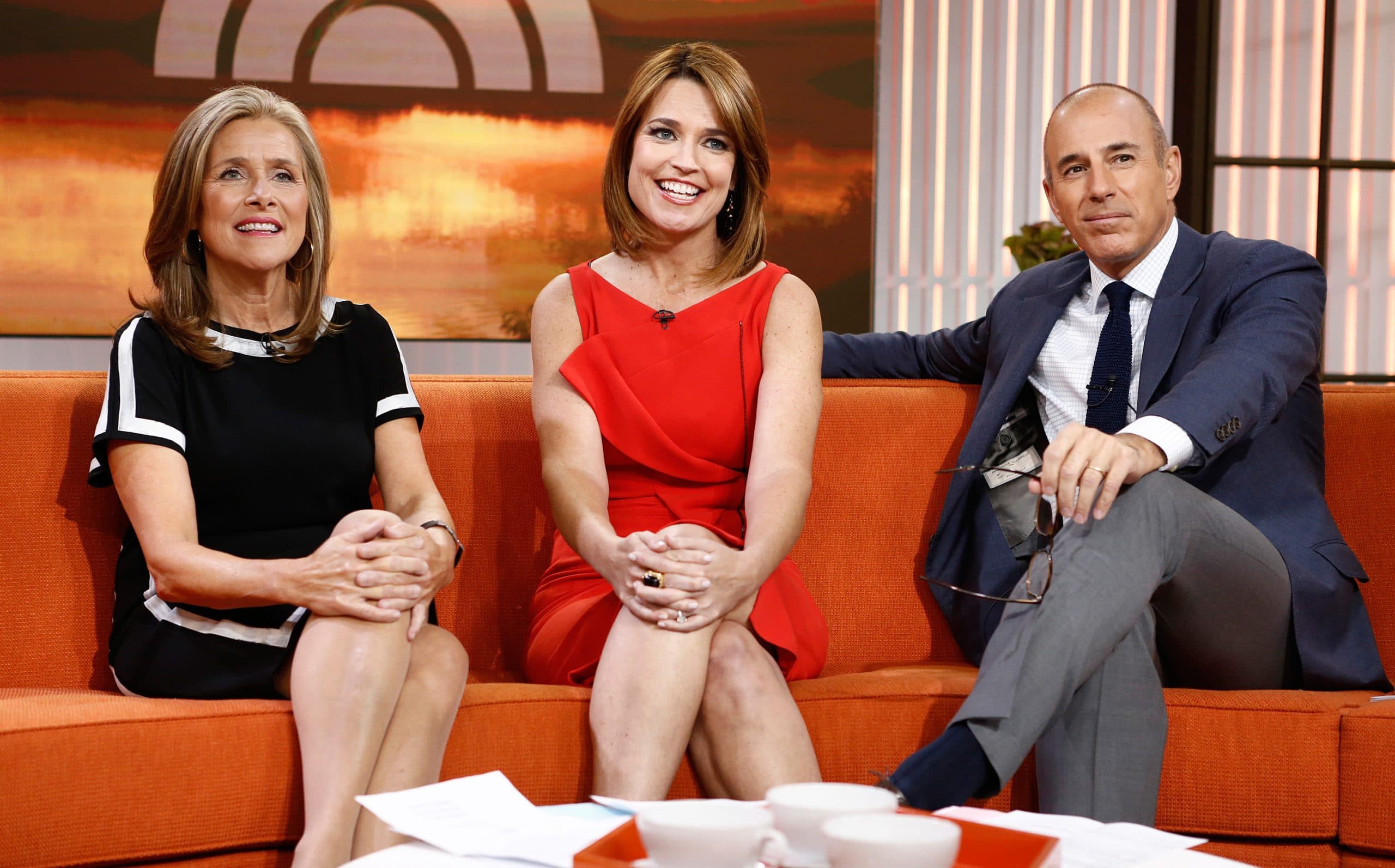 One fan wrote, "Oh SG!!! That stinks!! I hope you get to hug your babies soon or at least get a Mothers Day do over." While her friend and coworker Stephanie Ruhle joked, "That looks like pink pen. Are you just trying to netflix and chill all weekend? If so, I feel you."
View this post on Instagram
Back in January when Savannah had COVID-19 for the first time, she shared a split-screen photo of herself working at home, while Hoda was back in the studio. She said, "Trading places with @hodakotb! She is back in studio and is now negative, and now I just tested + for covid! So working from home a few days. Feel good, just a few sniffles! And no I haven't turned blue – that's my broken monitor 😂"
Wishing Savannah a speedy recovery and hope she gets to celebrate Mother's Day with her kids soon!