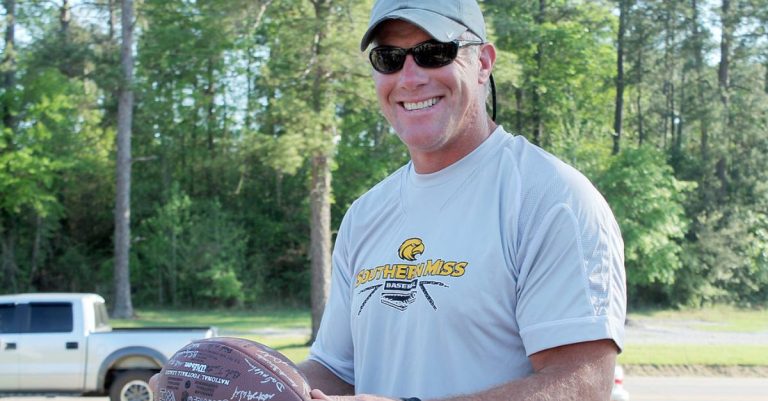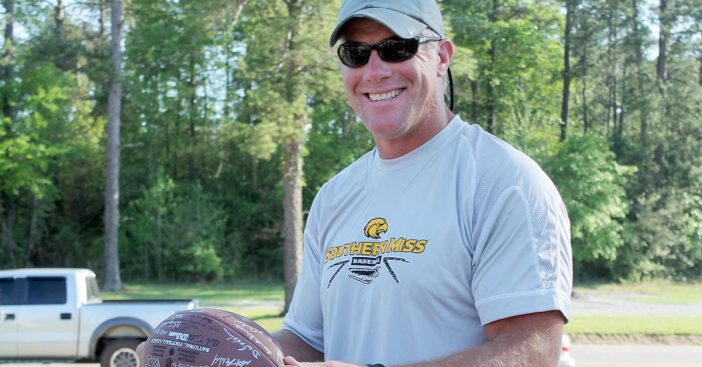 Hall of Fame quarterback Brett Favre has been named as a defendant in what's being called the biggest public fraud case in Mississippi history. The case involves multiple parties, including 38 defendants, implicated in misspending funds meant to assist the impoverished. The football player reportedly owes hundreds of thousands meant for nonprofit causes.
Key players include John Davis, former executive director of the Department of Human Services, along with Nancy and Zach New, who ran nonprofits, and Favre Enterprises, Inc. As a result, money meant for Temporary Assistance for Needy Families (TANF) went to unrelated causes.
Brett Favre is reportedly involved in a fraud scam
2/4 I have never received monies for obligations I didn't meet. To reiterate Auditors White's statement, I was unaware that the money being dispersed was paid for out of funds not intended for that purpose, and because of that I am refunding the full amount back to Mississippi.

— Brett Favre (@BrettFavre) May 7, 2020
The heart of this case is the acquisition and misuse of funds meant for welfare causes. Favre is listed in a separate lawsuit that claims in 2017 and 2018 he accepted $1.1 million from Mississippi Community Education Center (MCEC) for participating in speaking engagements – except Favre did not attend those events, even though he reportedly accepted the money through payments to Faver Enterprises.
State Auditor Shad White confirmed, "auditors were able to determine that the individual contracted did not speak nor was he present for those events." When questions began to swirl, Favre said he would pay back the money, and that he did not realize its origins or purpose. He also said he "did numerous ads for Families First."
The bigger fallout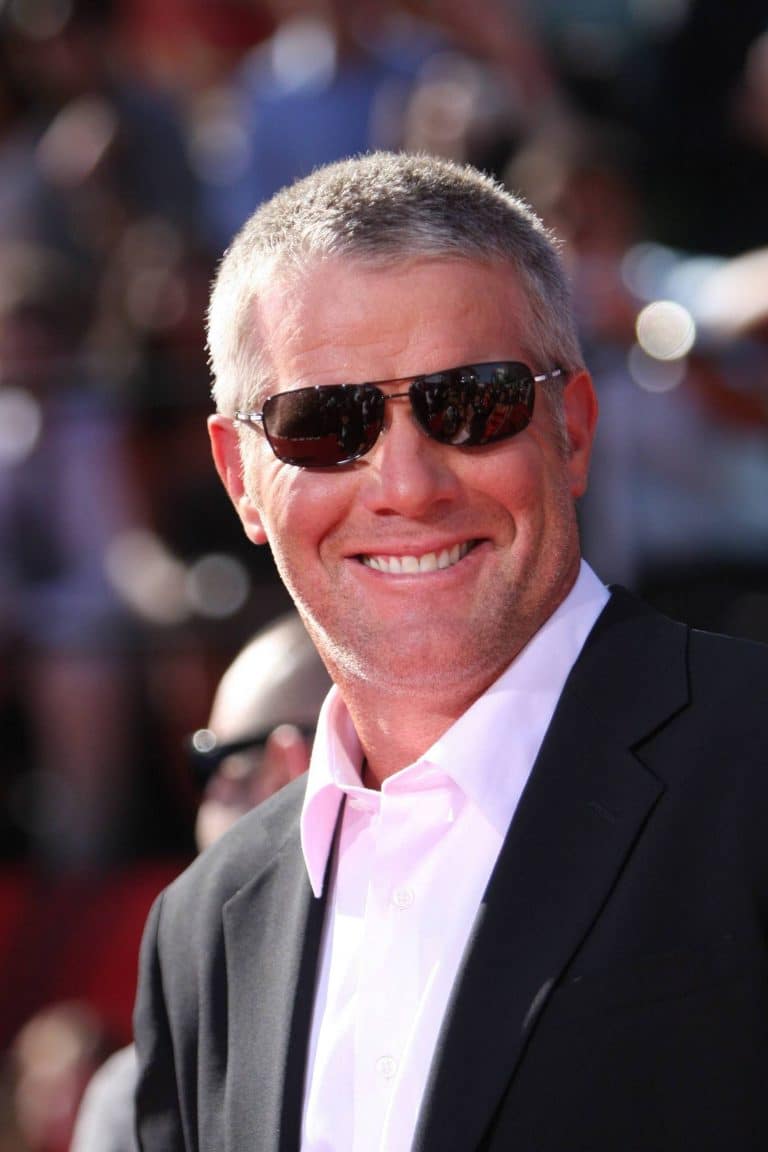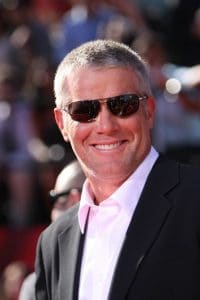 Favre proceeded to pay back $500,000, with $600,000 still owed. In October 2021, the auditor's office demanded the remaining payment plus interest, threatening a lawsuit. A week later, the office announced Favre paid the initial amount remaining, but no interest. Monday's lawsuit includes the $1.1 million because the $600,000 is not yet with the welfare department; they are still with the auditor's office.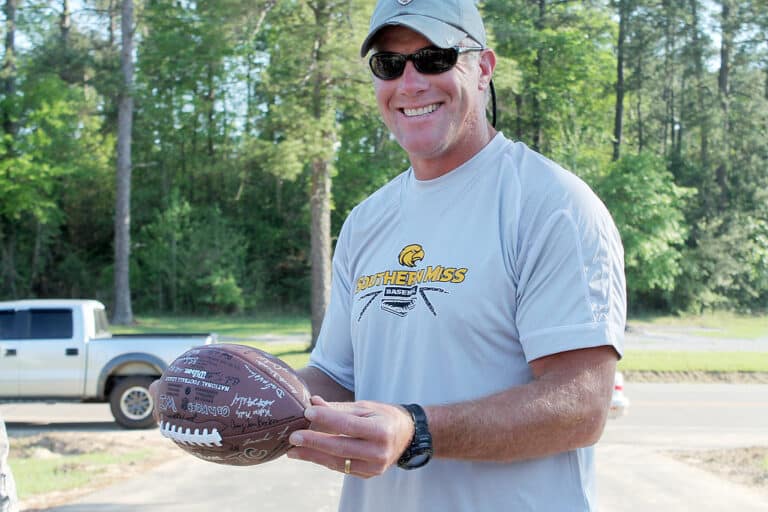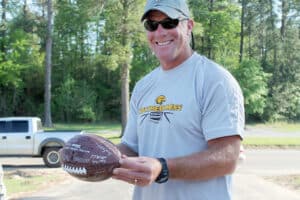 The larger scam involves overlapping cases of misused funds. Former human services executive director John Davis is accused of working with nonprofits to redirect TANF funds meant for impoverished residents. Nancy and Zach New are also being held responsible for $19 million. This now has people wondering why charges have not been harsher against Favre, with some noting the scale of the scam – into the millions – and precedent where lesser infractions were met with bans from games.