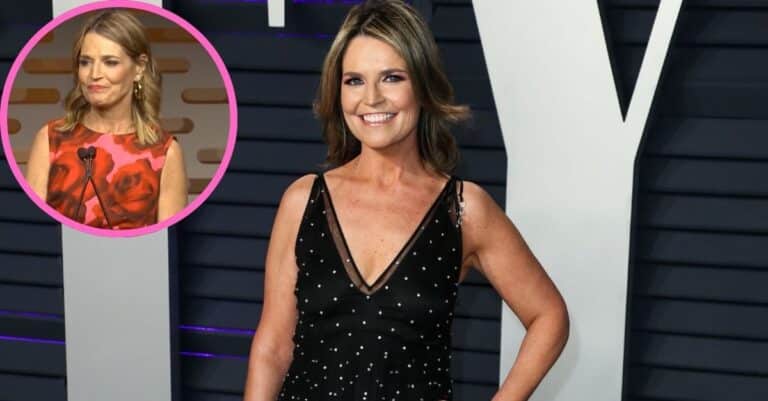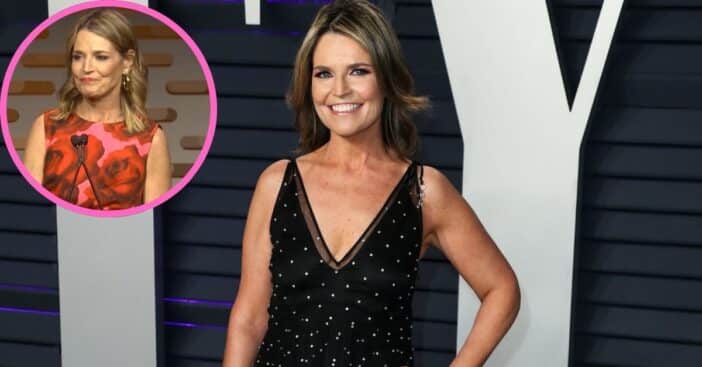 She's a co-anchor on TODAY and a former Whitehouse correspondent, but there was a time Savannah Guthrie was without work, broke, and humiliated. In the early stages of her work in journalism, her career ended before it could even get off the ground, and it is this time she opened up about Thursday night.
It was that evening she and Hoda Kotb were inducted into the Broadcasting and Cable Hall of Fame. For this momentous occasion, Guthrie delivered a powerful speech that revealed harrowing details of her early career that are a stark contrast to the success she enjoys today. Just how far did Guthrie go to get to where she is now?
Savannah Guthrie opens up about her first job that left her crying and humiliated
View this post on Instagram
Guthrie was 21 when she landed work at a local television station in Butte, Montana. "I enthusiastically started my job in this tiny station with a newsroom staff of four, including me," she recalled. She called herself "Montana's Diane Sawyer," as the job immediately saw her "shooting, and reporting, and editing" as part of a news staff of four employees – and that four is including herself.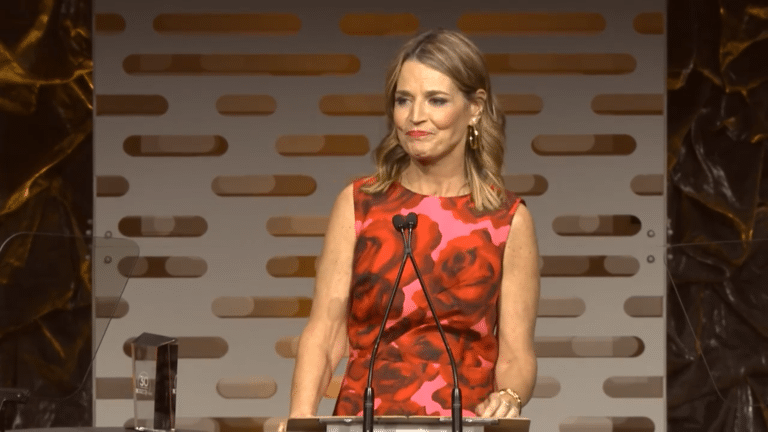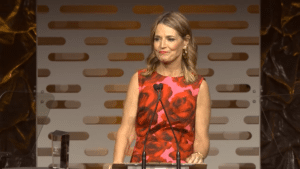 This went on for ten days. Then, operations shut down. "That is when management called the meeting and closed the station," Guthrie said. "My TV career was over, and it hadn't even lasted two weeks." This saw Guthrie broken down emotionally and financially, a place unthinkable now as she is honored for her career in journalism. She went on, "If you had told that girl, lying on her bed and crying, humiliated and kind of too broke to even get home, that one day she'll be here, in this company, receiving this honor, all the old rusty mining equipment in Butte, Montana could not have lifted her jaw off the floor."
Guthrie is honored in the Broadcasting and Cable Hall of Fame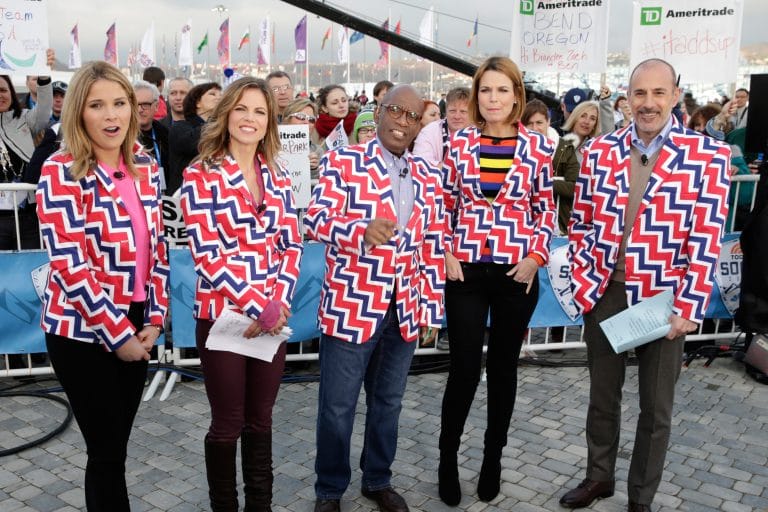 Jump ahead to this April and Guthrie was joined by Al Roker and other members of the TODAY family as she was honored at New York City's Ziegfeld Ballroom. Kotb, also an inductee, shared her own wisdom that evening, saying to other women in journalism, "We need to know our worth. And when I speak about not knowing your worth, I'm kind of speaking to myself, too. I've spent a lot of my career thinking I didn't deserve all the things I got, even after I worked so hard. I didn't think I deserve to work at 'Dateline' or sit with Kathie Lee, and certainly not the TODAY show. And I didn't even know if I deserved to have a family of my own."
View this post on Instagram
Then, Guthrie who had faced a bump in the road so early on in her career, was vital in helping her colleague. Kotb went on, "And then this cool friend of mine, this great friend of mine gave me some great advice. You might know her. She's right there. Her name is Savannah Guthrie. She said this: If you have a wish, or if you have a hope, or if you have a dream, say it out loud."
Congratulations to the ladies of TODAY for the accomplishment!