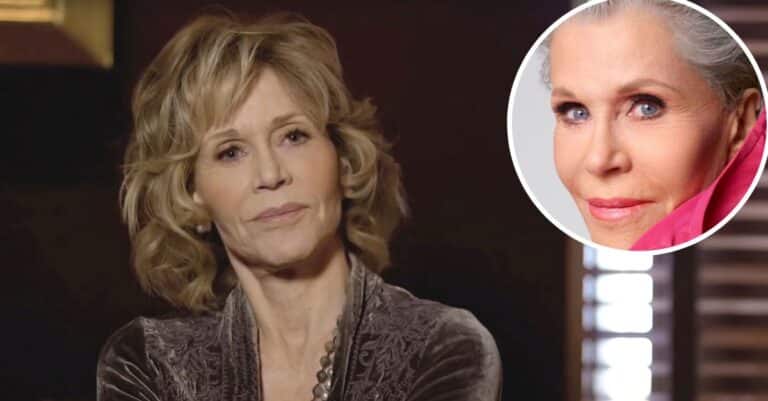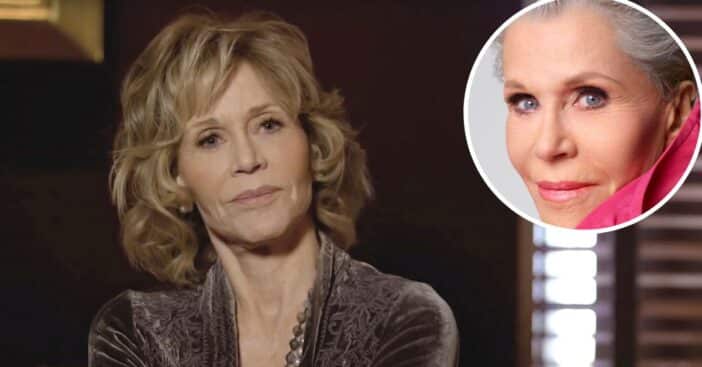 Actress Jane Fonda is reflecting on her long career and life as she appears on the cover of Glamour Magazine's latest issue. The first time she appeared on the cover of the magazine was 60 years ago! The year was 1959 and Jane recalls that she wasn't really famous yet.
In the interview, she shared, "I thought, If somebody had told me that, at almost 85 years old, I'd still be working as much as I am and feeling as good as I do, I wouldn't have believed them. At that time in my life, I doubted I would live past 30. Just thinking about that filled me with hope. I didn't give up. I kept going. I tried to get better. I did."
Jane Fonda appears on the cover of Glamour Magazine for the first time in 60 years
View this post on Instagram
She continued, "When I was about to turn 60, I realized that I was approaching my third act—my final act—and that it wasn't a dress rehearsal. One of the things that I knew for sure is that I didn't want to get to the end with a lot of regrets. I realized the importance of being intentional about how we go through life."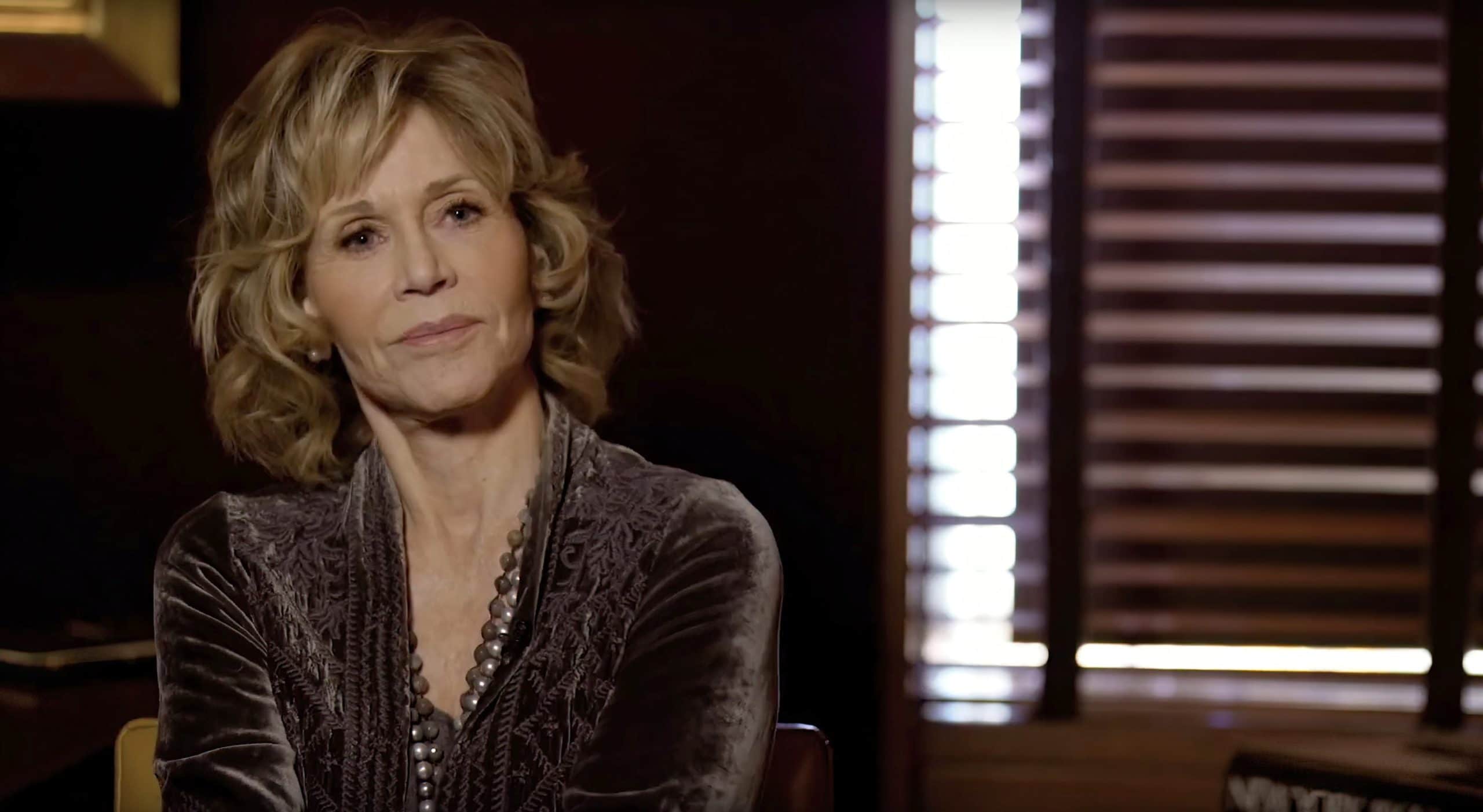 Jane also opened up about one of her mentors, adding that they didn't even like her! Her mentor was none other than the iconic Katharine Hepburn. Jane explained, "I was in my 40s while we were making [1981 drama] 'On Golden Pond,' and she didn't like me. She let me know that. She said she learned to admire me but she didn't really like me. She took me under her wing in a certain way and that was important."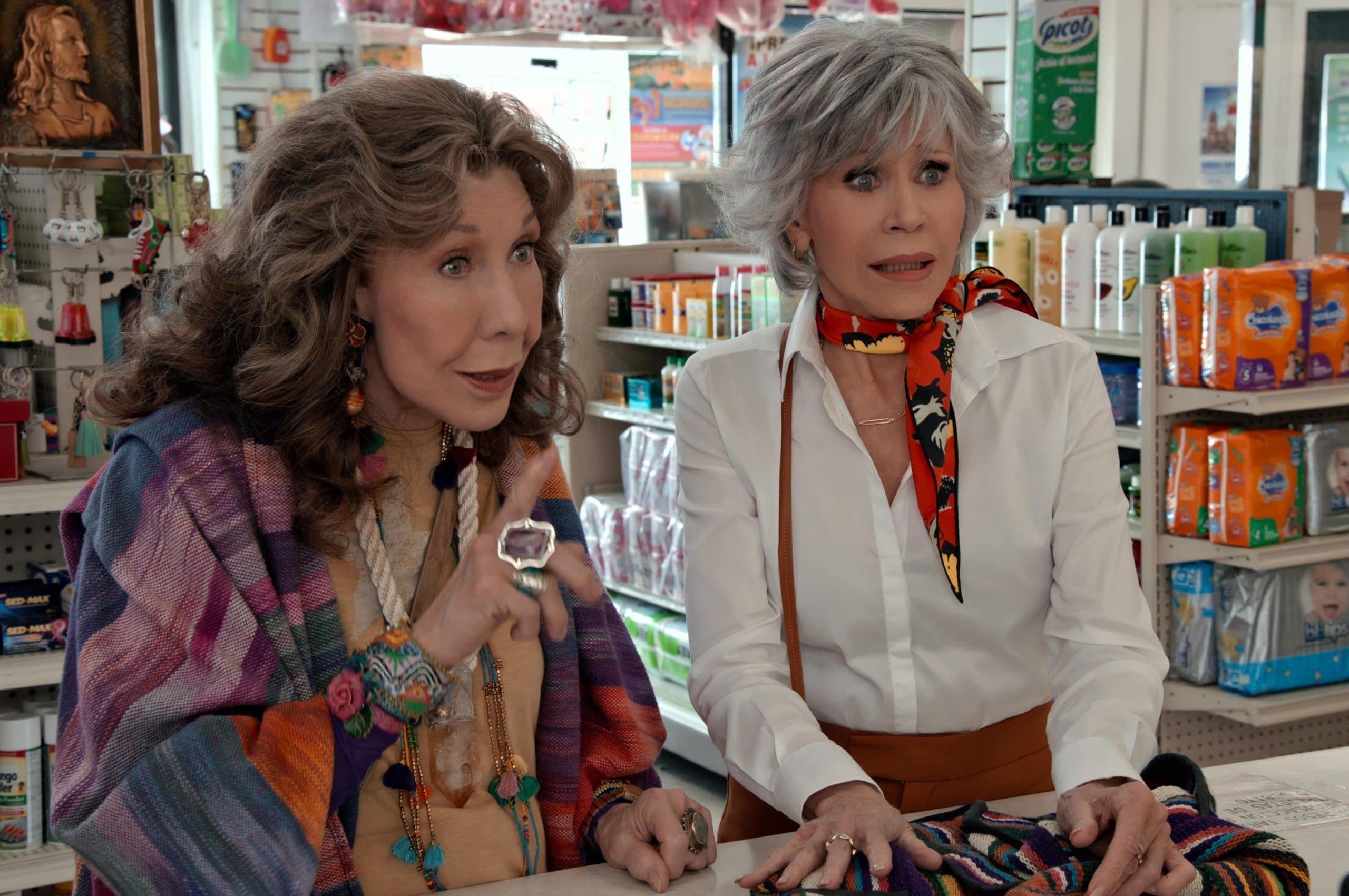 These days, Jane appears in the Netflix series Grace & Frankie and is in an upcoming animated film called Luck. At 84 years old, she certainly isn't slowing down and said that she has no plans to retire or quit speaking out about issues that are important to her.