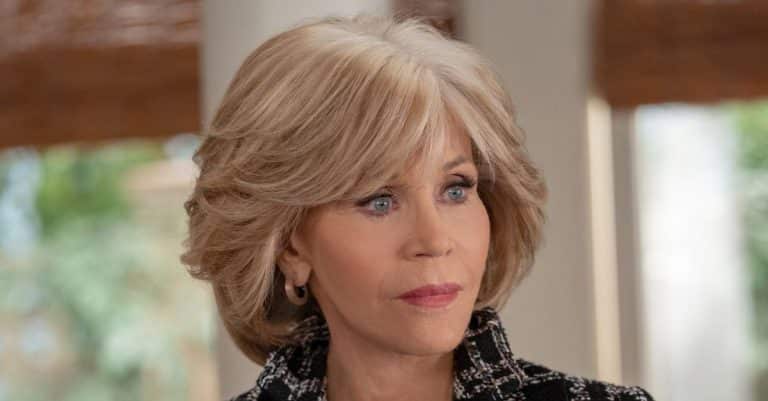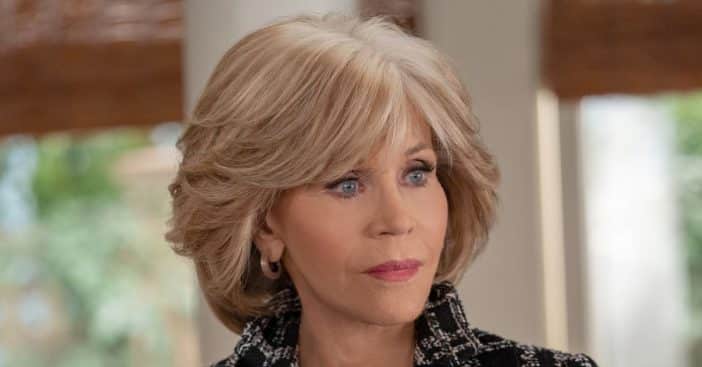 84-year-old Jane Fonda opened up about getting a facelift in a recent interview with Vogue. She admitted that she "is not proud" that she got one and realizes that many women her age and even younger get addicted to looking younger with surgery.
Jane explained, "I had a facelift and I stopped because I don't want to look distorted. I'm not proud of the fact that I had [one]. Now, I don't know if I had it to do over if I would do it. But I did it. I admit it, and then I just say, okay, you can get addicted. Don't keep doing it. A lot of women, I don't know, they're addicted to it."
Jane Fonda is "not proud" that she got a facelift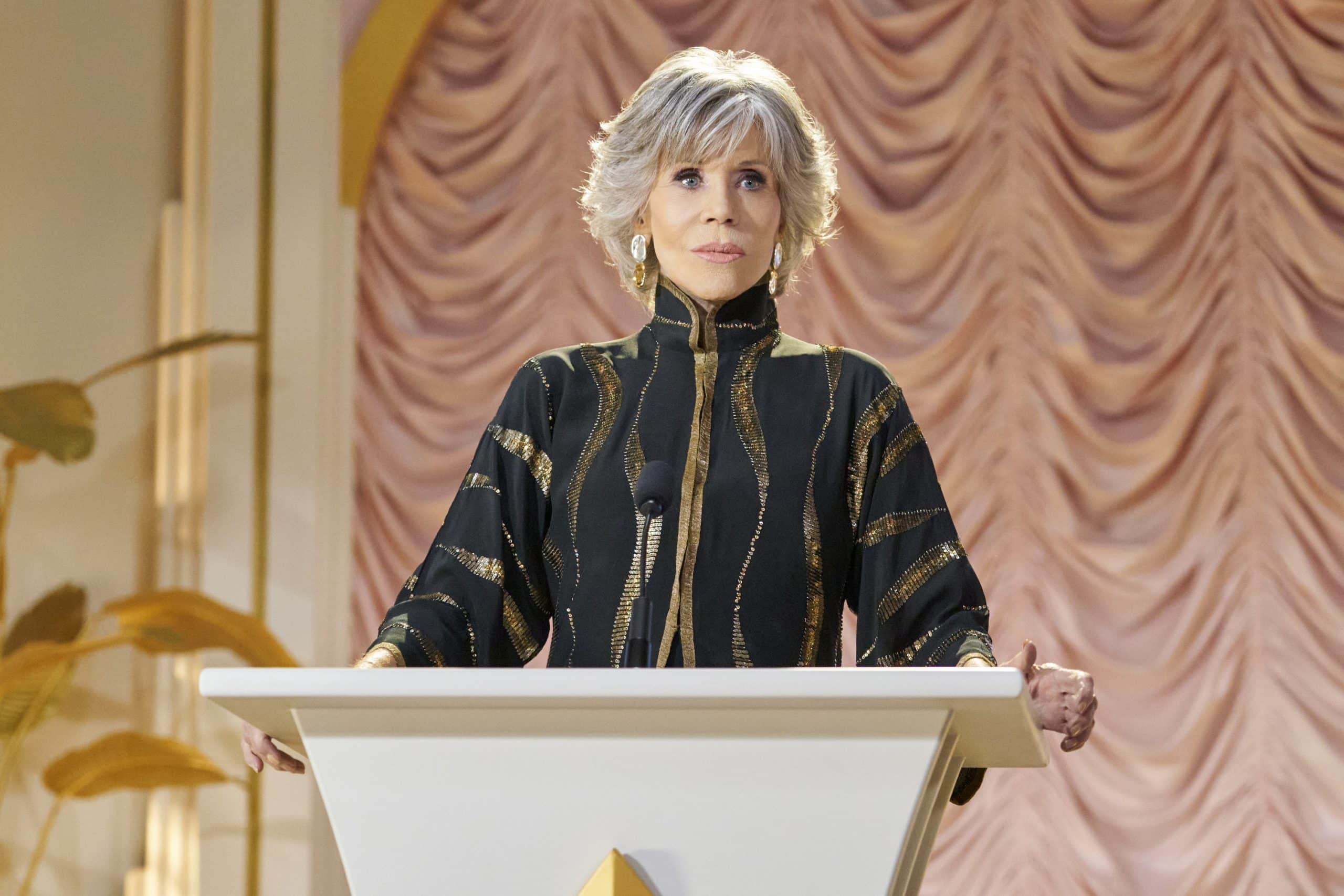 She continued, "I'm almost 85, but I don't seem that old. So getting young people to stop being afraid of being old, helping people realize that just because you're a certain age doesn't mean you have to give up on life, give up on having fun…or whatever you want to do."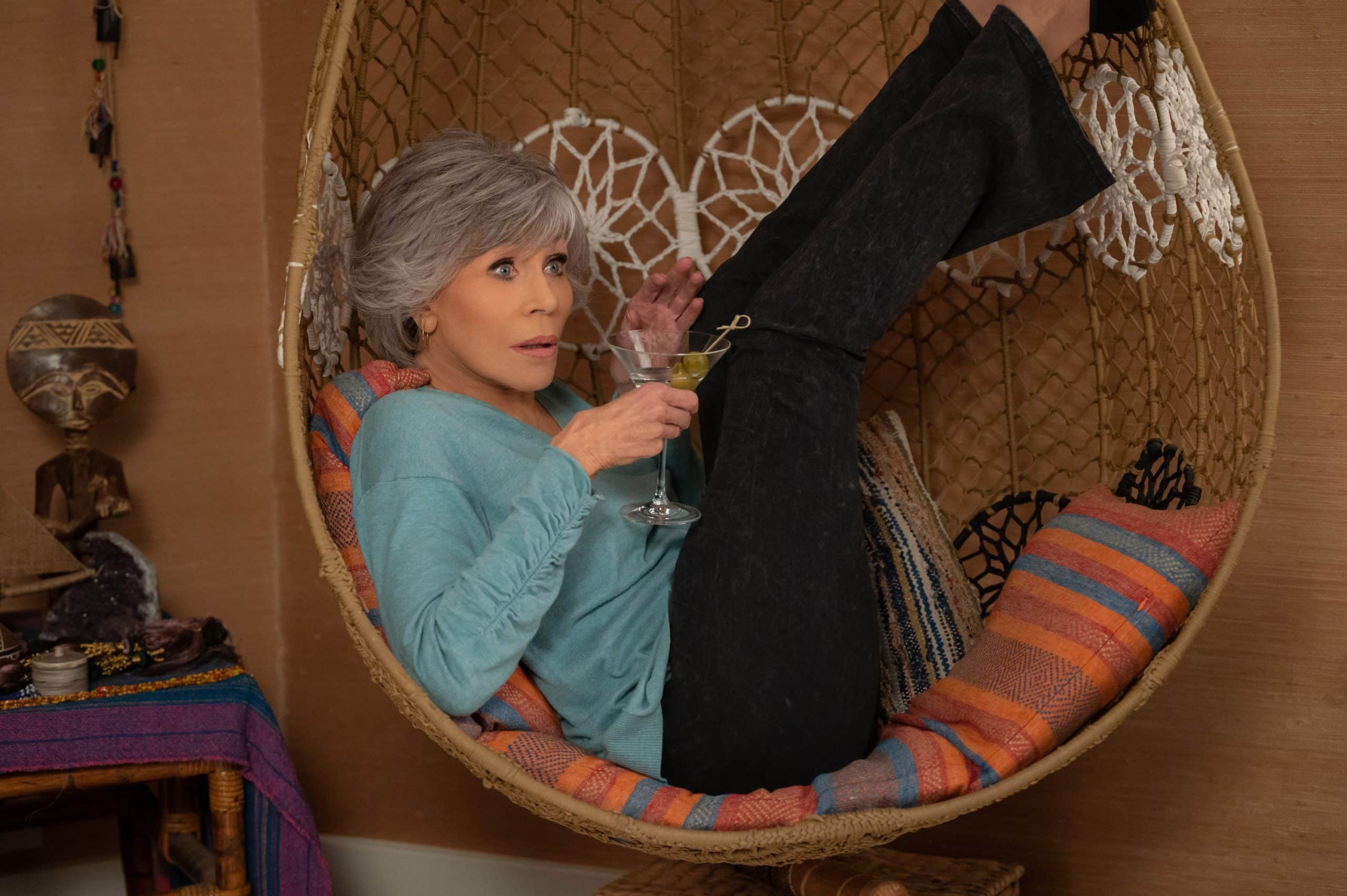 Jane credits laughing a lot for keeping herself feeling young. She doesn't spend a lot of money on expensive creams or facials but she said she does stay moisturized. Other anti-aging tips? She said she sleeps well, moves, and stays out of the sun.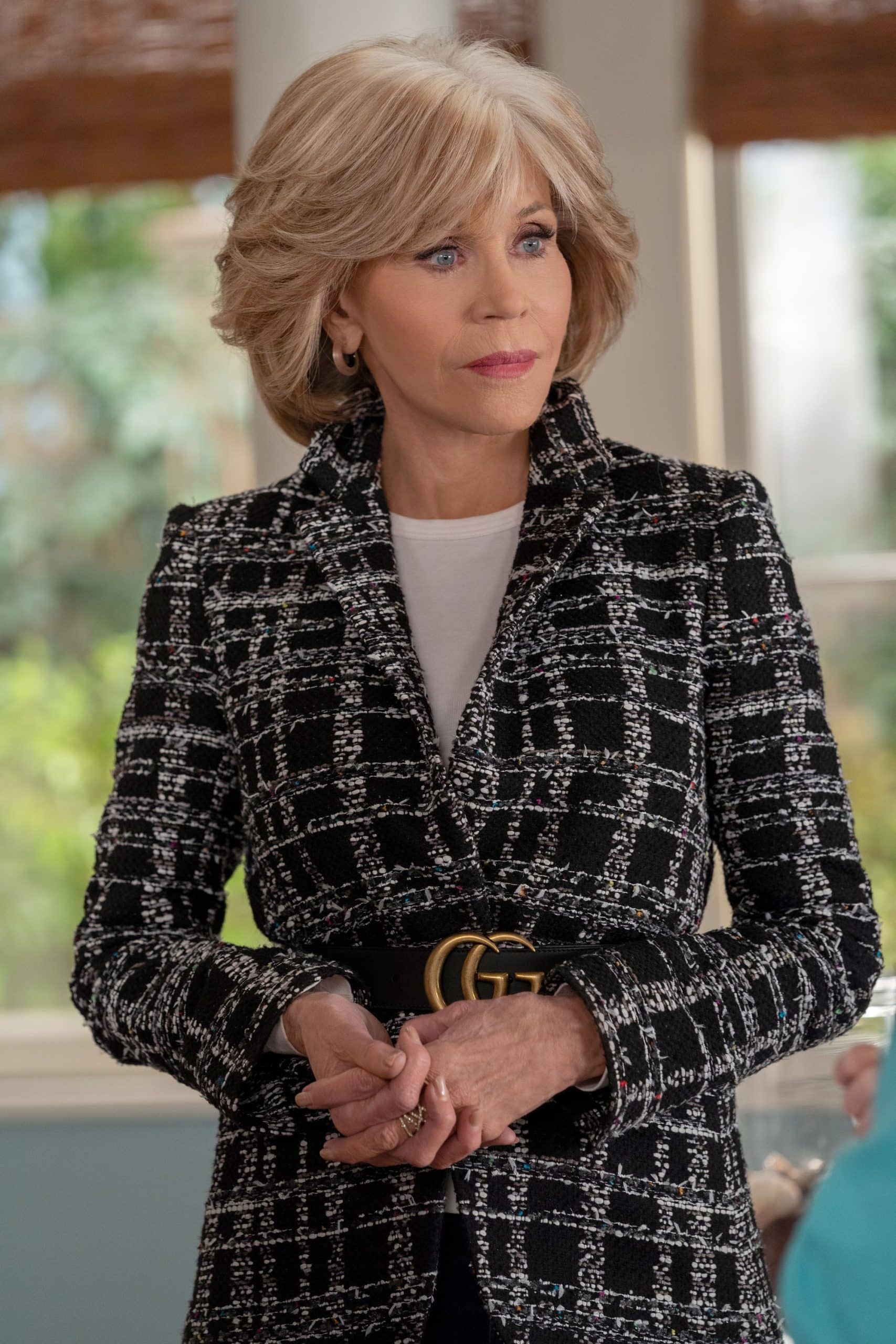 She believes the most important thing is to keep moving as you age. You may have to move differently, but as long as you keep going, you should stay fairly healthy. She said, "I know better than I did even when I was younger that no matter how old you are or who you are or where you are, keeping moving in a way that's appropriate for your age is absolutely critical to your healthy lifespan."