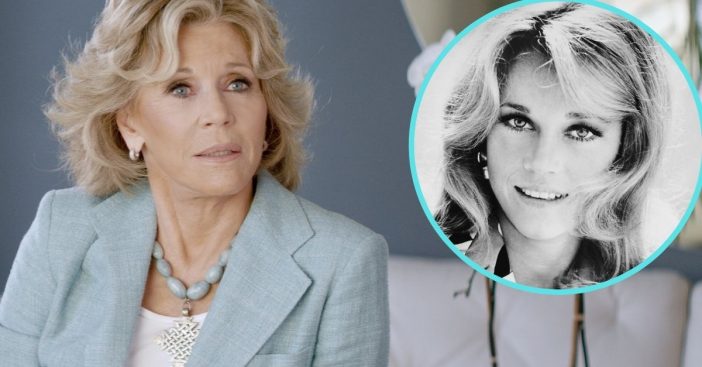 Jane Fonda might be 82 years old now, but she had quite a time when she was younger! She appeared on The Ellen DeGeneres Show when the host asked her if she's having any "crazy sex" at her age. "No, no, zero," Jane says. "I don't have time. I'm old and I've had so much of it! I don't need it right now because I'm too busy."
She also shares some advice she received from her ex-husband Ted Turner. "My favorite ex-husband, Ted Turner, he always said, 'If you wait too long it grows over.' I think he's right," she says.
Jane Fonda gets candid about her sex life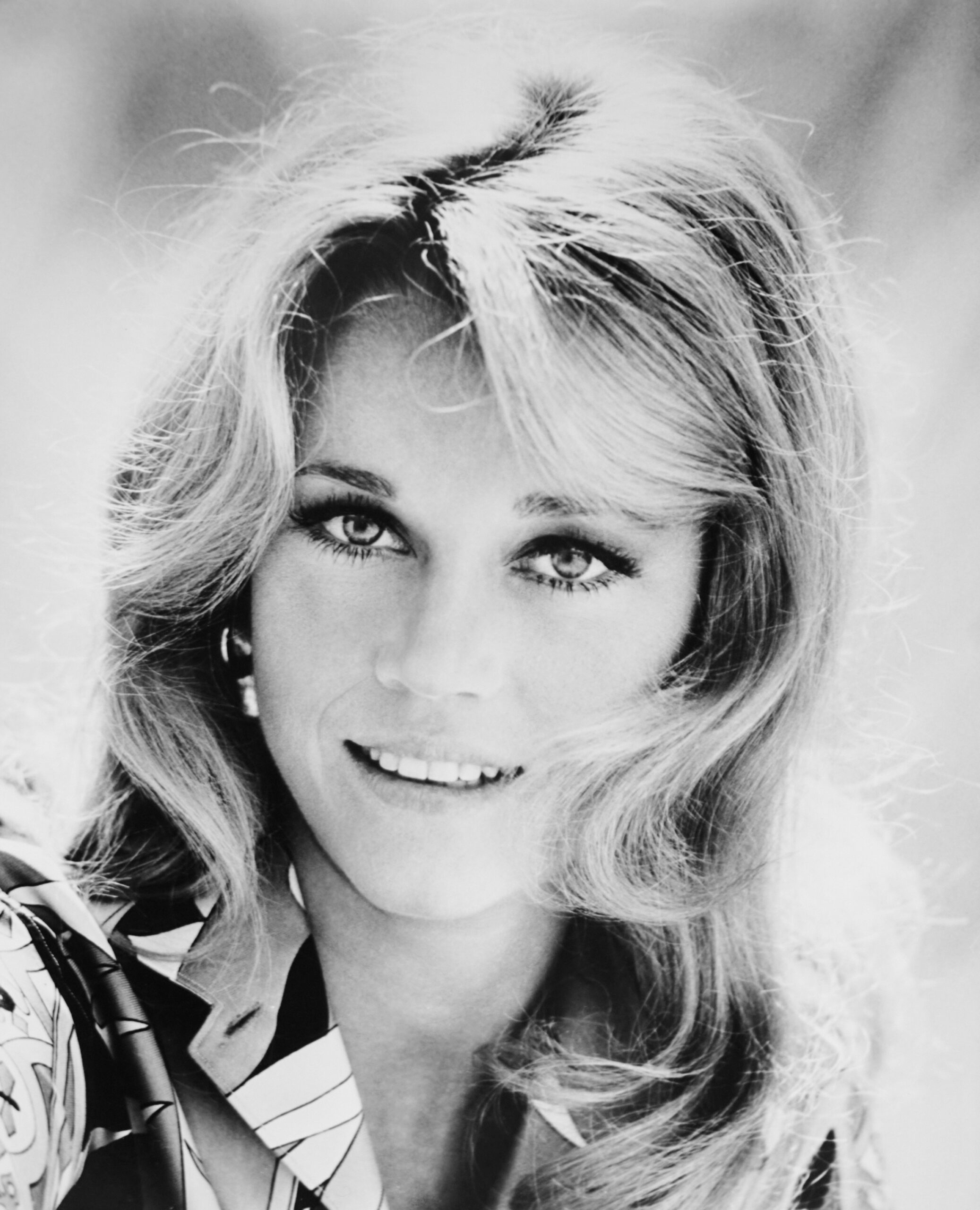 Fonda was married to Roger Vadim from 1965 to 1973, Tom Hayden from 1973 to 1990, and Turner from 1991 to 2001. She reflects on her relationships throughout her life. "[That part of my life] is gone. I can tell," she says on dating now at this point in her life.
RELATED: The Secret, Wild Sex Life Of 'Batman's Adam West We Never Knew About
One relationship she does regret skipping out on was that of a hookup with the late Marvin Gaye. "Who I do think about, and what is a great regret, is Marvin Gaye," she admits. "He wanted to and I didn't."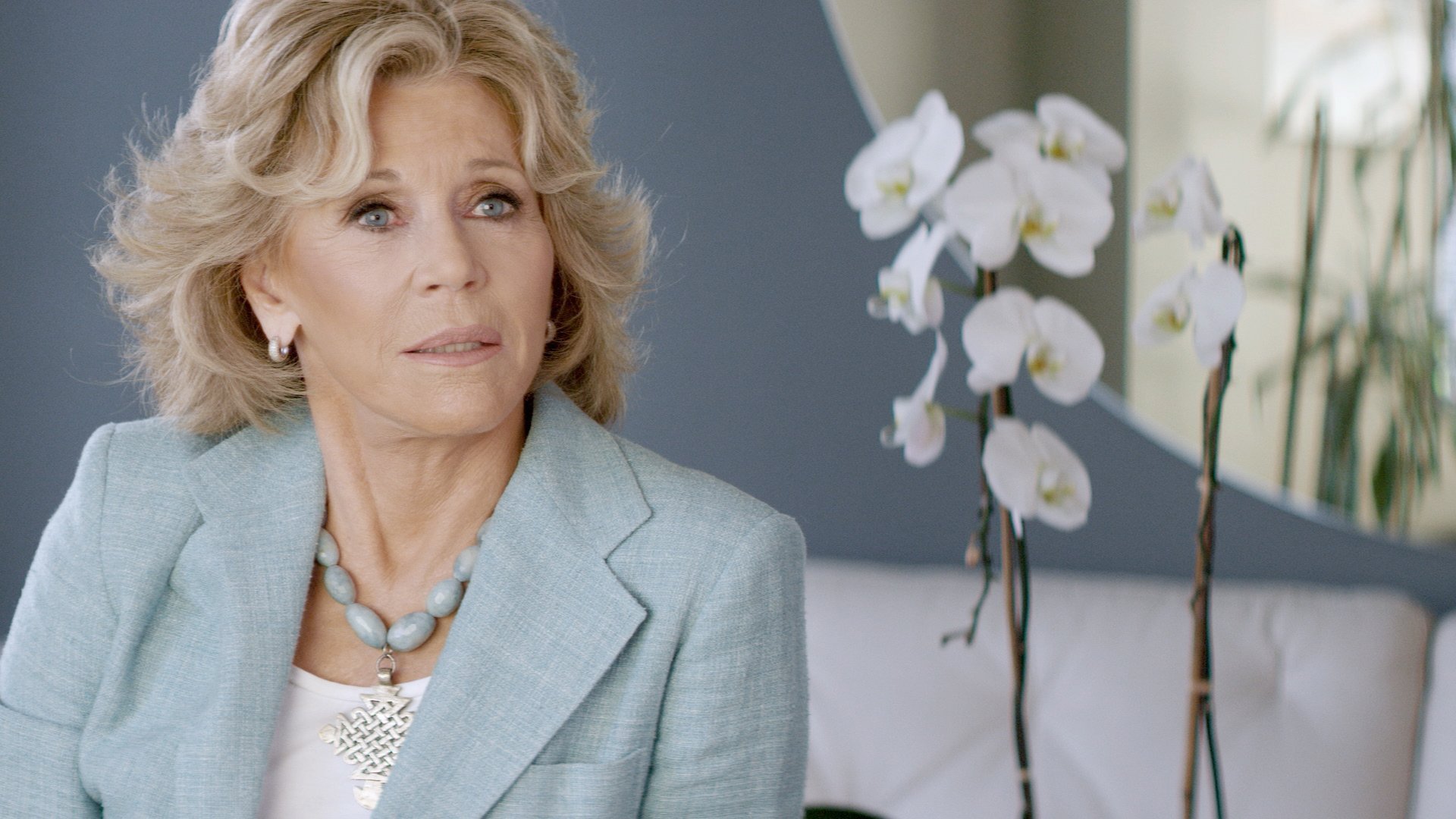 She adds, "I was married to Tom [Hayden]. I was meeting a lot of performers to try to do concerts for Tom, and the woman who was helping me do that introduced me to Marvin Gaye." It's safe to say though that she's done with that phase of her life and is focusing on other things right now. Her most recent engagements in life included a climate change protest featuring many other celebrities such as Ted Danson and Sally Field.