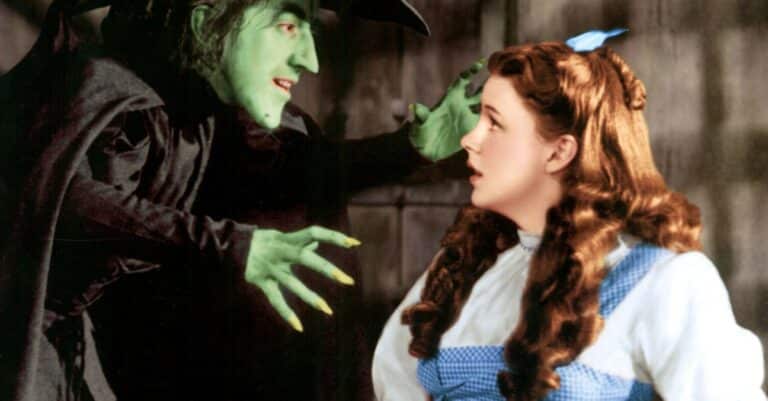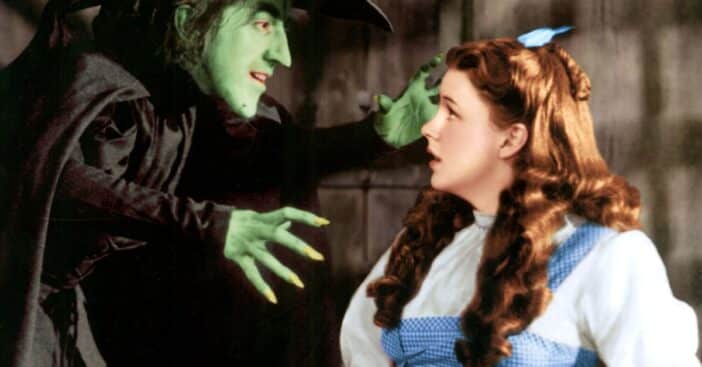 We previously reported that the dress worn by Judy Garland in The Wizard of Oz was going up for auction. The dress had been previously missing for years and was finally found at Catholic University in some old boxes. Now, someone is suing because they claim the dress is rightfully theirs.
Barbara Ann Hartke, the niece and closest living relative of Gilbert Hartke is suing to stop the auction. The dress was given to Gilbert, who led the drama department at Catholic University. He has since passed away. Barbara is claiming the dress is part of his estate and says the dress was given to Gilbert by actress Mercedes McCambridge.
Barbara Ann Hartke is suing for 'The Wizard of Oz' dress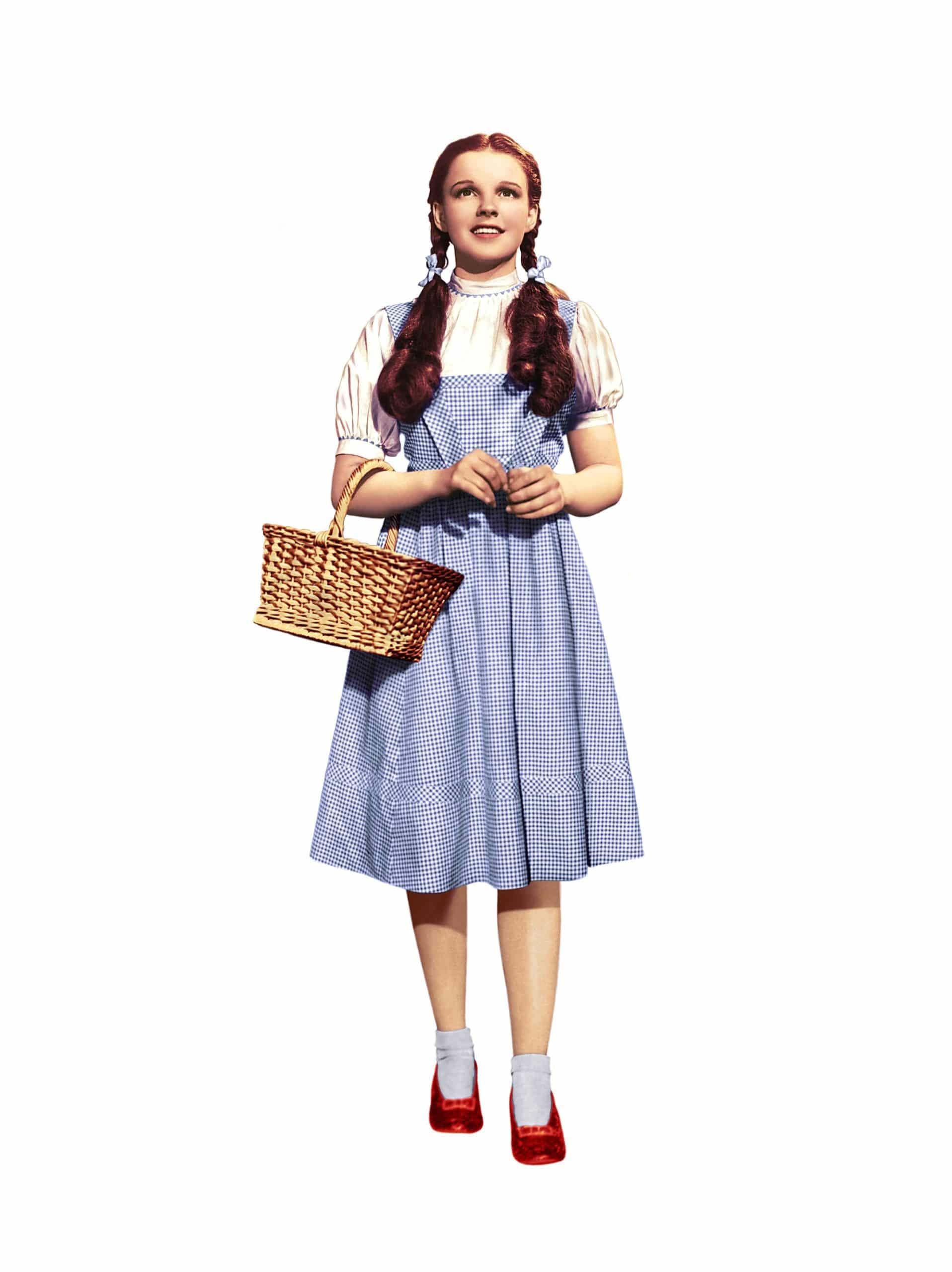 The claim read, "This action challenges the defendants' false claim that the Important Costume advertised on Bonham's website to be auctioned has the provenance, i.e. originates with or has an earliest known history with, solely, the late Mercedes McCambridge and Catholic University. This claim is false because, while at one point McCambridge was the owner of the dress, McCambridge specifically and publicly gave the aforesaid dress to decedent Gilbert V. Hartke and said dress is, therefore, an asset of decedent's estate."
The dress is reportedly worth between $800,000 to $1.2M. It is one of the only ones left in the world. It also comes with the white shirt, which is even rarer. The lawsuit added, "The dress has great and substantial sentimental value to the plaintiff, is unique, and is recognized worldwide as an iconic image of perhaps the most beloved and watched film in the history of cinema."
Who do you think deserves the dress?