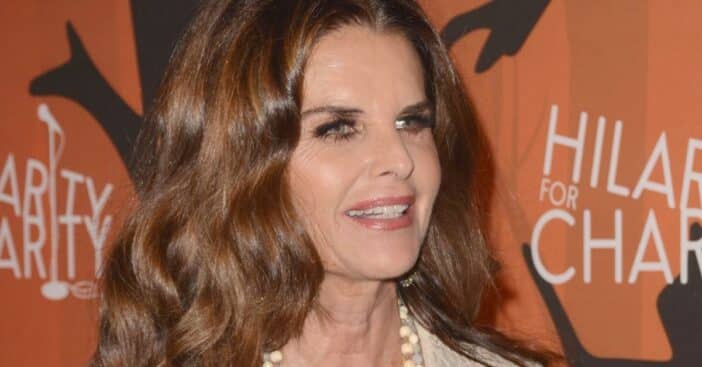 Maria Shriver, 66, has long put health issues at the top of her list of priorities. Throughout her years as an award-winning journalist and nonprofit founder, Shriver has drawn attention to numerous overlooked issues and, most recently, she is focusing that energy into women's health, especially gut health.
The gut, which Shriver notes is often called the "second brain," is an extremely crucial part of our bodies functioning well. It is responsible for correctly digesting foods to convert them into nutrients and energy, effectively keeping everyone going. People know to keep their brains sharp and their muscles strong, but the gut is crucial in making all that and more possible. Shriver is using her platform to raise awareness for this matter and teach young women what she wishes she had been taught years ago.
Maria Shriver wishes she'd known more about gut health
View this post on Instagram
"Growing up, I never heard of gut health or probiotics (supplements) or prebiotics—especially for women," Shriver revealed. "Women's health, in general, wasn't talked about much at all until recently. Funding and research into women's health issues are still decades behind." That's where Shriver is stepping in to correct course. "Just like it's critical to lead a brain-healthy lifestyle to keep our minds sharp as we age, it's super important to lead a gut-healthy lifestyle as well," she adds. This is wisdom she has imparted on her daughter, Katherine Schwarzenegger, and wants to keep spreading.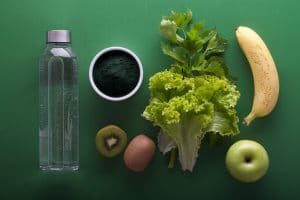 While Shriver herself is prepared to advocate, she also wants to educate women so they can be their own advocates as well and get the full information they need and deserve. "When it comes to wellness, it's critical for women to be the CEOs of their own health," says Shriver. To do this, she advises, "Approach your visit to the doctor like a reporter. Bring a notebook, write down your symptoms, and be detailed. If something still doesn't feel right or you don't feel heard, get a second opinion. Persist. Advocating for your own health and for your loved ones can be daunting, but it's how we move the needle and keep pushing forward."
Maria Shriver feels information about gut health is key, it's missing, and it needs to be spread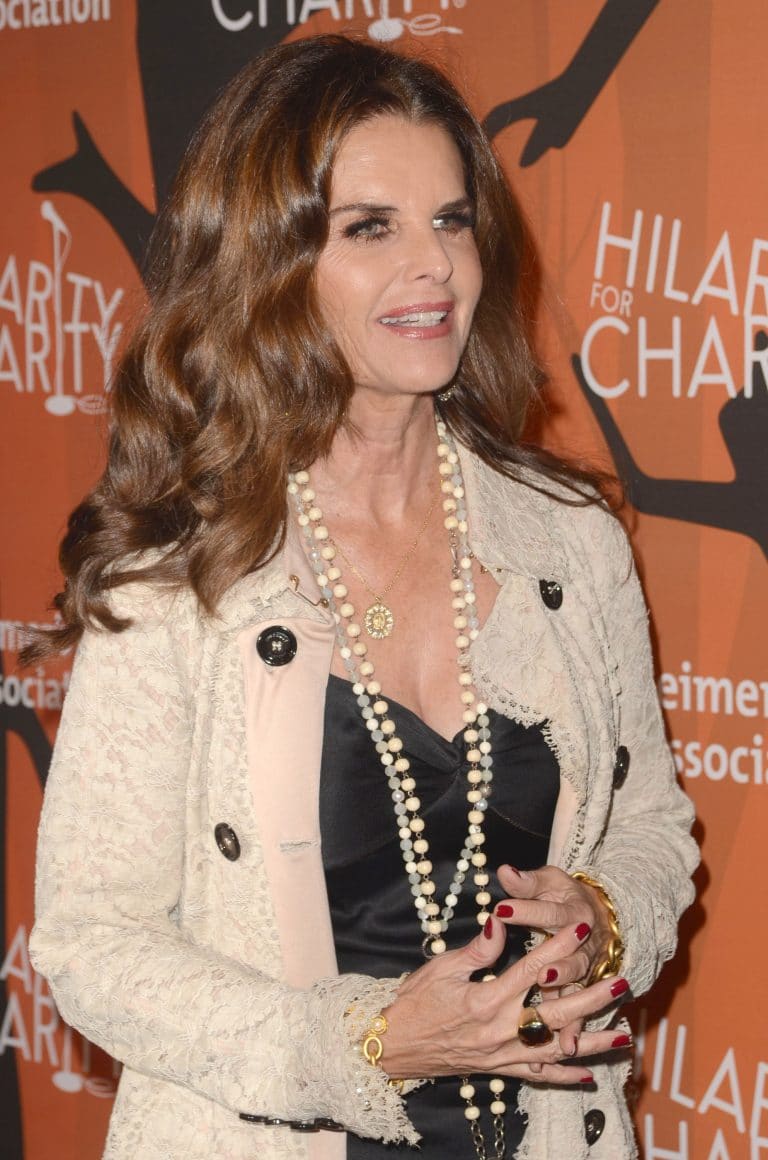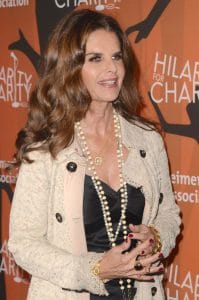 Shriver has been hands-on in spreading awareness and providing health education, having just hosted a virtual summit all about aging and the need to "radically reframe aging as a society." For one thing, she implores society to frame aging as something to embrace, not fear. She has also highlighted how doctors sometimes do not even have the information patients need; the result is "Women across the board are struggling to find health answers for themselves and the women in their families, especially when it comes to hormones." Shriver also mentioned that it's still not understood why out of all autoimmune disease diagnoses, 80% are in women.
View this post on Instagram
Again, Shriver emphasizes the importance of learning how to take care of the body in its entirety as early as possible, explaining, "What you do for your gut, for your brain, for your whole body in your 20s, 30s, and 40s will impact how you age and how you feel in your 60s, 70s, and beyond." Just as the brain, heart, and lungs are important to keep healthy, so too is the gut. It is its own microcosm with helpful bacteria and its own needs to give the body energy – and that energy is crucial for getting all those other important processes done. If food is like a battery, the gut is something like the node where it gets placed to channel that energy. If it's not maintained, the body suffers. This is just some of what Shriver wants audiences to know about the importance of their gut health.