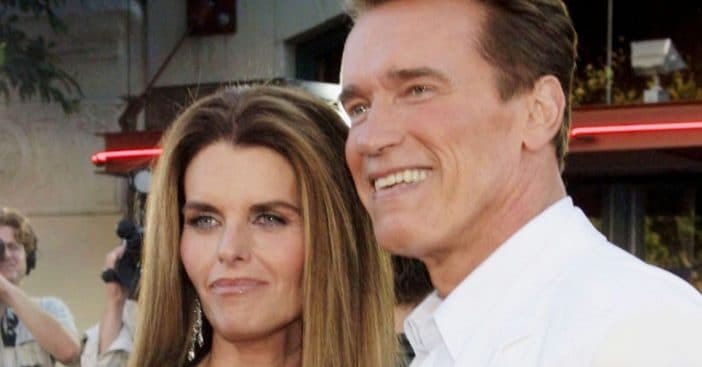 Actor Arnold Schwarzenegger and journalist Maria Shriver were married for 25 years before announcing their separation. Have you ever wondered how their relationship begin? They were introduced by journalist Tom Brokaw in 1977. Reportedly, Arnold was already dating Sue Moray, a famous hair assistant at the time.
He started dating Maria at the same time because he had an open relationship with Sue. However, eventually, she gave him an ultimatum and he ended up choosing Maria. Later in life, Brigitte Nielsen admitted she was dating Arnold at the same time too! He was quite the player. Arnold and Maria went on the get married about a decade later in 1986 and had four children together.
Arnold had an affair that broke their relationship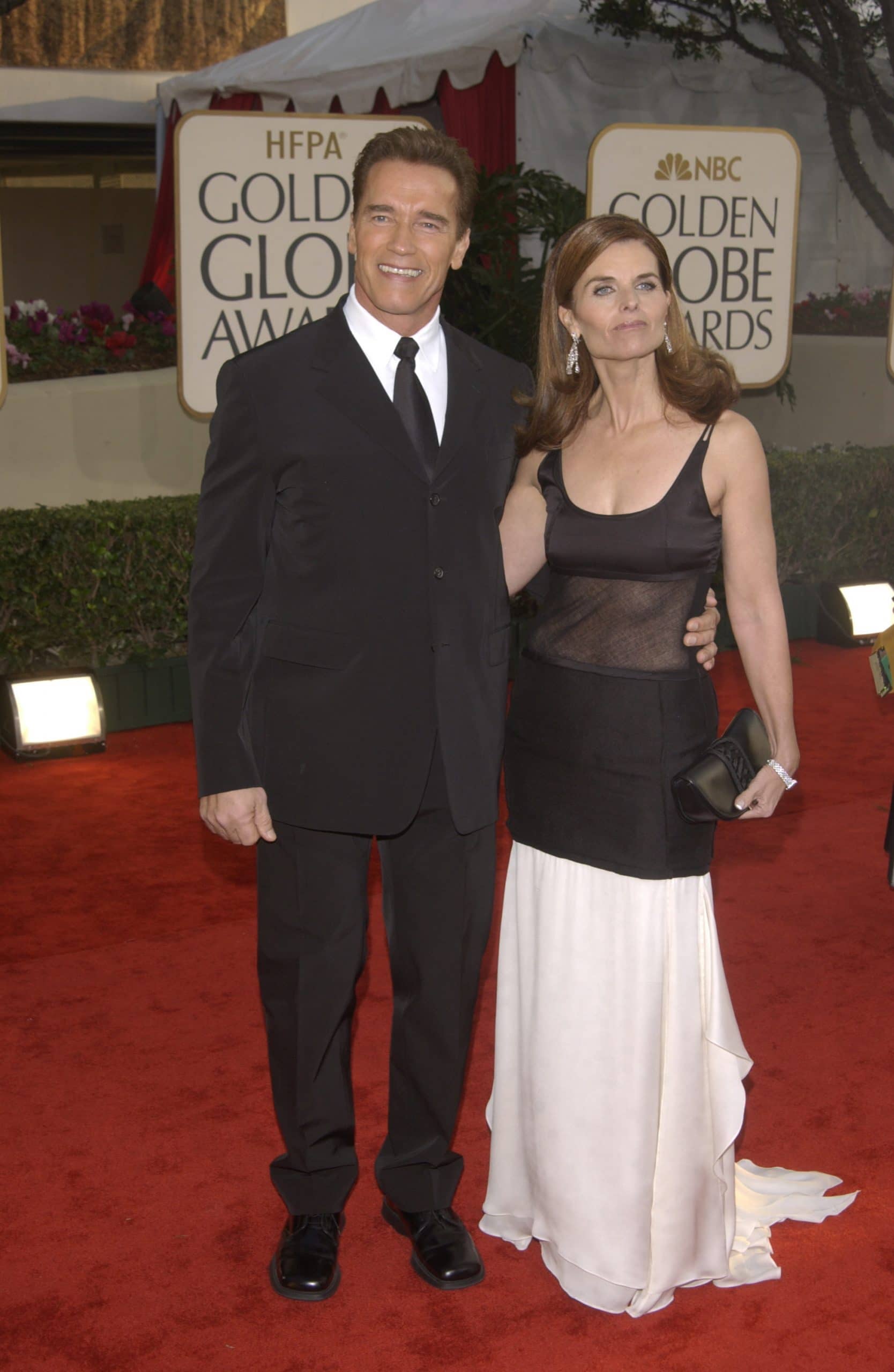 For many years, they seemed like a great couple. In 2011, it came out that Arnold had an affair with the family's housekeeper, Mildred Patricia Baena. They had a child together named Joseph who was born just a few days after Maria gave birth to their son Christopher.
RELATED: Maria Shriver Talks About The Joys Of Being A New Grandmother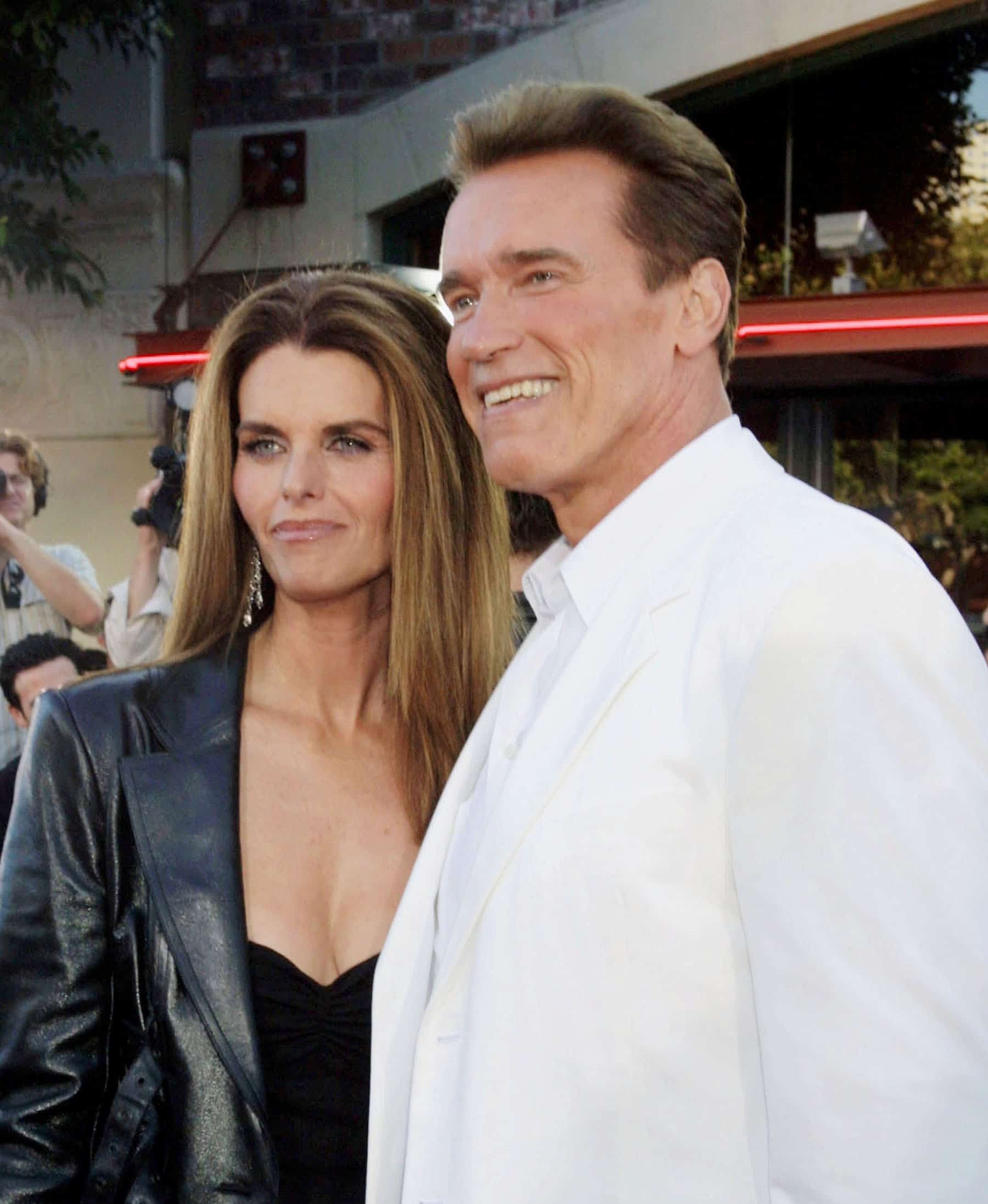 When the news broke of the love child, it didn't bode well for their relationship. Arnold and Maria separated in 2011 and finalized their divorce in 2017. Though the whole situation seems very awkward, the family now gets together for celebrations and things seem to be calmed down.
Arnold and Maria have dated other people but have not yet gotten married again.