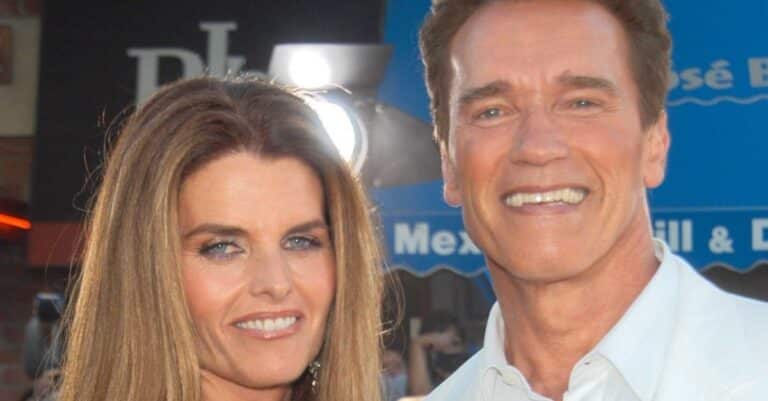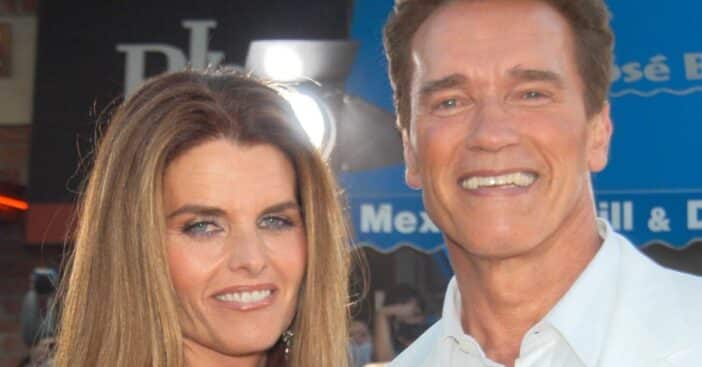 Arnold Schwarzenegger and Maria Shriver have been separated for over a decade but they are now officially divorced. TMZ reported that the paperwork was signed off on this month. The couple wed in 1986 and did not have a prenuptial agreement in place. This is what led to the divorce delay but reportedly they are splitting their estimated worth of $400 million right down the middle.
Arnold and Maria share four adult children together. Their split came when Maria found out that Arnold had conceived a child with their former housekeeper, Mildred Baena. She questioned the resemblance and Mildred finally shared the truth. The child is Joseph Baena and is now very close with his father.
Arnold Schwarzenegger and Maria Shriver have finalized their divorce
In 2015, Arnold said, "It's a very tough situation for him. It's a very tough situation for my kids. Very tough situation for my family. It was tough for everybody. But it has happened and now we have to figure it out, right?"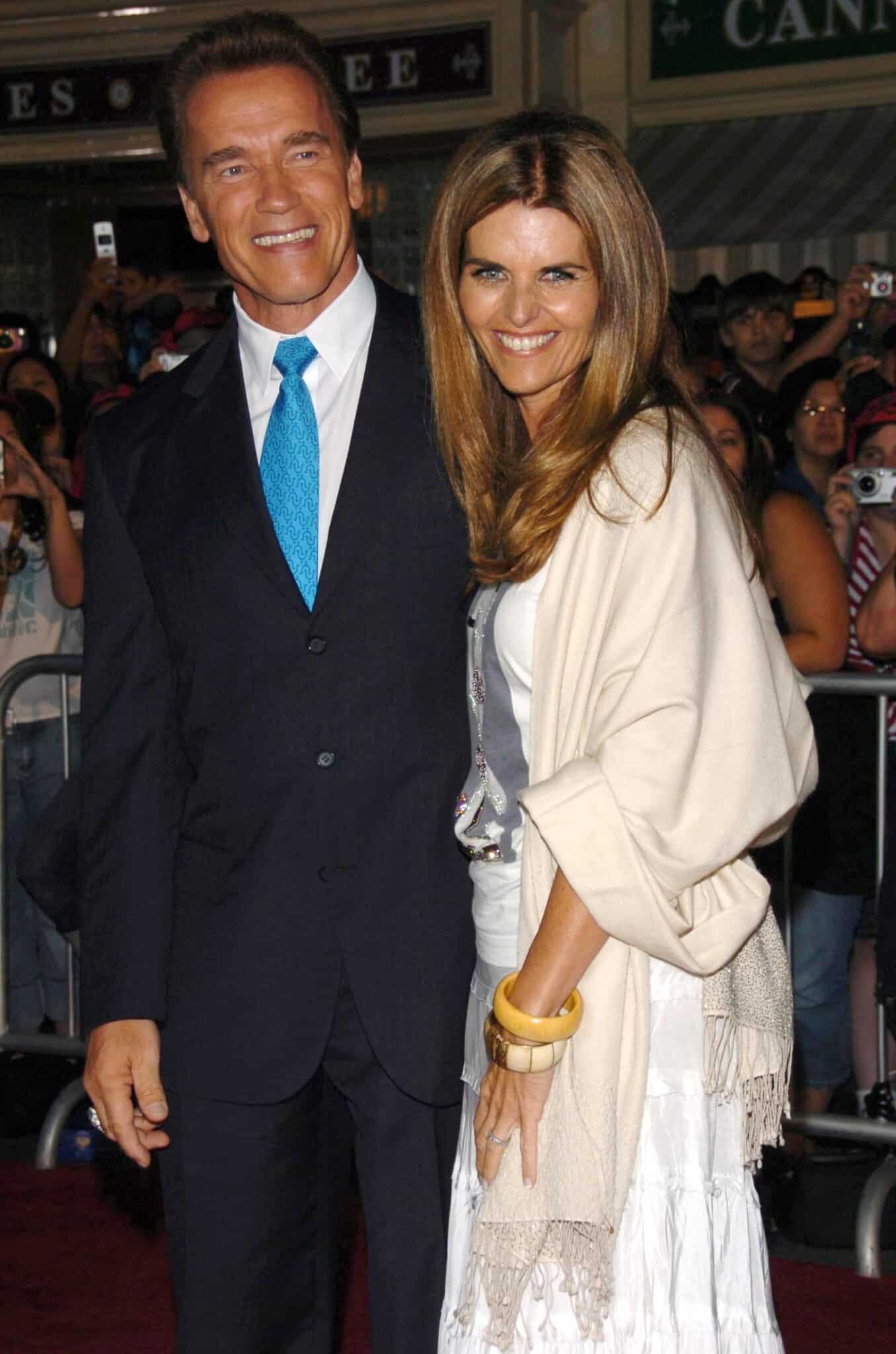 While they have dated other people during their separation, now it seems they can get married again to other people if they'd like. These days, things have smoothed over and the exes and all of the children have been seen together at events.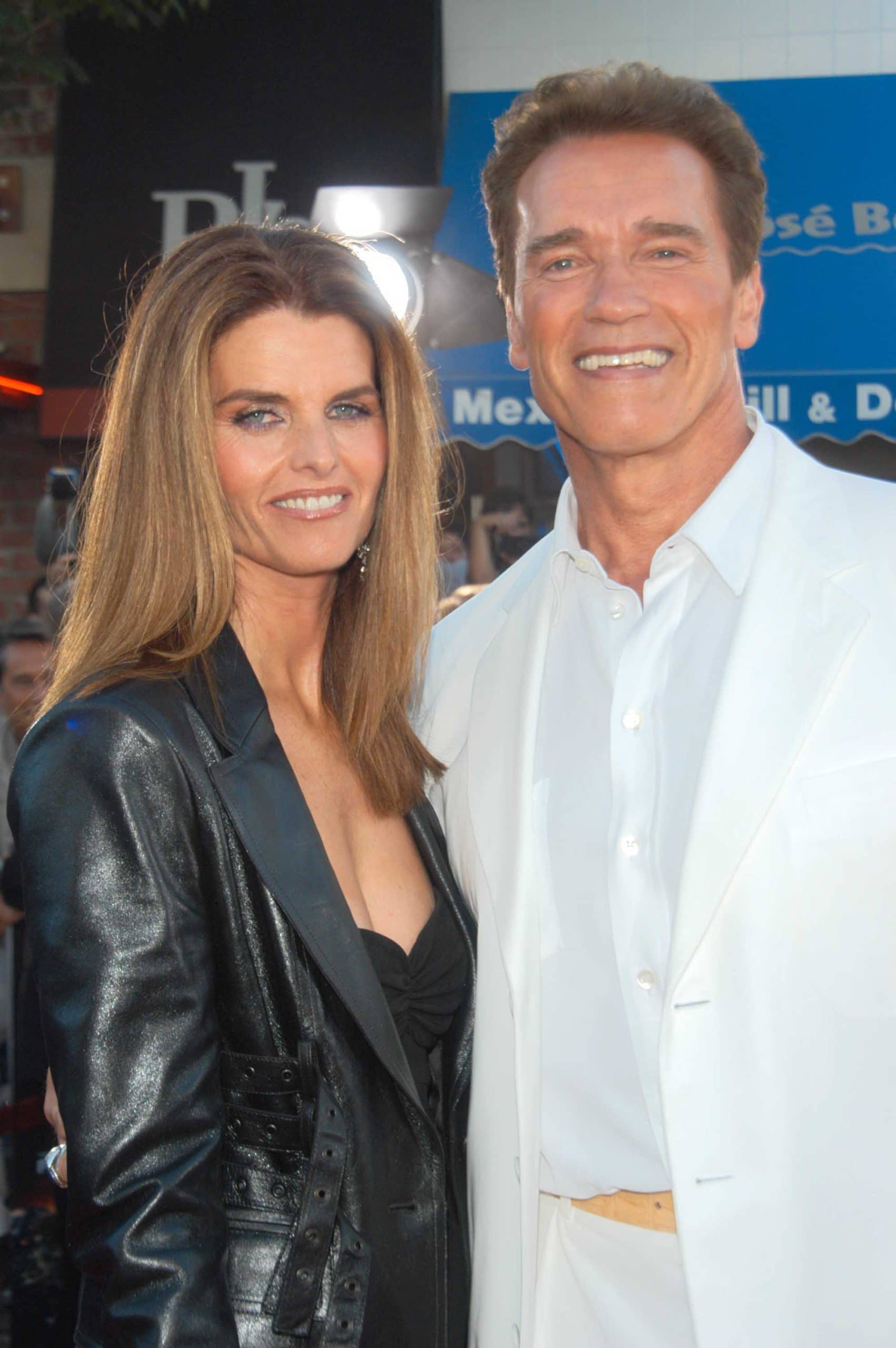 Do you remember when all of the drama surrounding their separation happened? Glad to hear that they all finally have some closure with the divorce.