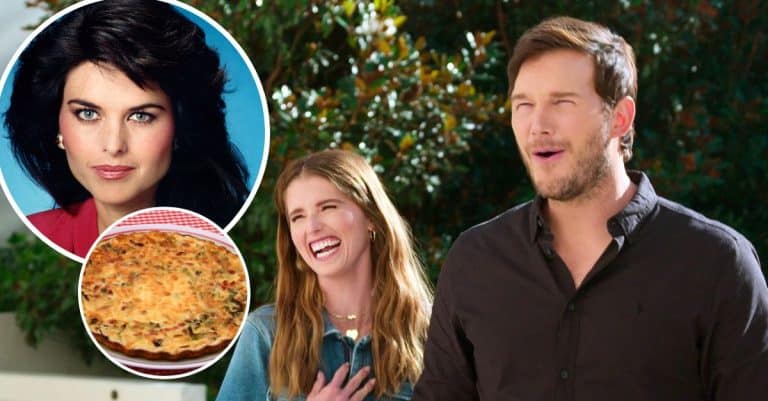 Katherine Schwarzenegger recently shared her go-to easy meal and said it was inspired by her mom, Maria Shriver. Even though Katherine admitted that her husband, Chris Pratt, does most of the cooking at home, sometimes she needs to whip up something quick for her two young daughters.
Katherine and Chris share a two-year-old and a four-month-old. Katherine said her oldest daughter can be quite picky these days but she always loves a good "kitchen sink scramble." Basically, this is a quiche that includes anything leftover in the kitchen.
Katherine Schwarzenegger makes a "kitchen sink scramble" inspired by her mom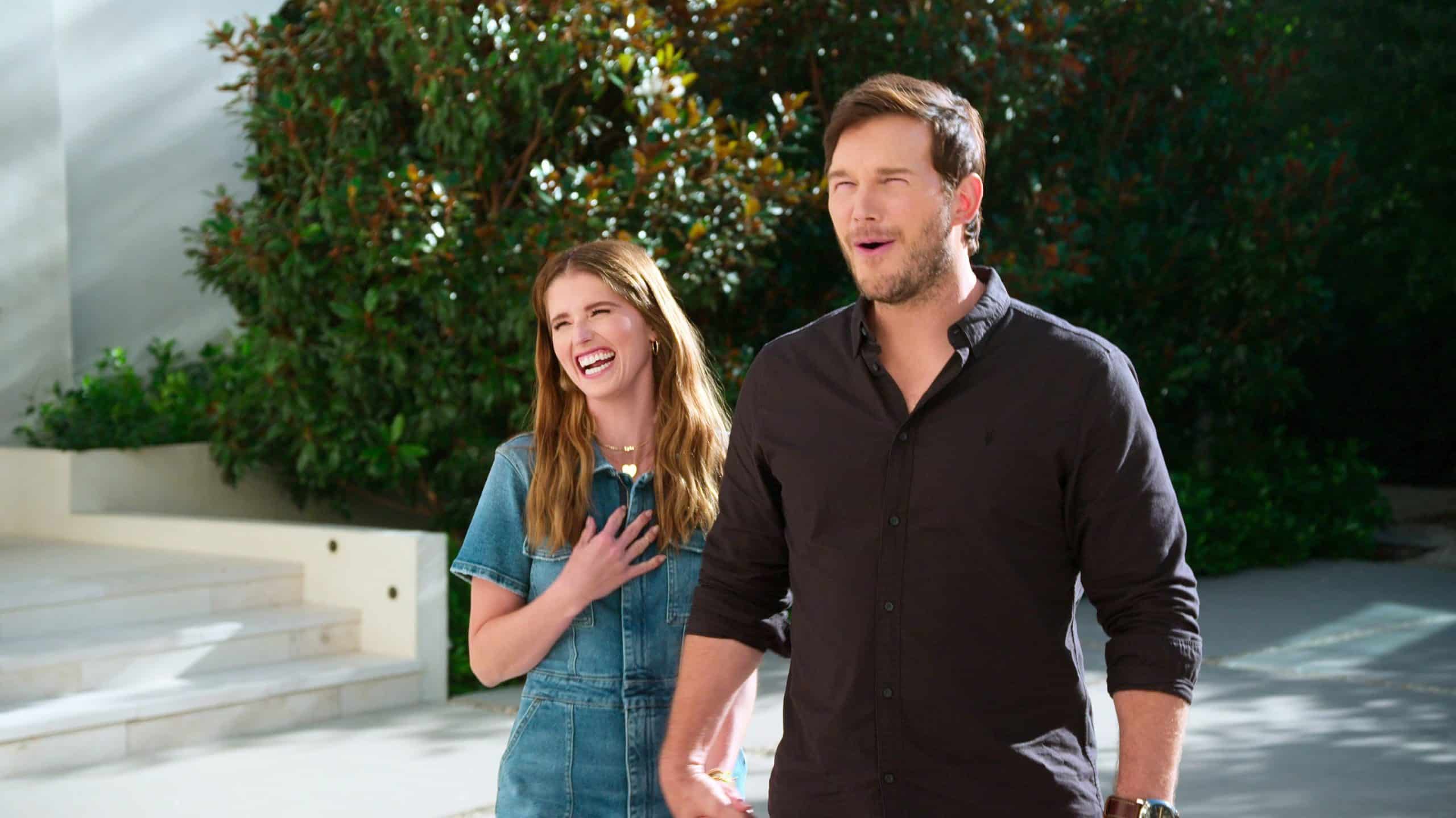 She said her mom used to always make it for her and her siblings. Katherine likes to include her daughter in the cooking process and finds that she will often eat more when she had a hand in cooking it.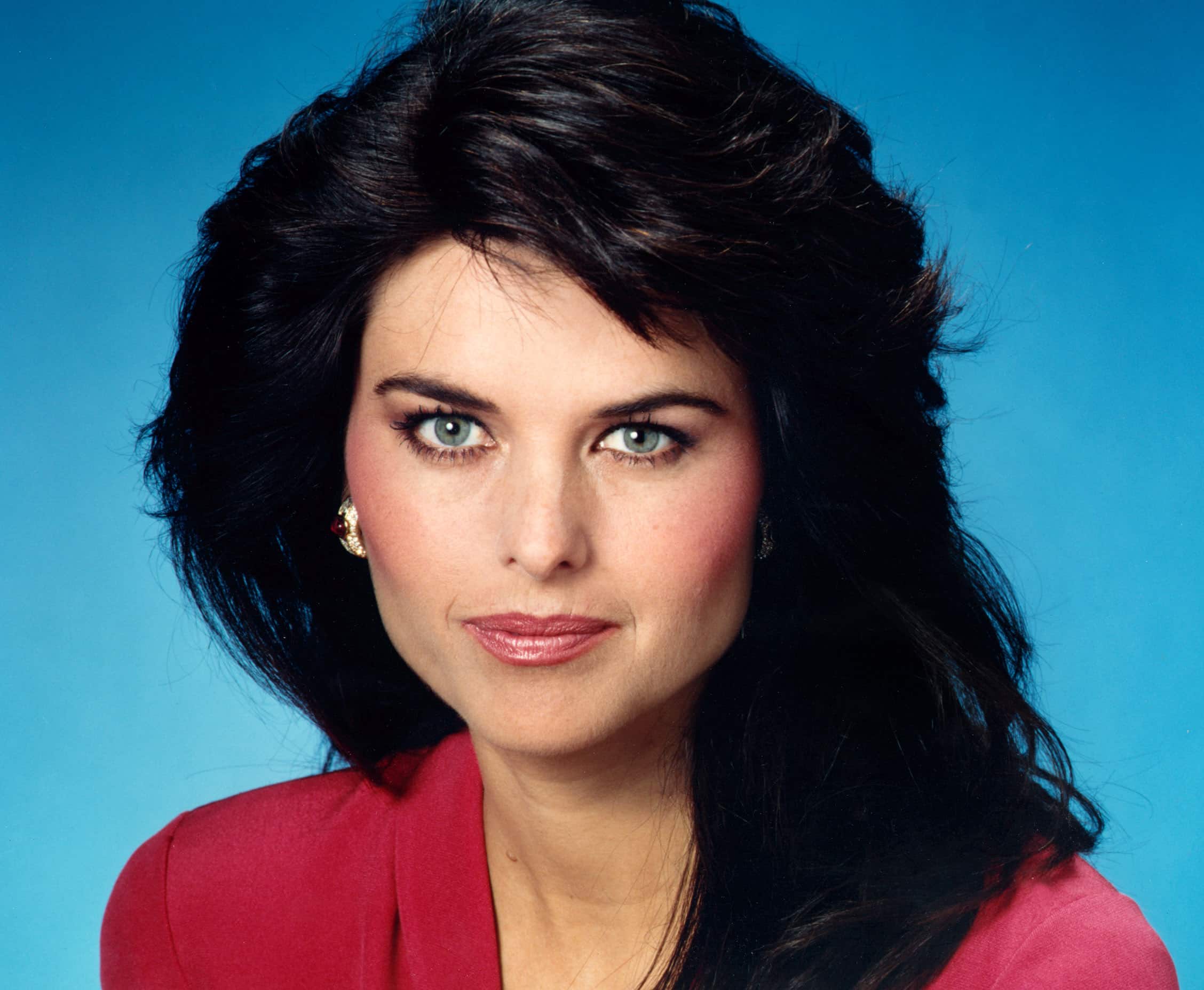 Katherine explained, "She's definitely a picky eater, so whenever I'm able to find something that she likes or that she actually is interested in, it makes it a huge win. It's really fun as she gets older to be able to have her help in the kitchen and to be able to do those fun things together because I just have such great memories of being able to do that with my mom growing up and doing it with my siblings as well."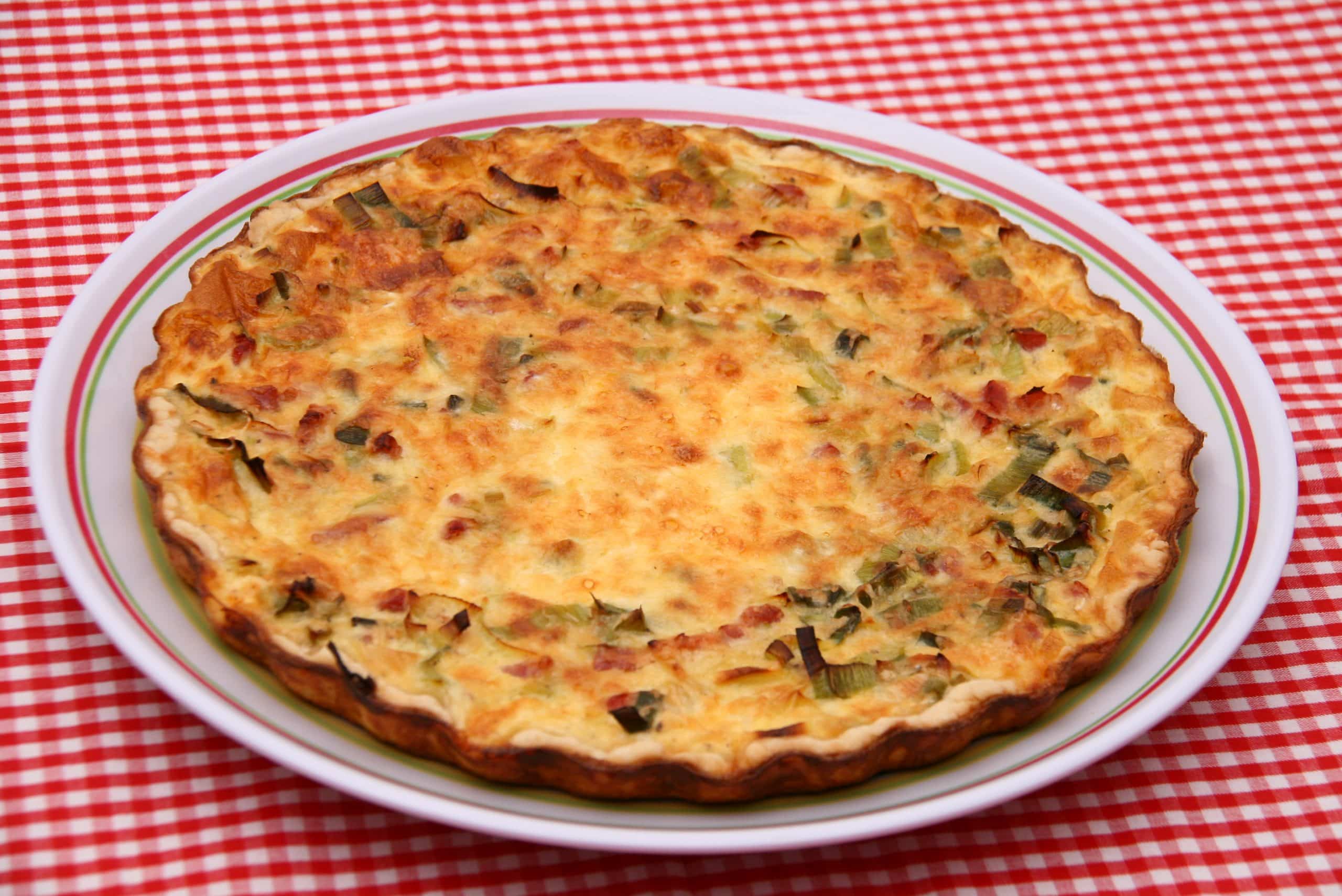 She added that it is extremely quick and easy to make so it would be a perfect dish not just for busy moms but for college students and people who don't like to cook that much. Have you ever made something similar?