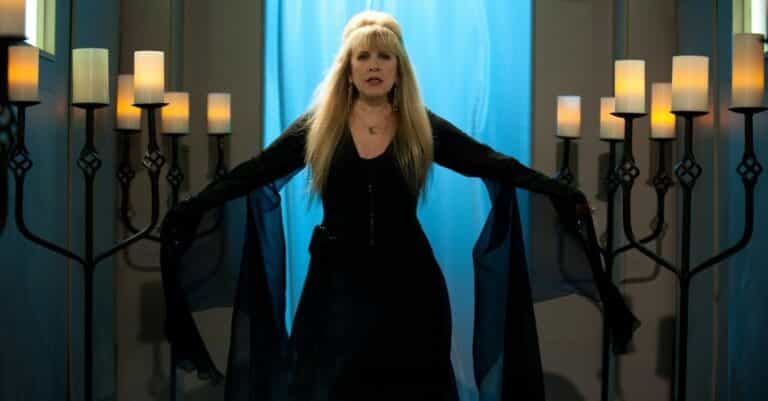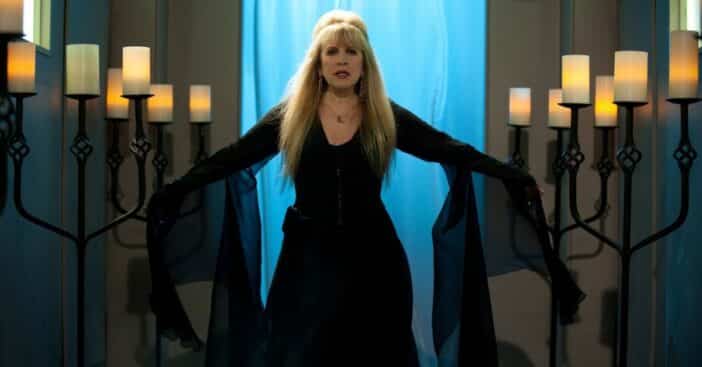 Music is a continually evolving artform with artists taking inspiration from and inspiring one another in a cycle that leaves everyone – especially listeners – a winner. As a result, the music that Stevie Nicks of Fleetwood Mac grew up listening to is different from what can be heard on the radio today.
But she has heard what's out there – and her music taste has also evolved and expanded to include the new artists defining the genre of today. Some of her new favorites Nicks calls "crazy" and feels they're probably "unexpected" but it's all part of supporting the artists of today and tomorrow.
The holy trinity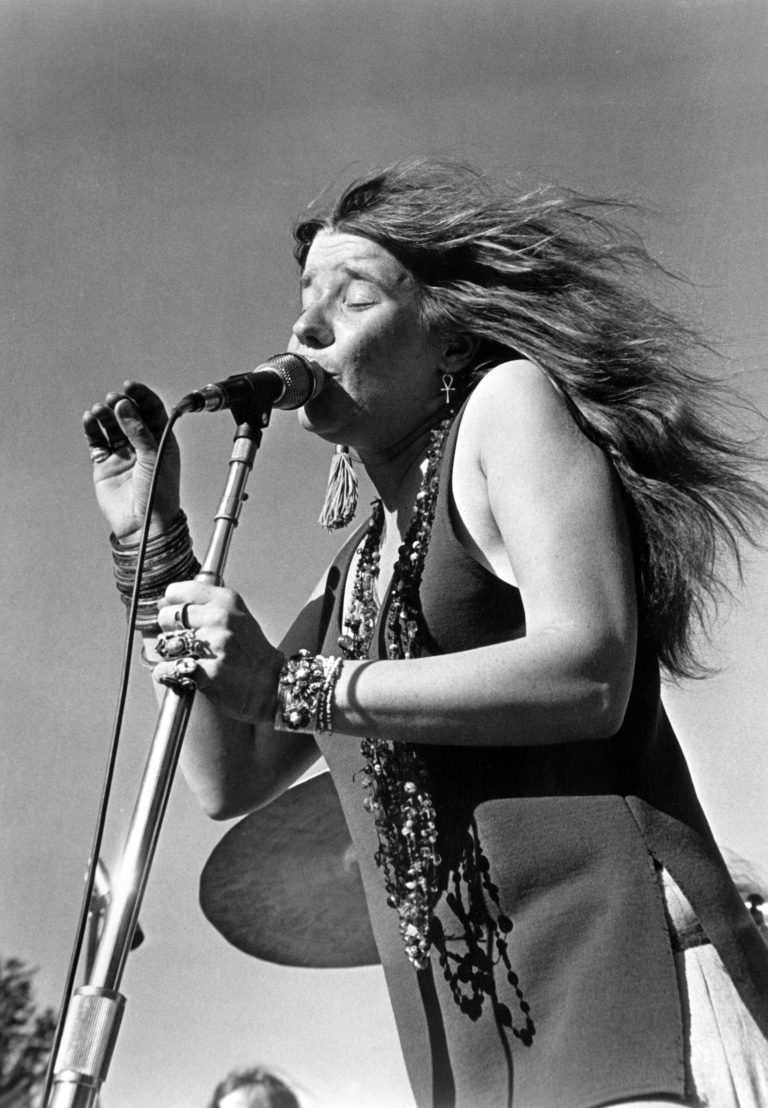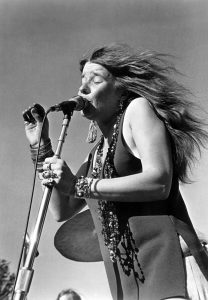 "Flamboyance and attitude from Janis, humbleness and grace from Hendrix, and a little bit of slinky from Grace Slick," Stevie Nicks listed of her big music and performance influences. "Those were the three people who I emulated when I was on stage." Joni Mitchell is also listed as an early influence. As these artists rose to prominence – and inspired the actions and sounds of another rising star – the counterculture movement also solidified as a force to be reckoned with.
Nicks herself as witnessed the history of music through some powerful decades. "I listened to Buddy Holly and the Everly Brothers until the sixth grade when R&B radio became Top 40," she retold. "I said goodbye country and hello R&B, so it's not like I'm ever stuck on one thing." She also says "I've been collecting musical knowledge since I was in the fourth grade listening to the singles my grandfather used to bring home." None of that has changed in recent years.
The music Stevie Nicks listens to today may come as a surprise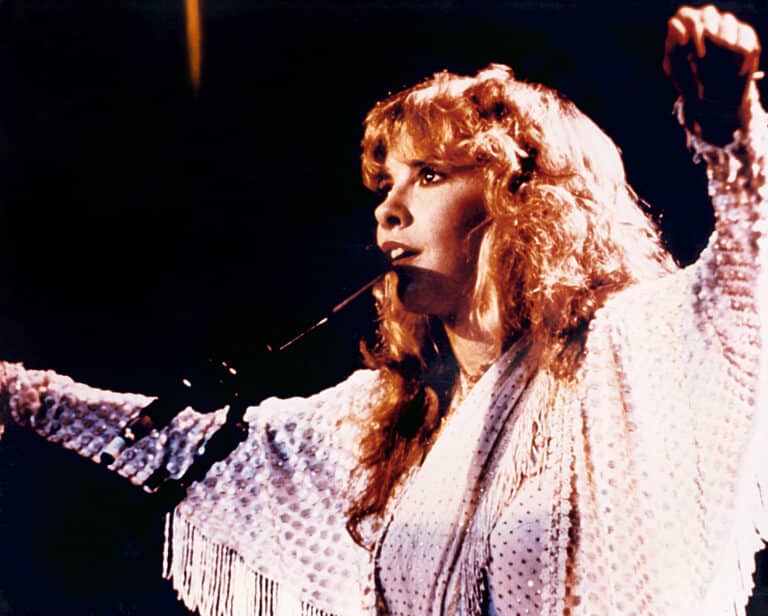 Today, Nicks is 73. A year ago, she discussed her taste in music that she admits might be unorthodox to some. "I'm not like other 72-year-olds," she explained. "I listen to current music because I want to be current. When people find out how old I am versus the music I'm listening to, they think it doesn't gel at all."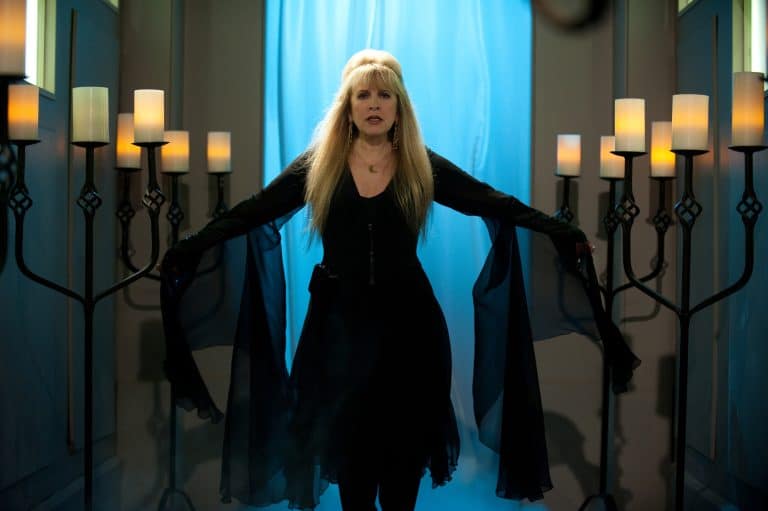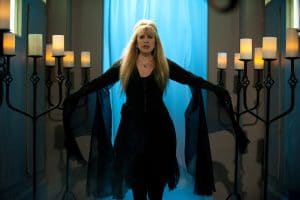 Nicks has nothing but praise for the album Fine Line, presented by Harry Styles, 28 and a former boy band icon. She has also listened to the band Haim and loves the music put out by Miley Cyrus, goddaughter of Dolly Parton. "I'm inspired by them," Nicks says of young artists who she likes to take under her wing and uplift. "I'm inspired that Miley wants to make music with me. I'm inspired that the Haim girls are my biggest fans—and I theirs. A lot of these kids are making the amazing records I've been waiting for them to make." Of the One Direction frontman, Nicks adds, "What I love about Harry is that he's very old school but still modern. And that's kinda like me."
For all the changes music appears to undergo, it all remains a connected web making something truly remarkable.