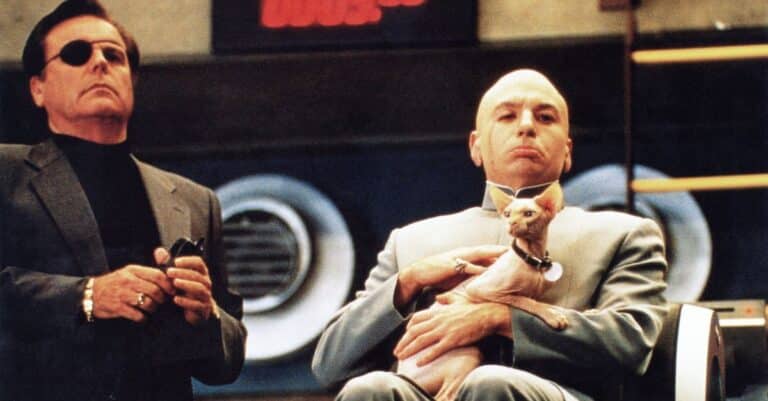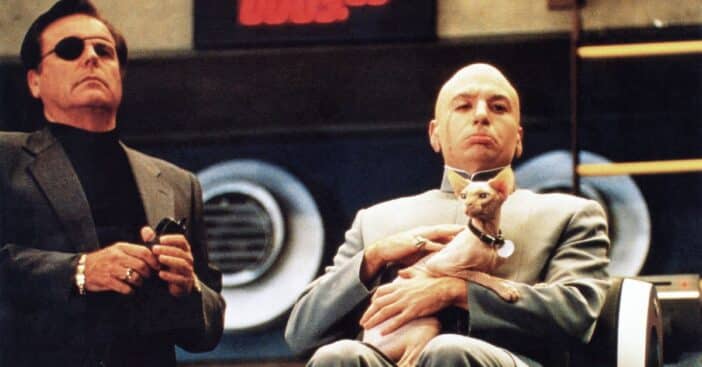 It's wacky, campy, and raunchy – and it is celebrating 25 years since launching into an iconic franchise. Austin Powers: International Man of Mystery first blasted into theaters on May 2, 1997. Just as Agent Austin Powers was thawed after 30 years of cryostasis, the series emerges decades later just as lively as ever and many thank Mike Myers for that.
Upon this anniversary, the cast and crew have reflected on just what made the franchise such a hit. Certainly, Powers' forward way of flirting and conducting himself would be cause for comment, but Mike Myers, acting as writer and one of the producers, created something still celebrated today. That, the cast says, is the heart of the franchise's success.
Mike Myers brought the world of 'Austin Powers' to life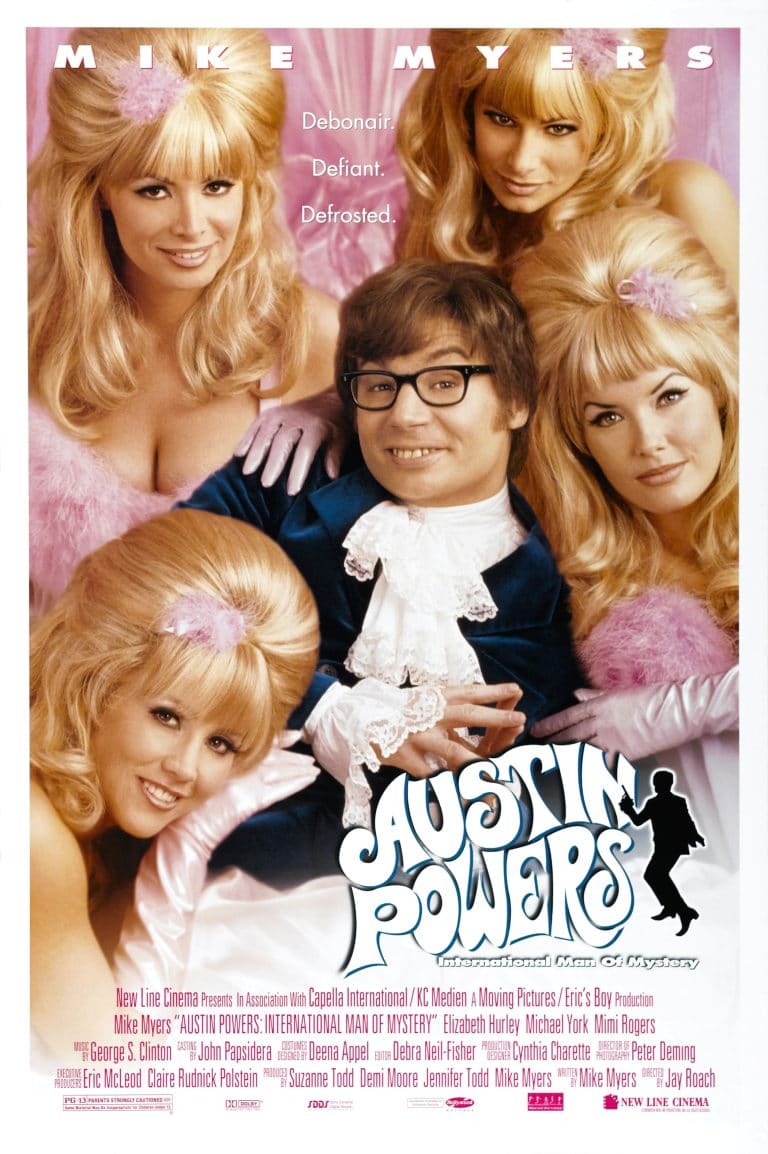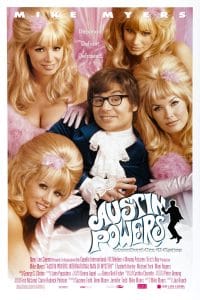 In addition to playing the titular free-loving agent, Myers also had a lot of creative input when filming Austin Powers. "It's Mike Myers and his worldview of these type of movies that he grew up on and what he thought was funny," said Mindy Sterling, "and what he used to then put this incredible cast together and this story together." The result is a parody of all the spy tropes, at once an homage to the sleek stories of MI6's James Bond and the very antithesis of it. While 007 was smooth and refined, Powers often seemed to move to the beat of his own drum.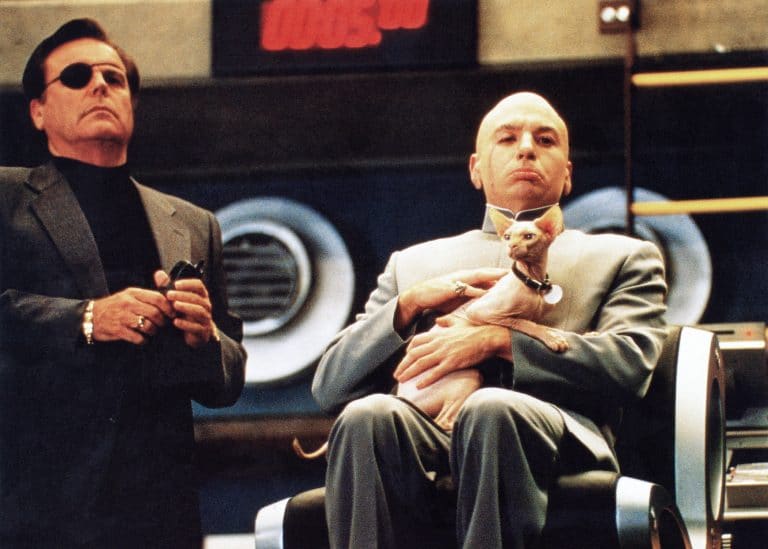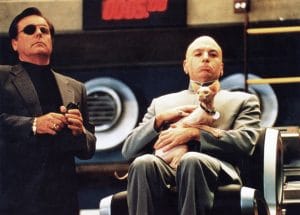 Later down the line, Seth Green would also thank the unique way cult classics build their following – along with the advent of new technology. When The Spy Who Shagged Me released, he reflected, "None of us had any expectations. The first movie was a very independent film that had trouble getting financed. It was out very briefly in theatres and didn't perform that well. But thanks to home video, people saw it and the film started to develop a life of its own." Indeed, since International Man of Mystery, the franchise has grown with Austin Powers: The Spy Who Shagged Me (1999) and Austin Powers in Goldmember (2002).
Myers had plenty of experience before tackling 'Austin Powers'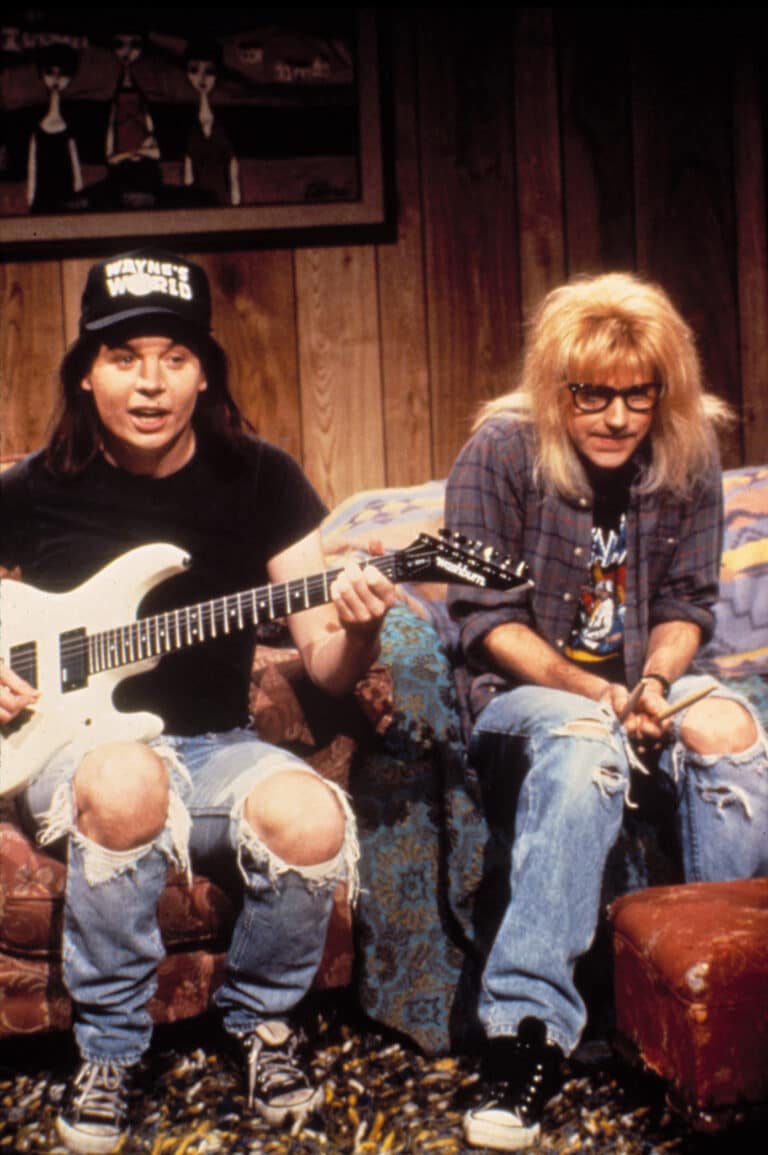 Bringing a project like Austin Powers to life was almost routine for Myers by the time it released 25 years ago. From 1989 to 1995, he showed his capabilities as a comedy writer on Saturday Night Live, which earned him a Primetime Emmy Award for Outstanding Writing for a Comedy Series. He's also no stranger to realizing a character's full potential with his own diction and mannerisms, thanks to a memorable performance on Wayne's World as the lead role.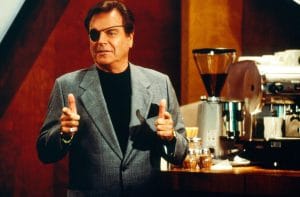 Several accolades and an extended – and growing – filmography later, Myers is simply a well-liked presence in film projects. Robert Wagner, the face of Number Two, thinks back on how beloved Austin Powers remains and feels, "A lot of it is they love Mike." He also felt Myers put together a timeless formula, as the "outrageous" antics were things each new generation of viewers could laugh at. Michael York adds, "He provided this great script that would have worked, but then he allowed you to improvise around it. So if you came up with a great line or situation, (he'd be) quite happy to accept it."
Ultimately, it seems, the success of Austin Powers, giving it staying power 25 years later, was allowed to be a group effort because of Myers' encouraging attitude.