Journalist and radio show host Hunter Kelly penned an emotional essay about losing his friend, country music star Naomi Judd. Naomi passed away last weekend due to "the disease of mental illness." Hunter shared that her death was twice as hard because he lost his own brother to the same disease back in 2017.
Hunter moved to Nashville when he was 18 years old to pursue a career as a music journalist and radio host. Prior to that, he had been obsessed with The Judds, equally loving their fashion sense and musical abilities. He first met Naomi when he was just 12 years old at a book signing. A few years later, Naomi came to speak in his hometown of Birmingham, Alabama. He said that she was "so gracious" when he met her again and signed everything he had with him. Years later, when Hunter was working in Nashville, he interviewed Wynonna and Naomi every chance he got.
Journalist Hunter Kelly talks about his last conversation with Naomi Judd just weeks ago
Silence so deep only my soul can hear
Says now the past is what I fear
The future isn't what it used to be
Only today is all that's promised me

Flow on River of Time

I love you, Naomi Judd. January 11, 1946 – April 30, 2022 pic.twitter.com/aaR3IPAkrt

— Hunter Kelly (@hunterkelly) April 30, 2022
During their hiatus from music and touring, Hunter worked on a long piece that would share their history and get people excited about The Judds again. He shared, "Fast forward to 2018, and I'd been working in music for about 15 years as a journalist when I found myself at a career crossroads. I finally had the chance to pursue whatever I wanted as a freelancer, and I'd grown increasingly frustrated with the Judds' perennial absence from the Country Music Hall of Fame. In an effort to right that wrong, I decided I would tell the story of the Judds' music as if I was actually there. I'd been writing stories about the Judds and working to get renewed focus on the Judds' musical legacy in the press."
A few weeks ago, Hunter said he had lunch with Naomi to get some new quotes for her bio. They spoke about the excitement of the Country Music Hall of Fame induction and upcoming tour. Even so, he said that he felt her sadness creep in.
He said, "The trauma of her childhood still lingered, and she told me she was trying to get past it. She'd been so candid with her struggles with depression and offering hope to others in telling her story, I figured that was all handled, though. Plus, I had a laser focus on her music, and I was trying to present Naomi in the best light to honor everything she's done in her career in that artist bio."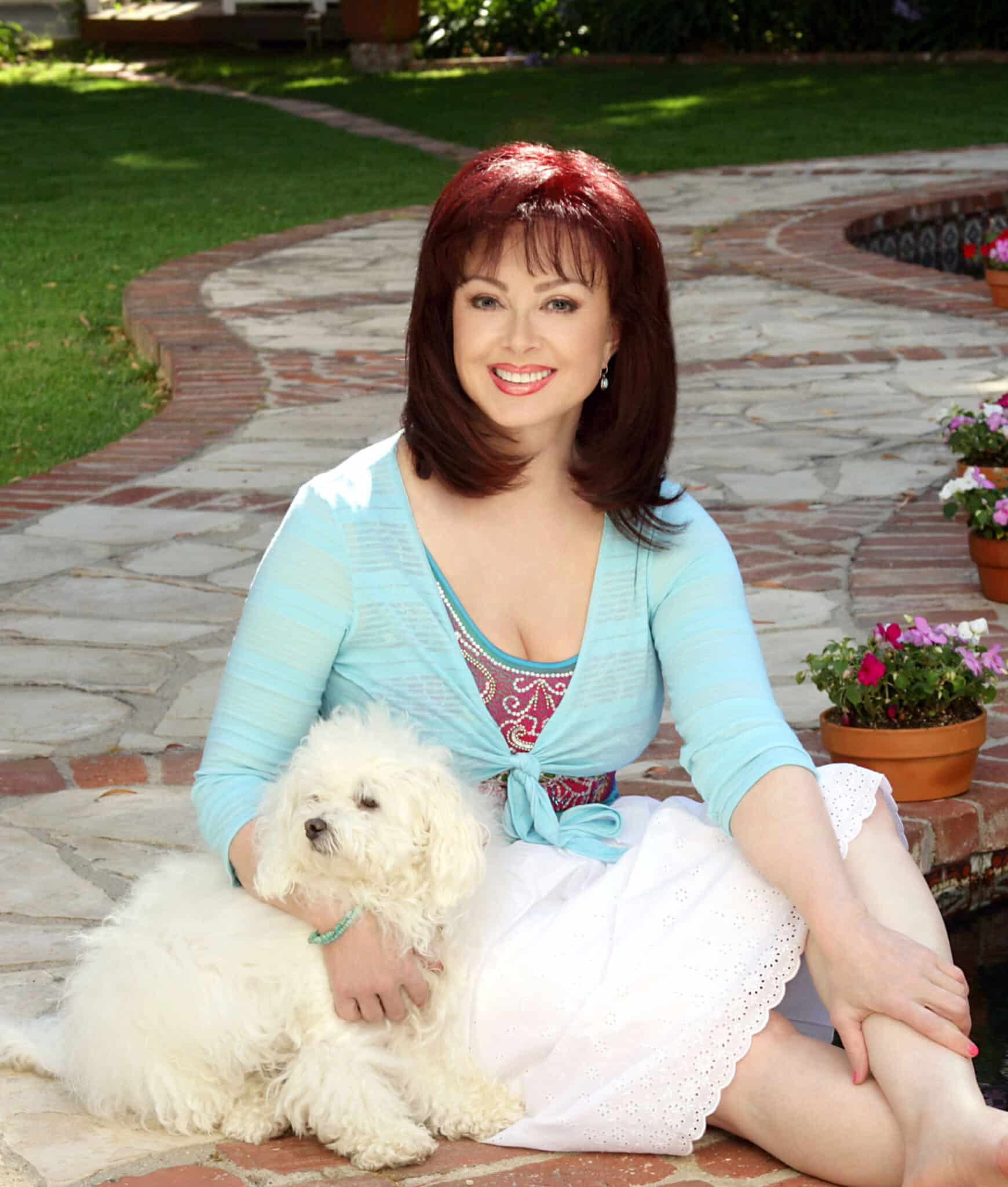 If you're interested in reading Hunter's entire essay, click here. May Naomi rest in peace.