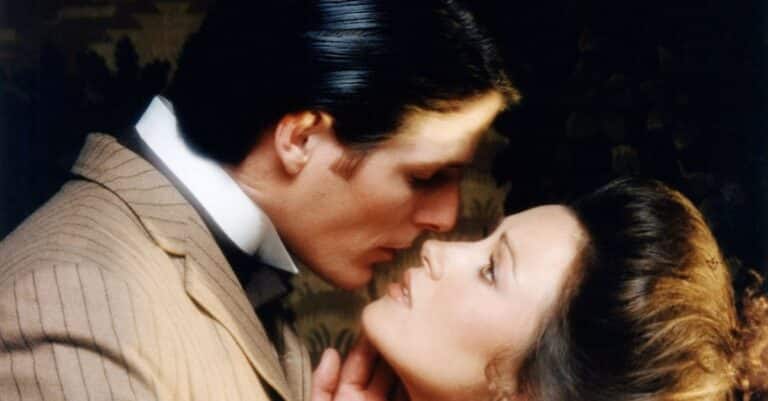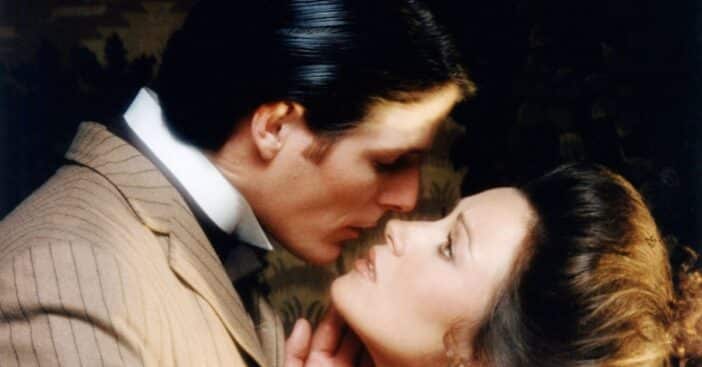 Jane Seymour revealed her secretive love story at the TCM Classic Film Festival in Hollywood. She admitted that she was "madly in love" with co-star Christopher Reeve during the filming of their 1980 movie Somewhere in Time. She also opened up about what derailed their secret relationship.
The 71-year-old shared with fans, getting visibly emotional, "When you see this film, you will see the real thing. But we didn't let anyone know. So a few of the people who worked on the show kind of sussed it out, but we were as subtle as we could be about it. We were madly in love and life was wonderful. We were both single; it was a fantastic, amazing experience."
Jane Seymour opens up about her secret romance with Christopher Reeve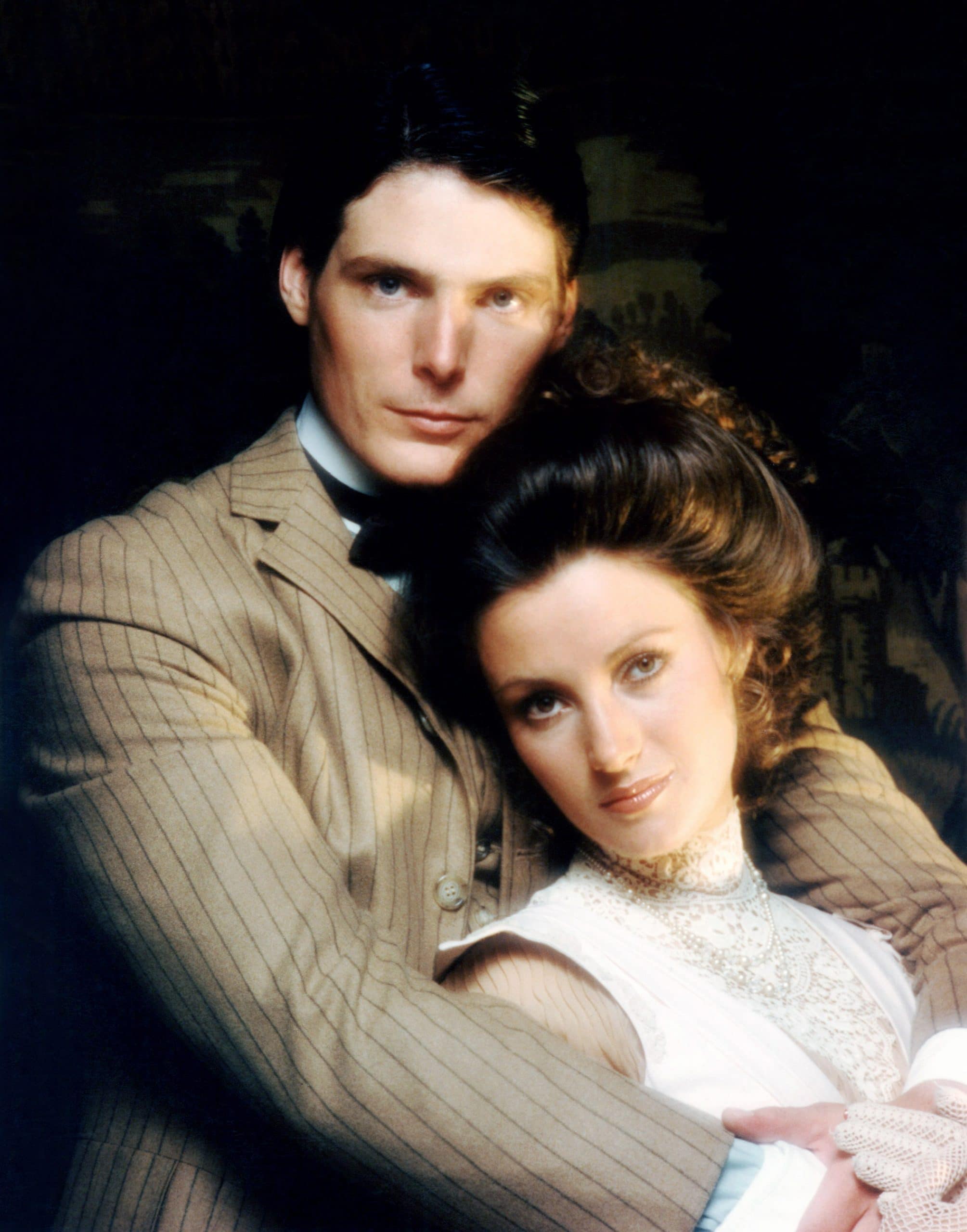 Unfortunately for Jane and Christopher, some big news got in the way of their budding relationship. Christopher found out his ex-girlfriend Gae Exton was pregnant with his child during the filming of Somewhere in Time.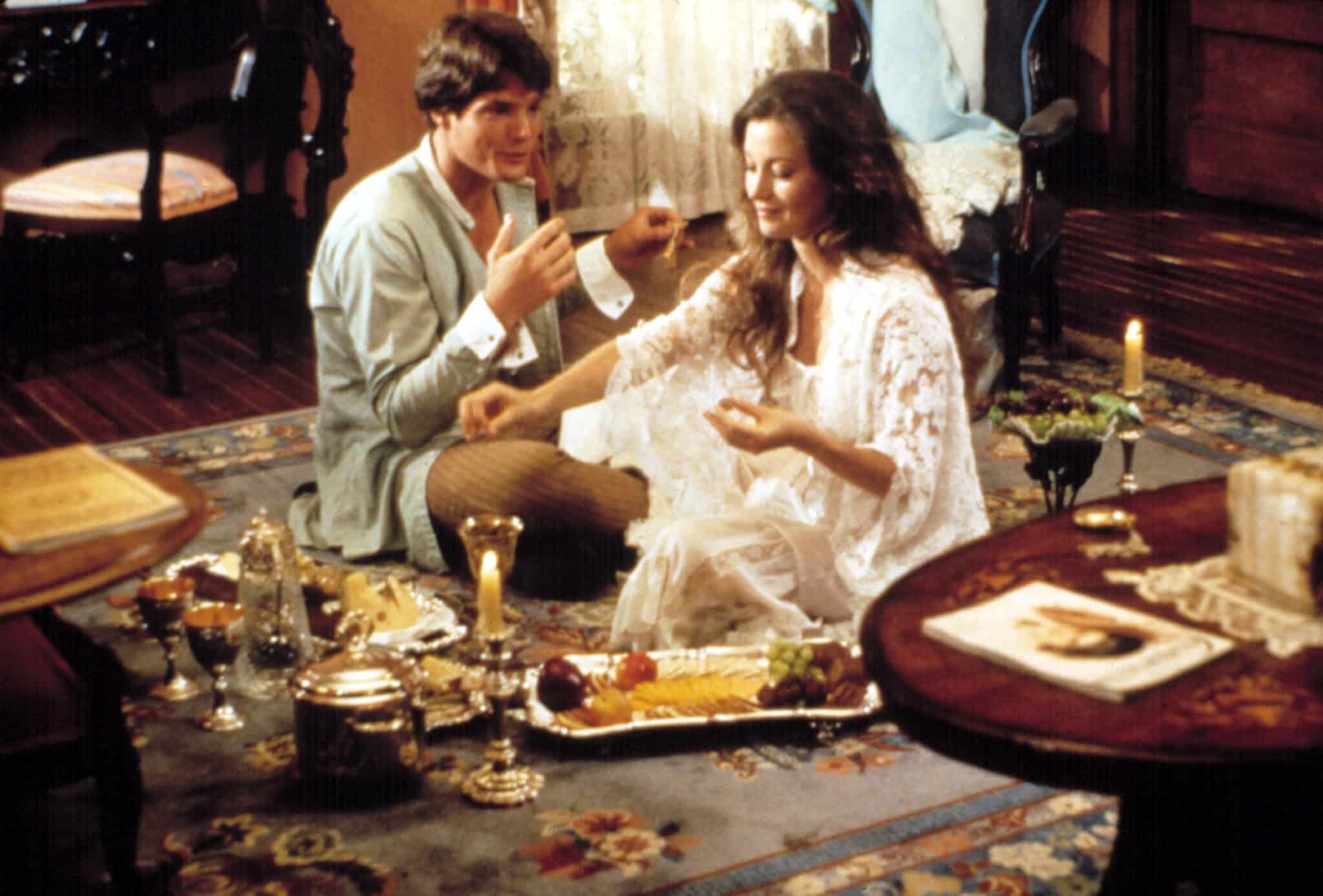 Jane said on the biggest filming day of the movie, Christopher told her the news. She said she started crying but quickly had to hide her feelings because she was filming a scene where her character, Elise was really happy.
So, Christopher and his ex got back together and had a son named Matthew. A few years later they had a daughter but ultimately split in 1987. Jane moved on as well and got married to David Flynn in 1981. They stayed together until 1992.
It wasn't bad blood between Christopher and Jane. They stayed friends until his death in 2004. She concluded, "The good part of the story is that Chris went on to have these… beautiful children and we met one another on many occasions. We remained really, really close friends, literally until the day he died. I have to believe that I will one day see him somewhere in time."