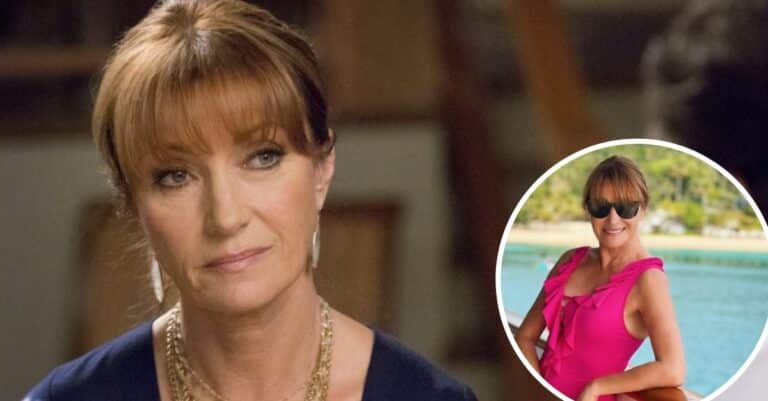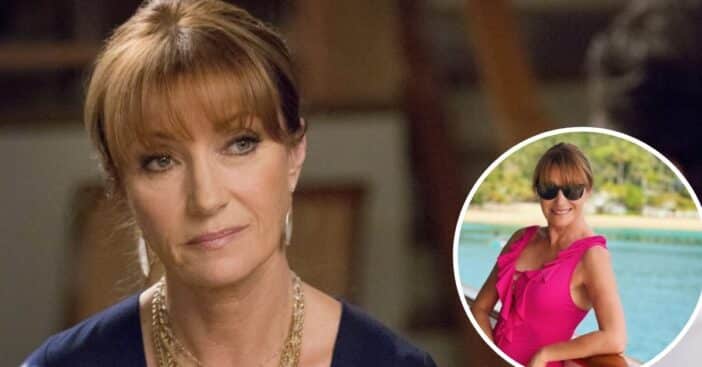 You would never guess that Jane Seymour is 70 years old. She clearly takes care of herself and looks fabulous! Jane recently shared a photo of herself modeling a hot pink swimsuit. It is a one-piece with some ruffles. She also wore sunglasses and a beautiful smile in the photo.
She captioned it, "Seas the day! 🌊😜," and engaged with her fans, asking, "What's on for your weekend?" Jane has been spending some time relaxing in Thailand, getting lots of time near the water.
Jane Seymour looks fabulous in a hot pink swimsuit on vacation
Jane previously posted a similar photo in the same bathing suit, smiling on what appears to be a yacht. She wrote alongside the snap, "This year let's find as many reasons to smile as possible! ☺️ What's the best thing to happen this year for you so far?"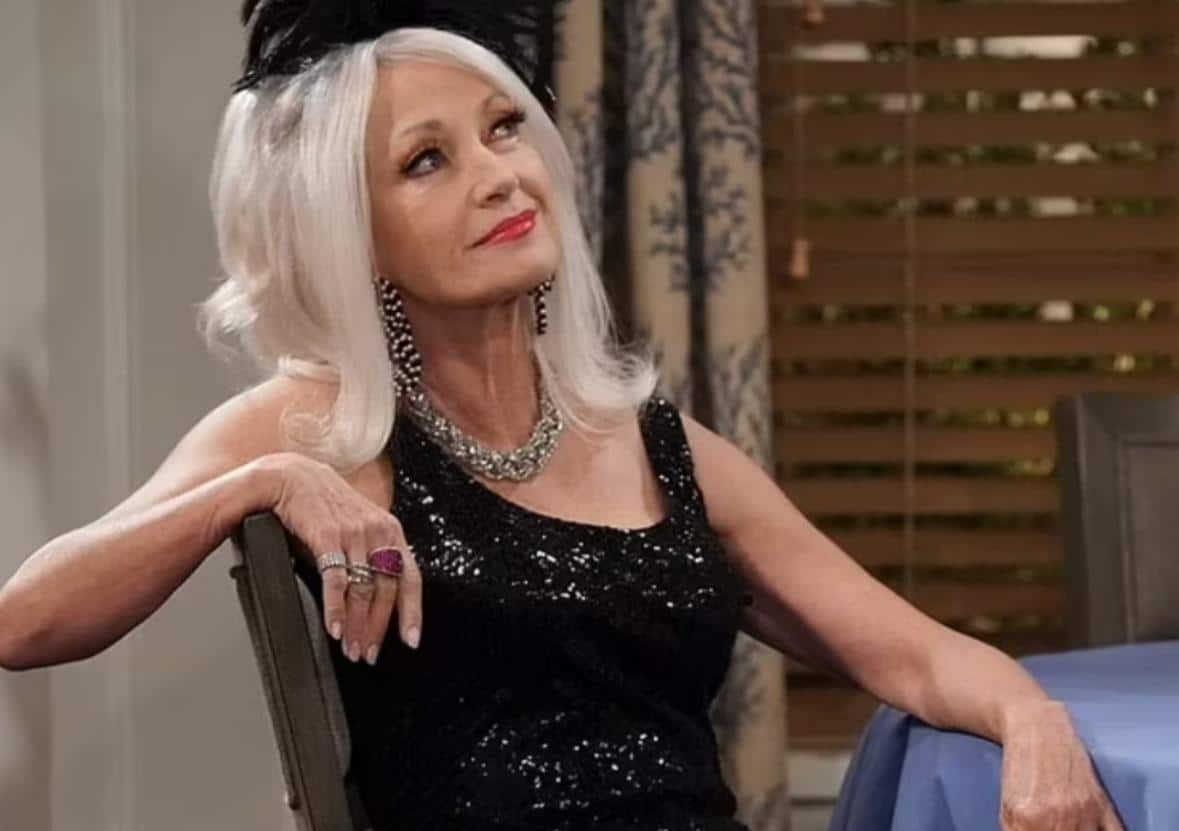 In addition to doing some traveling, Jane currently appears on the show B Positive, as Bette. As the character, she rocks some very white hair which is definitely a huge change from her signature red style. She has been quite busy as she is also starring in the shows Glow & Darkness and Harry Wild, and the films Ruby's Choice and Sold. Doesn't sound like she's slowing down or retiring anytime soon!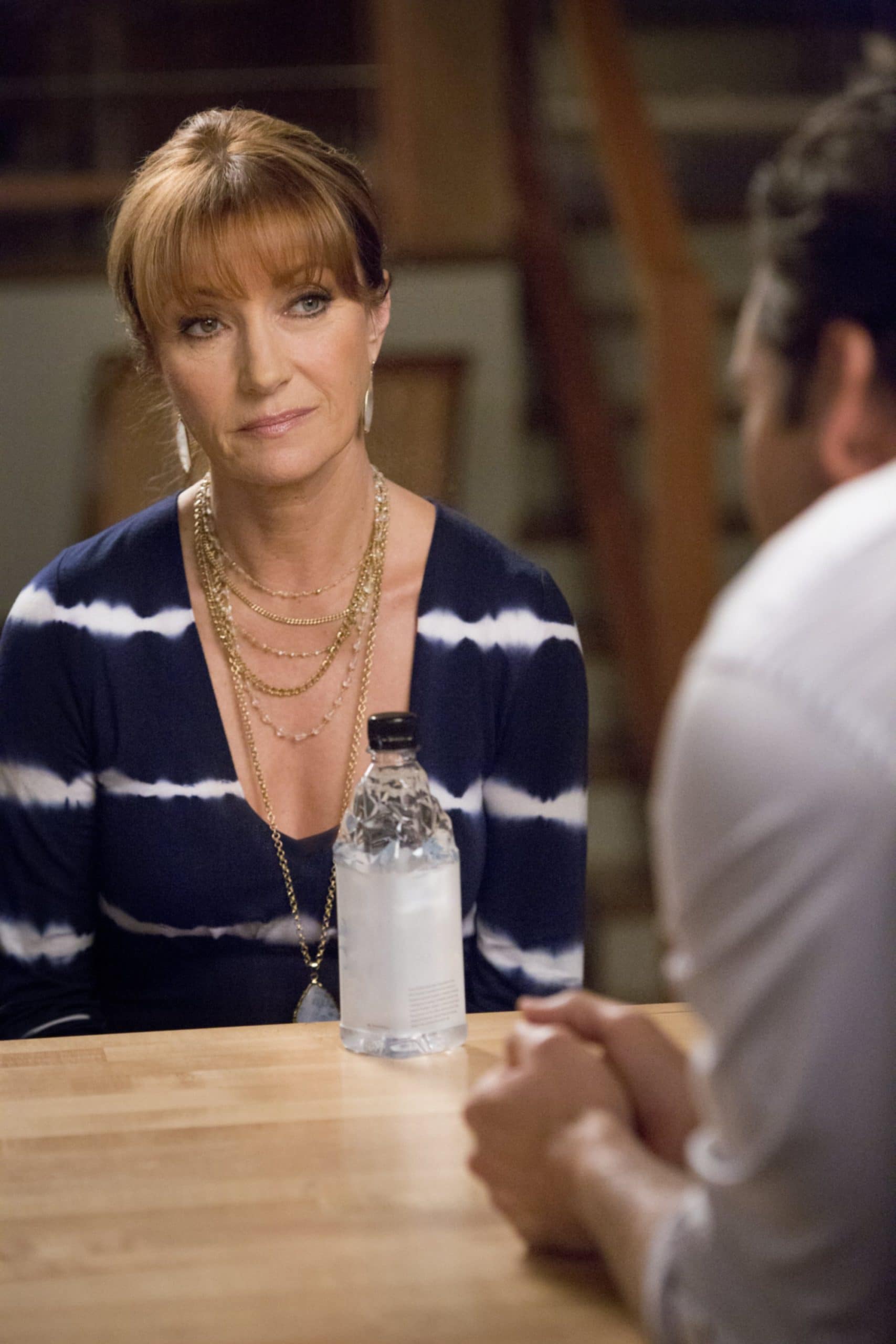 As far as her health and wellness goes, Jane admitted that lost some weight during quarantine. She said, "I recently just dropped 14 pounds. I kind of got used to being bigger. Not that I was really huge or anything, but… in my family, there is type 2 diabetes. And my blood work was bordering on pre-diabetic. I told my doctor, 'You must be kidding. I'm smaller than anyone I know!' And he said, 'Well, it's not your fault, but if you lose at least six pounds, you will reverse it.' So, that was the first moment. And then one of my best friends… he completely reversed his through a different way of eating."