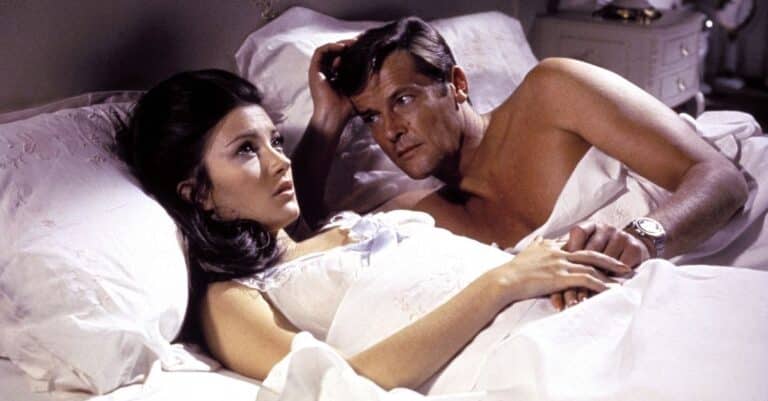 Just as much as one-liners and gadgets, Bond, James Bond, often can be counted on to win the attention of a leading lady in the 007 films. In Live and Let Die, that was Solitaire, played by Jane Seymour. Though their characters had to exude pure chemistry, Seymour herself did not always feel up for that, but her co-star Roger Moore had ways of easing the tension.
For context, Live and Let Die released in 1973. Seymour herself began working in '68. So Seymour, born in '51, would have been just five years into her career and just 22 years of age. Steamy bedroom scenes or even romantic moments could feel like a lot to handle. Moore, however, combated the apprehension with a surprising weapon: humor.
Roger Moore had a unique approach to dispelling discomfort for Jane Seymour
Live and Let Die introduces Bond to Solitaire, a psychic in whose future we saw a romance with 007. Still relatively fresh in her career, Seymour could not always get into and stay in character for romantic scenes. She would even call some interactions between her and Moore "nerve-racking, embarrassing, and not at all sexy."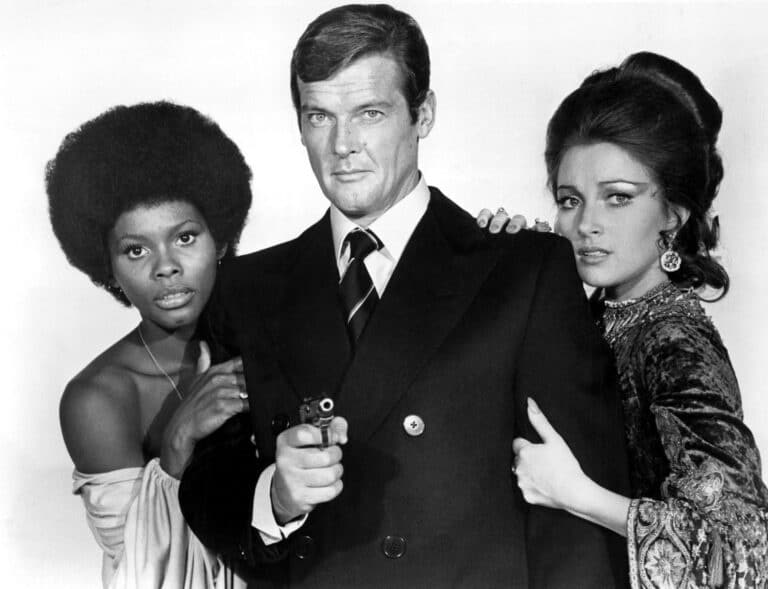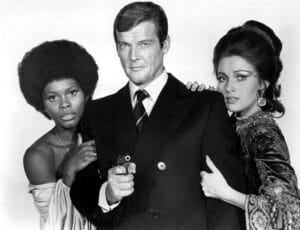 Then came Moore's unorthodox solution. "On the day of our bedroom scene, Roger and I were having lunch together," Seymour recalled, "when he suggested we should eat liver and onions. I thought he was joking until he ordered it to make sure it would be as unappealing as possible." Seymour admitted "I honestly didn't know what to make of that," but added Moore had "as usual" made her laugh.
What it was like working on these scenes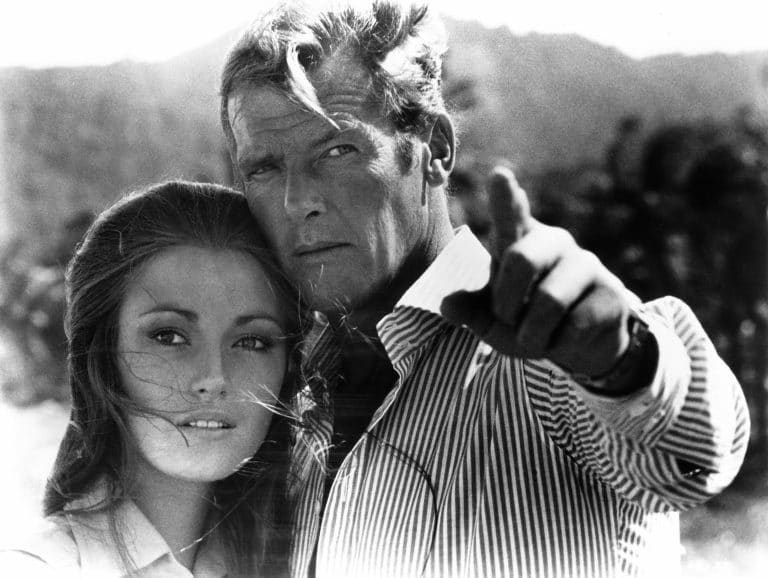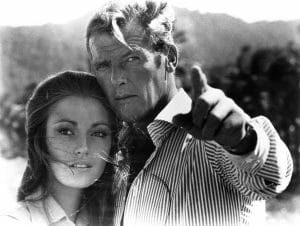 Between the patented Moore disgusting humor approach to distractions, the nature of romance scenes, and the movie itself, work was a mixed bag of emotions. "Although we didn't have any terribly steamy scenes he was a very good, polite kisser," Seymour revealed. The two would stay in touch after filming ended, to the point that Seymour talked with Moore about "everything" for almost an hour months before he died in 2017.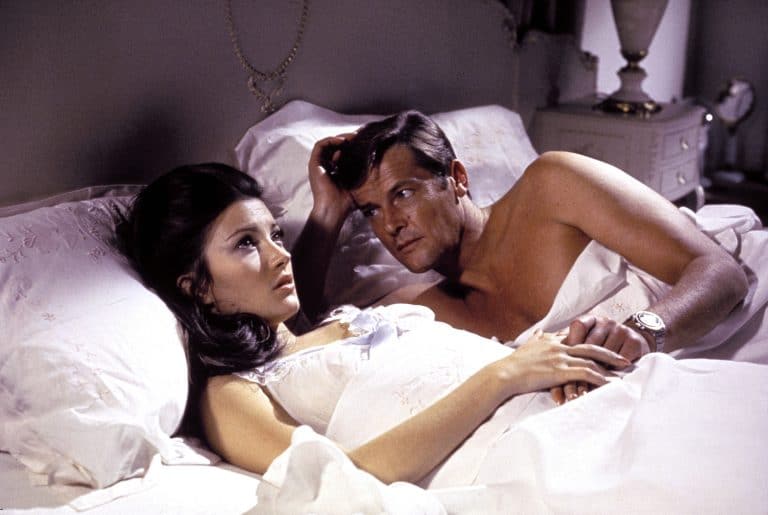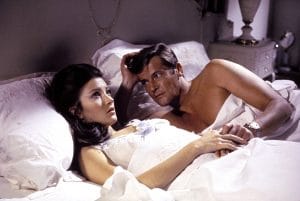 Theirs was a relationship forged primarily through humor even without an impending romance scene that needed some absurd levity thrown in. It got to the point that this behavior actually impacted filming. "In one of the film's final scenes, which takes place on a train, I had a truly terrible piece of dialogue and couldn't get it out without laughing," Seymour shared. "Roger and I were both weeping, giggling like schoolchildren." Seymour ended up "banished" from the set and they used a body double instead.
Laughter truly is an incredible medicine. Who is your favorite Bond girl?