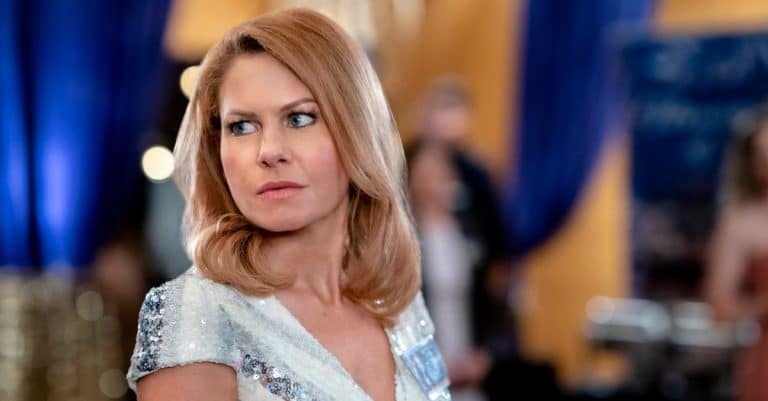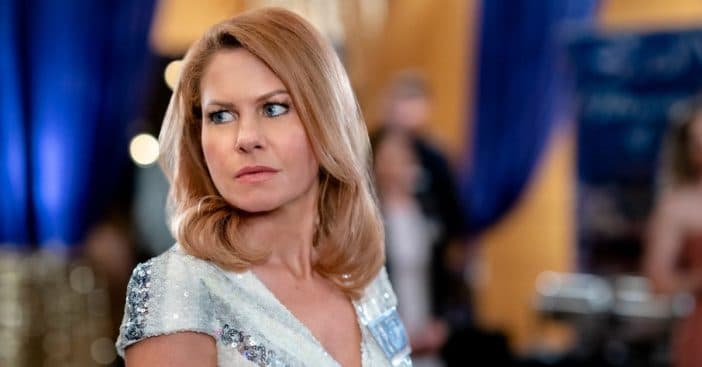 Actress Candace Cameron Bure explains during her appearance on The Call to Mastery with Jordan Raynor which Hallmark movie left her sick to her stomach. She got candid about the anxiety she regularly faces when acting in her Hallmark films.
"I worry all the time about my movies," Bure says. "I actually got sick to my stomach on this last Christmas movie that aired in November because I've created an anxiety for myself because my movies have been the top-performing movie seven years in a row, and you know, one day you're going to slide off that pedestal."
This Hallmark movie made Candace Cameron Bure 'sick to her stomach'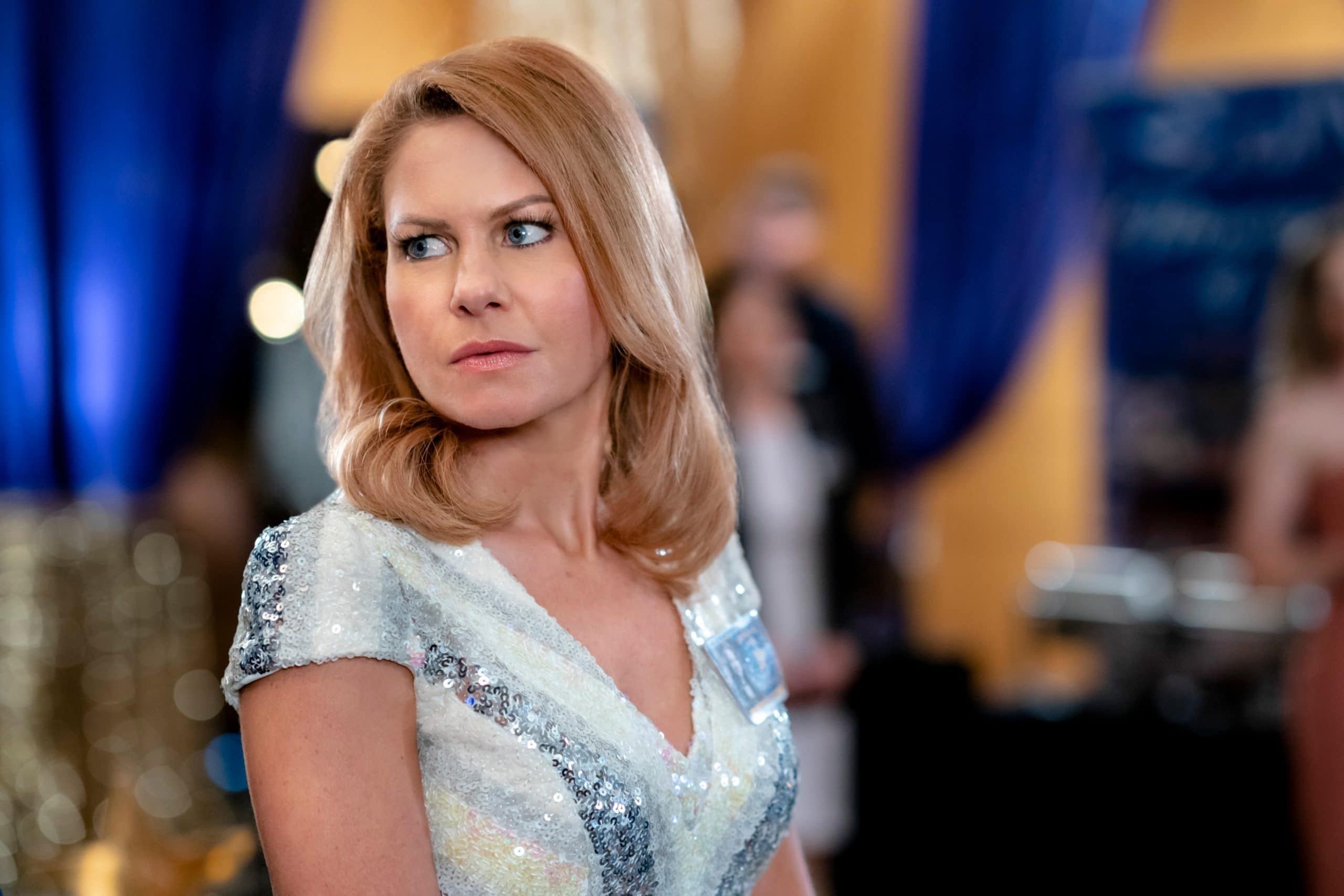 She continues, "And so every year, it kind of makes me sicker and sicker every time I have a movie to come out because I'm like, 'Is this going to be the year? Is this it?' And I had to have a come to Jesus moment with myself in 2020 because I thought, 'Why are you doing this?' Meaning, why are you making the movies?"
RELATED: Candace Cameron Bure Defends Her Hallmark Movies Amid Critical Comments
"I had to bring it back to my why, my why that I set 12 years ago, coming back to the industry," she adds. She also often reminds herself that her worth "is not ultimately in how a book or movie performs" and that her writing career is just a "bonus on my resumé."
So, can anybody be in a Hallmark movie?
"I had to remind myself of my why and then let it go and just say, 'You know what, it doesn't matter what those ratings are,'" she says. Bure's most recent appearance in a Hallmark film was 2020's If I Only Had Christmas, according to her IMDb. Sounds like some pretty incredible words of wisdom to live by for sure!
Bure also recently went on The Paula Faris Podcast to address critics and when they ask if it's easy to be in a Hallmark movie. "I get that all the time. 'How hard is it to be in a Hallmark movie?' Like, 'Can I be in a Hallmark movie?' And I'm like, 'Are you a professional actor?' 'No.' 'Then no, you cannot.'" Boom.