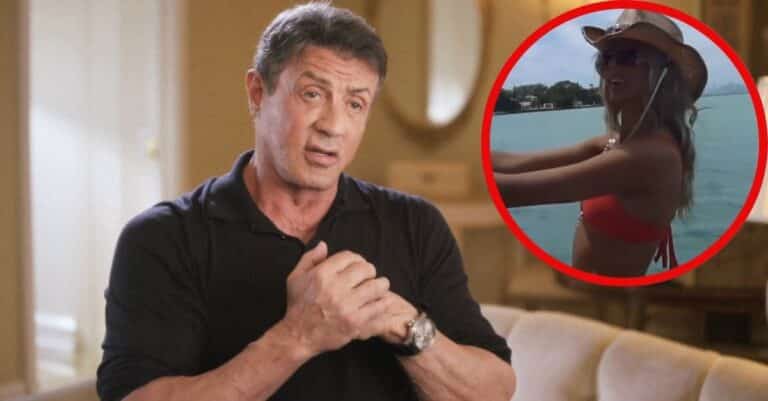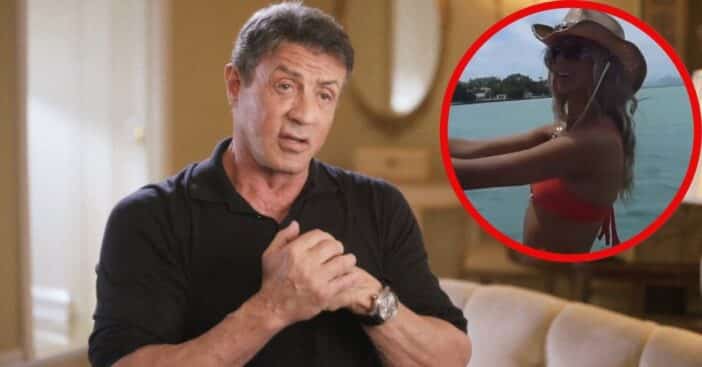 Between rumbles in the boxing ring, Sylvester Stallone became the father of five kids. His youngest, Scarlet, is 19 going on 20 and showed off a stylish red bikini in a new oceanside video. The two-piece set is like the sun, all fiery colors and plenty of glittering gold detailing.
Scarlet, nicknamed "Scar," is Stallone's daughter with Jennifer Flavin, who he wed back in '97. She is the younger sibling of sisters Sophia and Sistine. Through his first wife, Sasha Czack, Stallone has two sons: Sage Moonblood, who died of heart disease in 2012, and Seargeoh.
Scarlet Stallone turns up the heat in a red bikini
View this post on Instagram
The red bikini Scarlet donned was all vibrant color and shimmering gold. She shared a video of herself in it while out on the water, also wearing a hat and sunglasses to get some protection from the sun. The upper half of the bikini is connected by gold pieces and she wears gold strands around her torso, with more gold connecting the lower half of the bathing suit.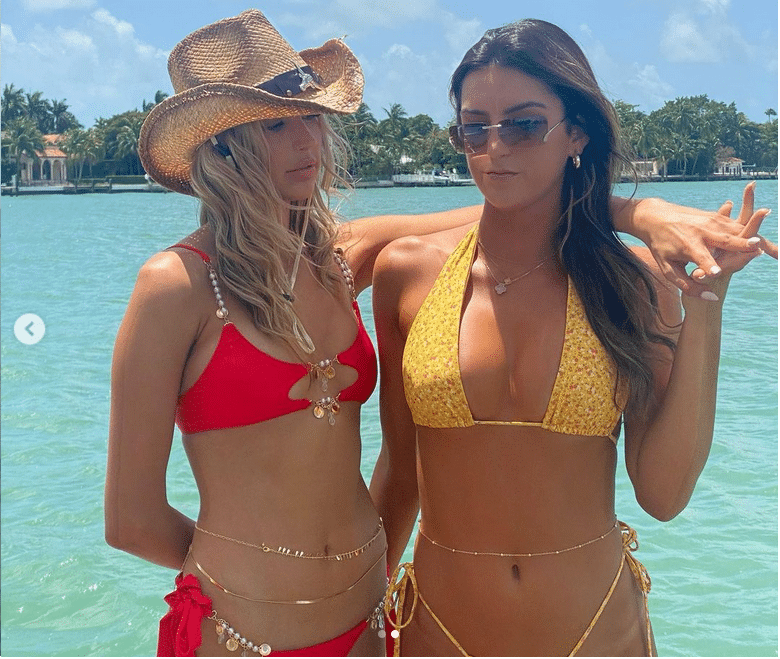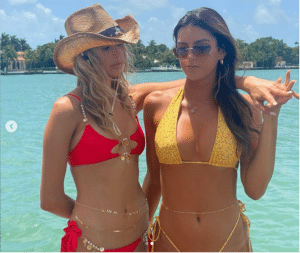 She captioned the post, "happy to be here," adding a winking catlike face. In the accompanying photo, she is also shown standing beside her friend, Chase Finizio, herself wearing a yellow patterned bikini she seems to favor in her own Instagram feed.
Appreciation for friends and family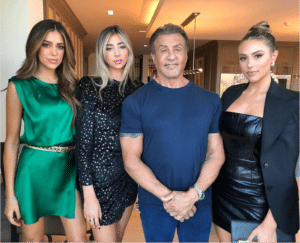 This trip appears to have been with some of Scarlet's friends, and Chase has in the captions of one of her photos called another beach trip group "one big extended family." Reading the comments reveals this was apparently a trip for her birthday, an early treat as Scarlet prepares to turn 20 in late May. Both Sistine and Sophia wish her a happy birthday in the comments on the post.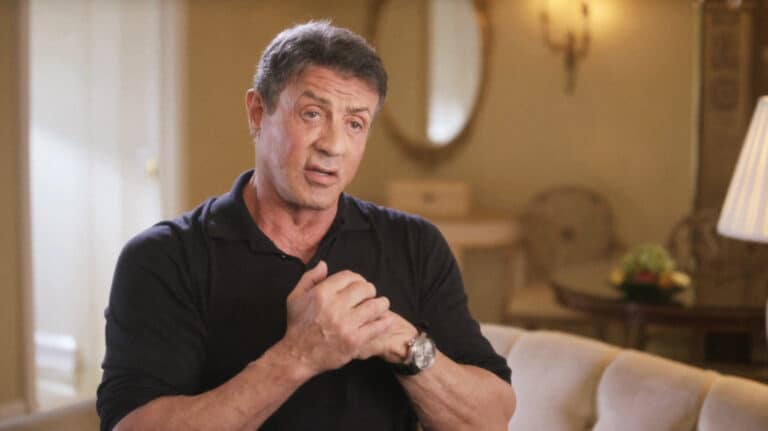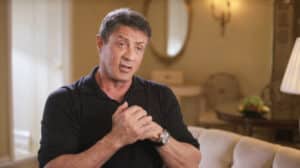 While Scarlet is sailing the ocean blue in style, Sly is in Oklahoma for the Better Barrel Races, an event held at the Oklahoma City Fairgrounds on the last weekend in April that usually sees thousands of participants. But he has also been hard at work filming the Paramount+ crime series, Tulsa King.