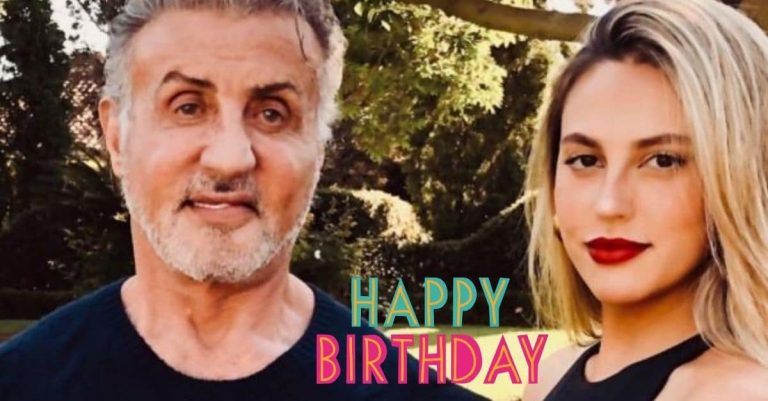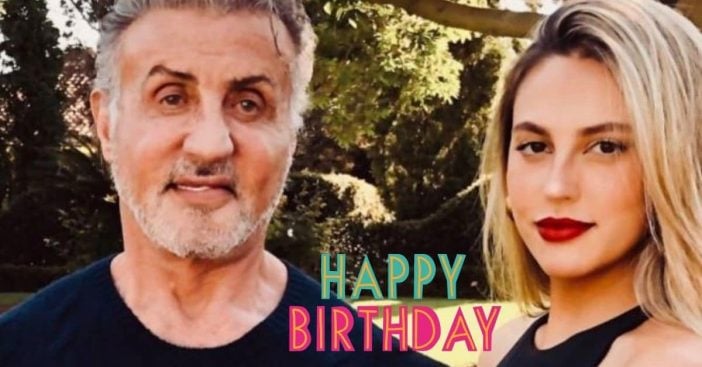 Sylvester Stallone recently shared a new photo and a sweet message for his daughter on her birthday. Sylvester shares three girls with wife Jennifer Flavin. The birthday post was for his oldest daughter, Sophia Rose on her 24th birthday.
He shared a gorgeous photo of himself and Sophia, both looking great wearing black. Sylvester wrote, "Happy birthday SOPHIA! You are the love of our lives and never ending source of incredible pride, Dad" So sweet!
Sylvester Stallone shares a beautiful message for his oldest daughter Sophia Rose's birthday
https://www.instagram.com/p/CEaCvYuJwAO/
Many fans flocked to the comments section to compliment the father-daughter duo and wish Sophia Rose a Happy Birthday. He truly seems like such a doting and proud father.
RELATED: Sylvester Stallone Says He's "So Proud" Of Daughter Sophia On Graduation Day
https://www.instagram.com/p/CER70uiBTYC/
Just days before he was promoting Sophia and her sister Sistine's new podcast called Unwaxed. He shared a promo photo and wrote, "The first episode of 'Unwaxed' is dropping tomorrow! It's really good, so subscribe as soon as possible and enjoy yourselves! #unwaxedpodcast. Find it on Spotify, Apple Podcasts, and YouTube!"
Happy birthday, Sophia Rose! In conclusion, if you are interested in listening to Sophia and Sistine's new podcast, check out the first episode below: