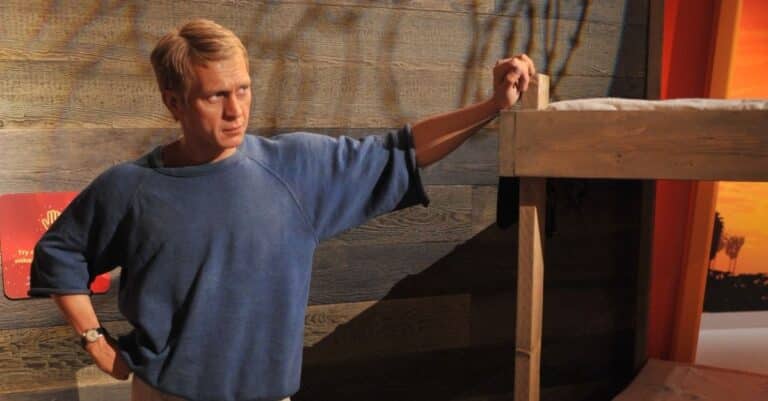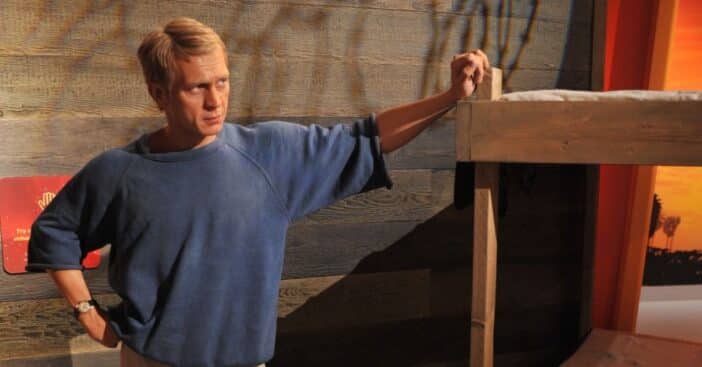 Sometimes known as the 'King of Cool", the American actor Steve McQueen, interestingly found Christianity a few months before he was diagnosed with terminal cancer. After rising to fame in the 1960s, McQueen commonly appeared on screens, playing cowboys, millionaires, and race car drivers. However, beneath all of these, Steve battled with trauma from his childhood and drug addiction. Pastor Greg Laurie wrote more about Steve's journey to faith in his book, "Steve McQueen: The Salvation of an American Icon."
Steve McQueen is believed to have become born again after observing his friend and flight instructor, Sammy Mason. Mason told Steve about Jesus, and he began to attend Mason's church, after which he met Leonard DeWitt, the pastor. McQueen said a silent prayer in one of the sermons, giving his life to Christ. Not long after this, Steve was diagnosed with mesothelioma, a rare type of cancer caused by asbestos exposure. He had only a few months to live, and he one day requested to meet with Billy Graham, the famous evangelist.
Steve McQueen met Billy Graham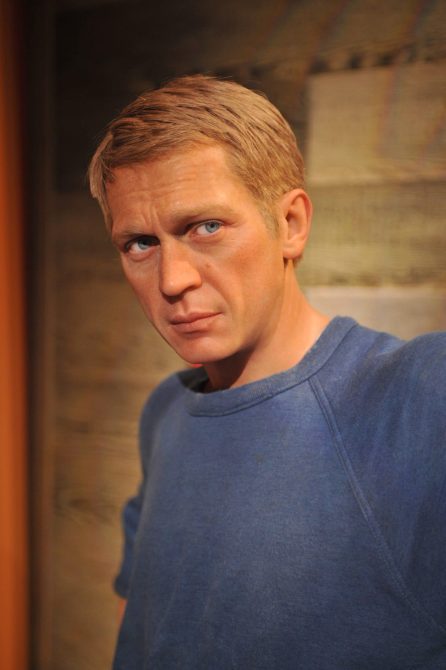 They met, and Graham gave him a personal Bible, which Steve cherished dearly. McQueen passed away four days after meeting with Graham, with his Bible on his chest. It is believed that towards the end of Steve's life, he would quietly attend services with his wife at the Missionary Church in Ventura.
Forty years after his death, Marshall Terril published a book, "Steve McQueen: In His Own Words." The book contains interviews, photographs, and personal documents that reveal Steve's life. Steve indeed found comfort and peace in the arms of Jesus, even through his battle with cancer. Steve McQueen passed away on November 7, 1980, at 50. His ashes were scattered over the Pacific Ocean.
Steve McQueen's Career as an Actor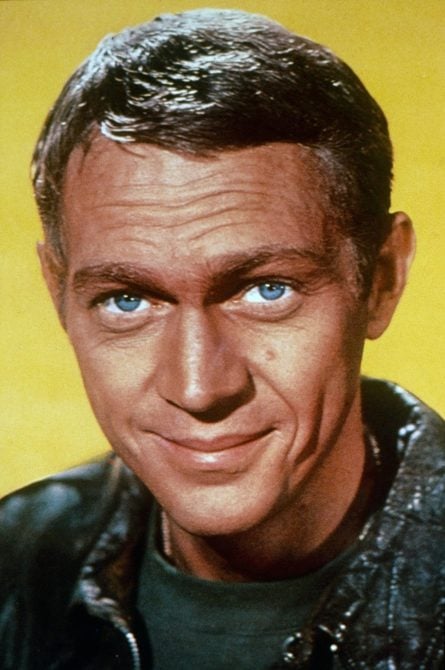 Steve embodied the antihero archetype in his career – rebellious, handsome, unconventional, and rugged. Perhaps, he could blend into these roles because he was not so different in real life. He had a troubled childhood and spent his adulthood engaging in some excessive behaviors.
In 1974, Steve was the highest-paid movie star in the world. Some of the films he appeared in are The Sand Pepples, Love with the Proper Stranger, Nevada Smith, Le Mans, The Magnificent Seven, and The Great Escape. He was nominated for an Academy Award for his role in The Sand Pebbles.
His Personal and Love Life
Steve was not only an iconic actor; he was also a martial artist. He was enthusiastic about cars and bikes. Steve McQueen also allegedly physically and emotionally abused his wives and lovers. His first wife, Neile Adams, mentioned this in her memoir, "My Husband, My Friend."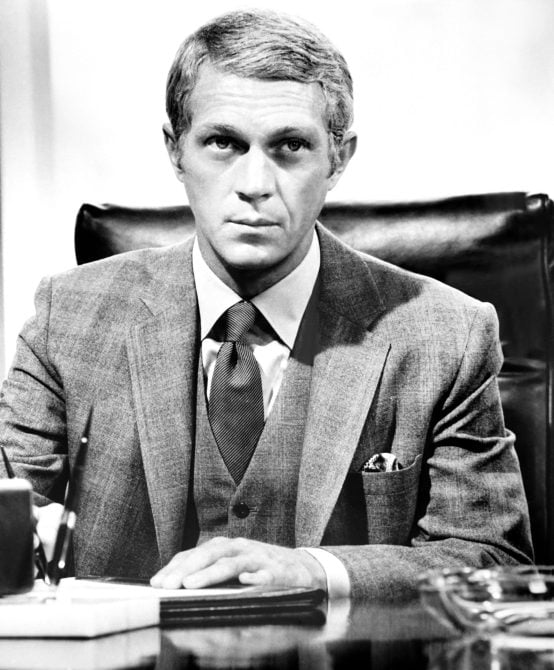 He smoked cigarettes a lot and often drank to excess. In 1972, Steve was arrested for driving while drunk in Alaska. Steve was also known for demanding some free items in bulk from studios when he agreed to do a film. Some of these items were jeans, toiletries, and other personal and clothing items. He donated these things to the Boys Republic Reformatory school, where he spent some time as a teen.