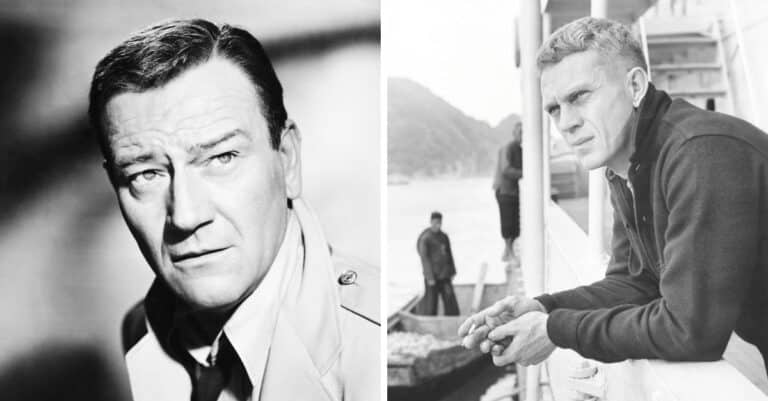 John Wayne, the actor a whole generation saw on the screens throughout the 40s, 50s, and 60s hired four secretaries to reply to fan mails and of all the emails, only one stood out to him. A 10-year-old boy, Ross, wrote to the Oscar winner to express his love and his wish to meet him one day; sadly, as sweet as the letter was, he mistook the actor for Steve McQueen.
"Dear Mr Wayne, I love the movie Bulit and I thought your acting was great. I would like to know if I could have a autographed picture of you. I would like to see you some day," Ross's letter read; however, Wayne didn't act in Bullitt, Steve did.
John Wayne showed he loved his fans
View this post on Instagram
After he received the letter, John Wayne made sure he forwarded the letter to Steve along with a personal note. "Dear Steve. Would you please send him [Ross] a picture of me from 'Bullitt.' I will forever be grateful."
We got to know about the letter via the official John Wayne account on Instagram when the account posted it last year alongside photos of the letter. "Duke knew how important his fans were to his career and at one point had four secretaries to write back to all the fan mail he received. Swipe to see a letter from a young fan who mistook Duke for Steve McQueen & his response #JohnWayneArchive," the account captioned the post.
The actor during Hollywood's golden age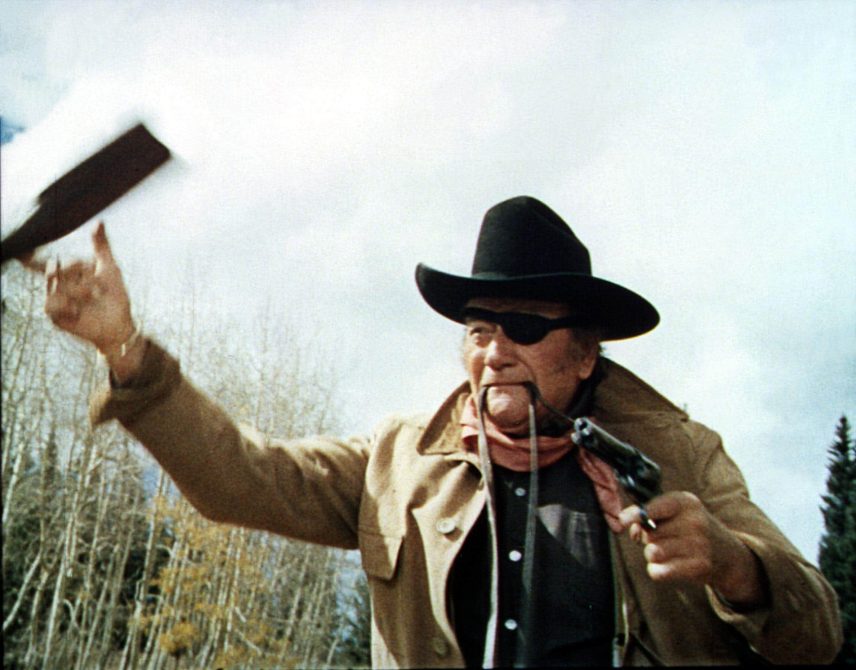 Born on the 26th of May, 1907 as Marion Robert Morrison, the Oscar winner adopted the name John Wayne as his stage name. He began his journey in Hollywood as a stunt and prop man for Fox Film Corporation and moved on to minor roles in director John Ford's movies.
Fortunately, he got his big break when Raoul Wash put his name forward for the lead role in the 1930 movie, The Big Trail, and has gone on to feature in 150 movies and shows during his lifetime.
Towards the end of his life, he battled stomach cancer for a decade and later died in 1979 at the age of 72.
His fans loved the gesture
His fans further loved him the more after the account posted the memory; a star during his time to be dedicated to his fans is rare and John took his time to forward the letter to Steve McQueen. One of his fans described it as a "class act", another said "This is cute" and another found it "Priceless."