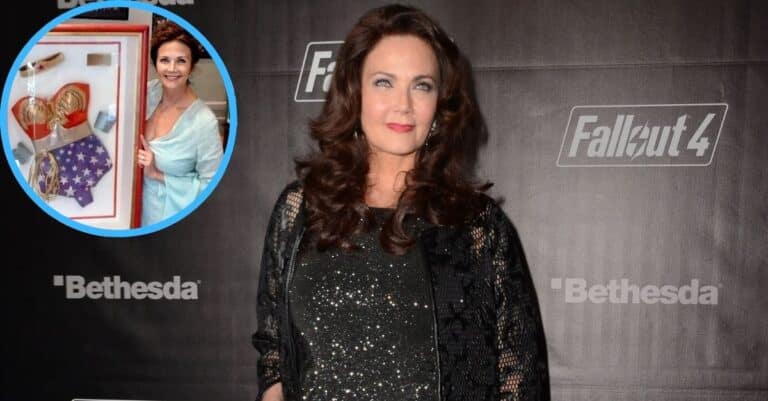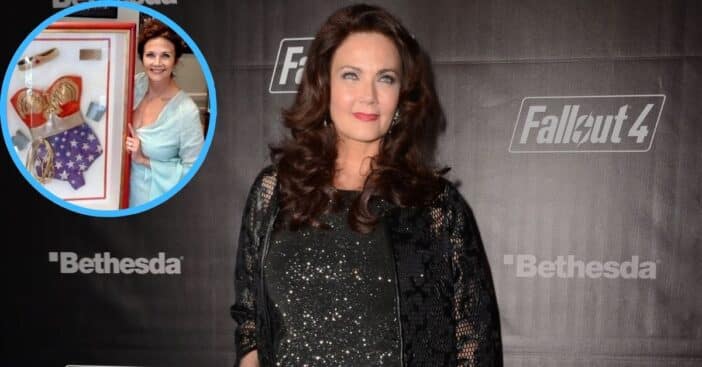 The Amazing Amazon was easily recognizable thanks to her vibrant leotard, elegant crown, shimmering silver bracers, and reliable lasso. But where did all this Themysciran regalia go? It turns out Lynda Carter herself still has the costume from her days in Wonder Woman and she keeps it in a very special spot.
Carter, 70, has at once branched out from and stayed in tune with her action her roots. She boasts a music career that has seen her collaborate with daughter Jessica Altman and is an advocate for empowering women. Through all of this, her identity as Diana Prince remains lovingly guarded in a place of honor with Carter still.
Lynda Carter reveals where she keeps her 'Wonder Woman' costume
1. Some outfits are never sent to the back of the closet.

2. It's really more of a "break glass in case of emergency" situation. 😉 https://t.co/VFKKvHR8df pic.twitter.com/2KQlCEWlKq

— Lynda Carter (@RealLyndaCarter) April 19, 2022
On April 18, Carter gave her Twitter followers a look into her wardrobe, sharing a photo of a vintage outfit of hers. She wrote, "All your Coachella looks are making me reconsider everything at the forgotten end of my closet." That same day, the official page for DC's Wonder Woman shared the photo and questioned, "Everything??"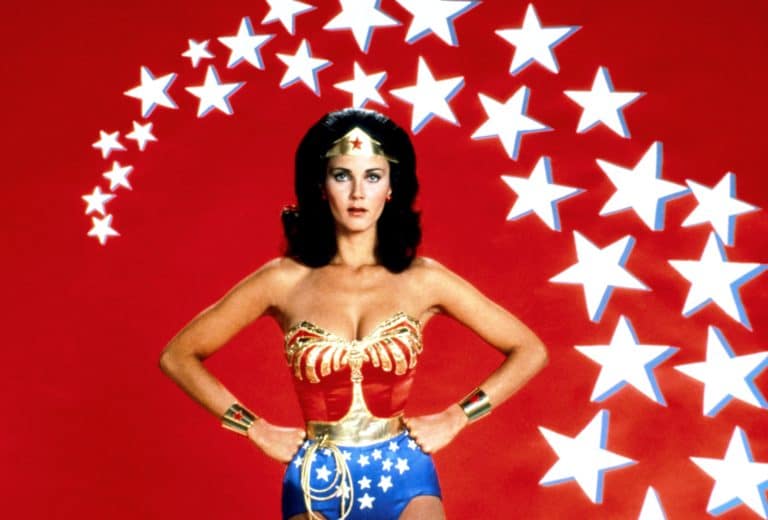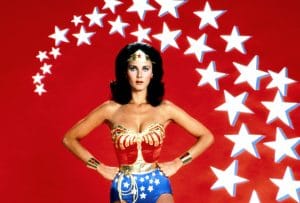 To that, Carter then replied with a new photo showing herself holding her full Wonder Woman costume, from the main piece to the tiara and armbands, all framed and behind glass with what appears to be a card with details about the set. She captioned this post, "1. Some outfits are never sent to the back of the closet. 2. It's really more of a 'break glass in case of emergency' situation," along with a wink.
Lynda Carter is still the Amazing Amazon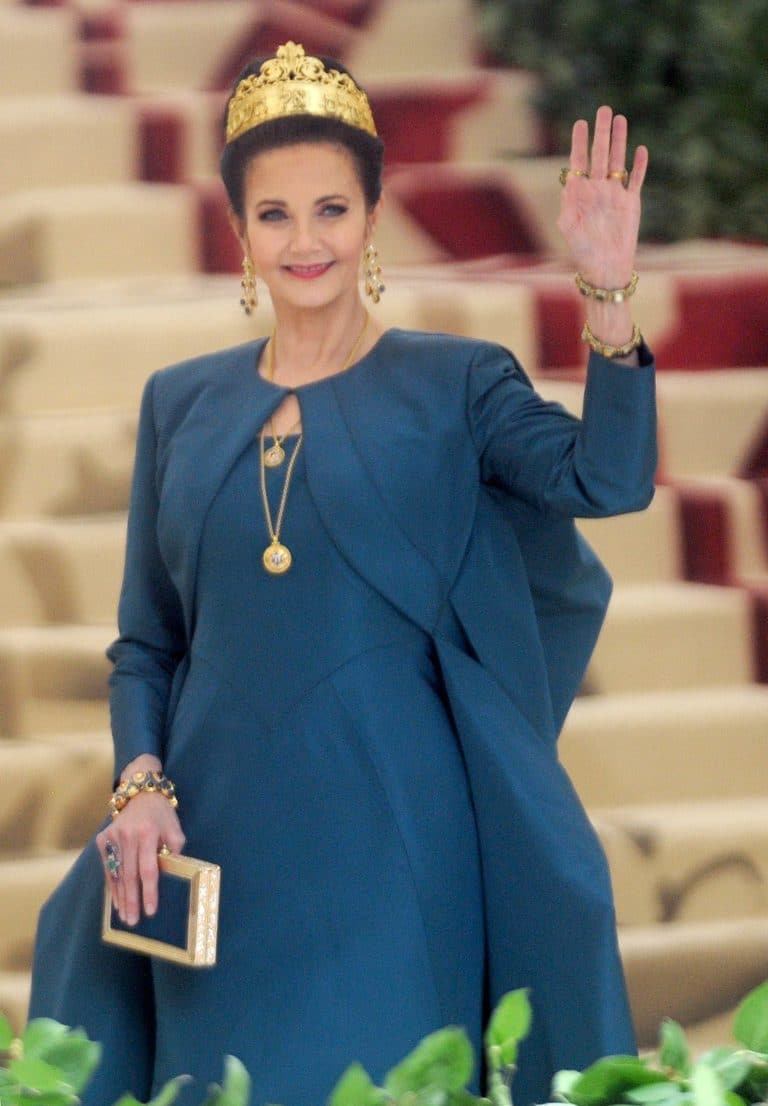 During the show, which ran for three seasons from 1976 to 1979, Diana Prince wore many outfits, some typical of her heritage from Themyscira, and others more suited to blending in with Steve Trevor and his colleagues as they fight through World War II. The one pictured in Carter's glass case is the costume agreed to be the definitive outfit for the television version of Diana, though the WWII and modern era outfits are very similar. The version with a skirt appears only in 1975's pilot, The New Original Wonder Woman.
Carter may have technically hung up her Lasso of Truth in the late '70s, but she has been tied to the DC character in all the years since. Just as Diana would fight with her whole heart for everyone, Carter is a staunch advocate for the marginalized and a supporter of the organization Susan G. Komen for the Cure.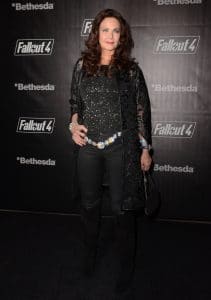 She is also an authority in portraying Wonder Woman. After Gal Gadot was bestowed the role for 2017's Wonder Woman film, Carter was recruited to help out. "First of all, Lynda has mentored me from the very first moment that I got cast as Wonder Woman," Gadot revealed. "She was always there, talking to me, giving me tips and everything." In 2020's Wonder Woman 1984, Carter had a mid-credits cameo as Asteria, a warrior who has "been doing this a long time."