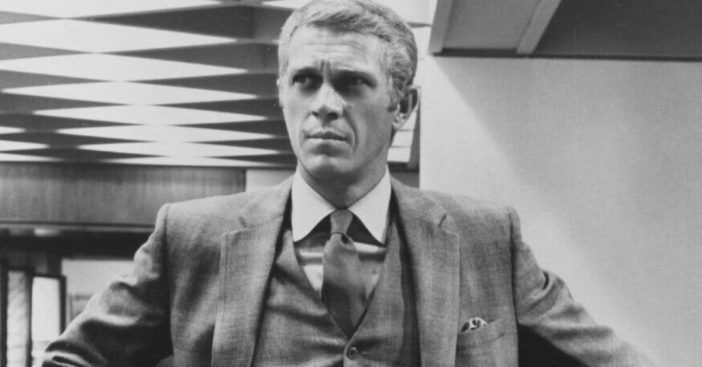 Steve McQueen, who died back in 1980, is being remembered in a new book commemorating the 40th anniversary of his death called Steve McQueen: In His Own Words by Marshall Terrill. The new book also features some never-before-seen interviews, personal letters, audiotapes, more than 500 photographs, personal documents, and memorabilia.
Terrill spoke with Fox News on the new book, saying that McQueen actually planned to do an autobiography toward the end of his life, but succumbed to cancer before he could. "Many of these interviews have never seen the light of day," says Terrill. "I started this book in 2014 and it took years to compile everything together told by Steve McQueen himself. A lot of people have always written him off as just a blue-collar guy who liked motorcycles and cars. But if you read his words, the man has great wisdom to him. He's got this rich life experience that I wanted to share with people."
Steve McQueen became a born-again Christian in search for fulfillment in his life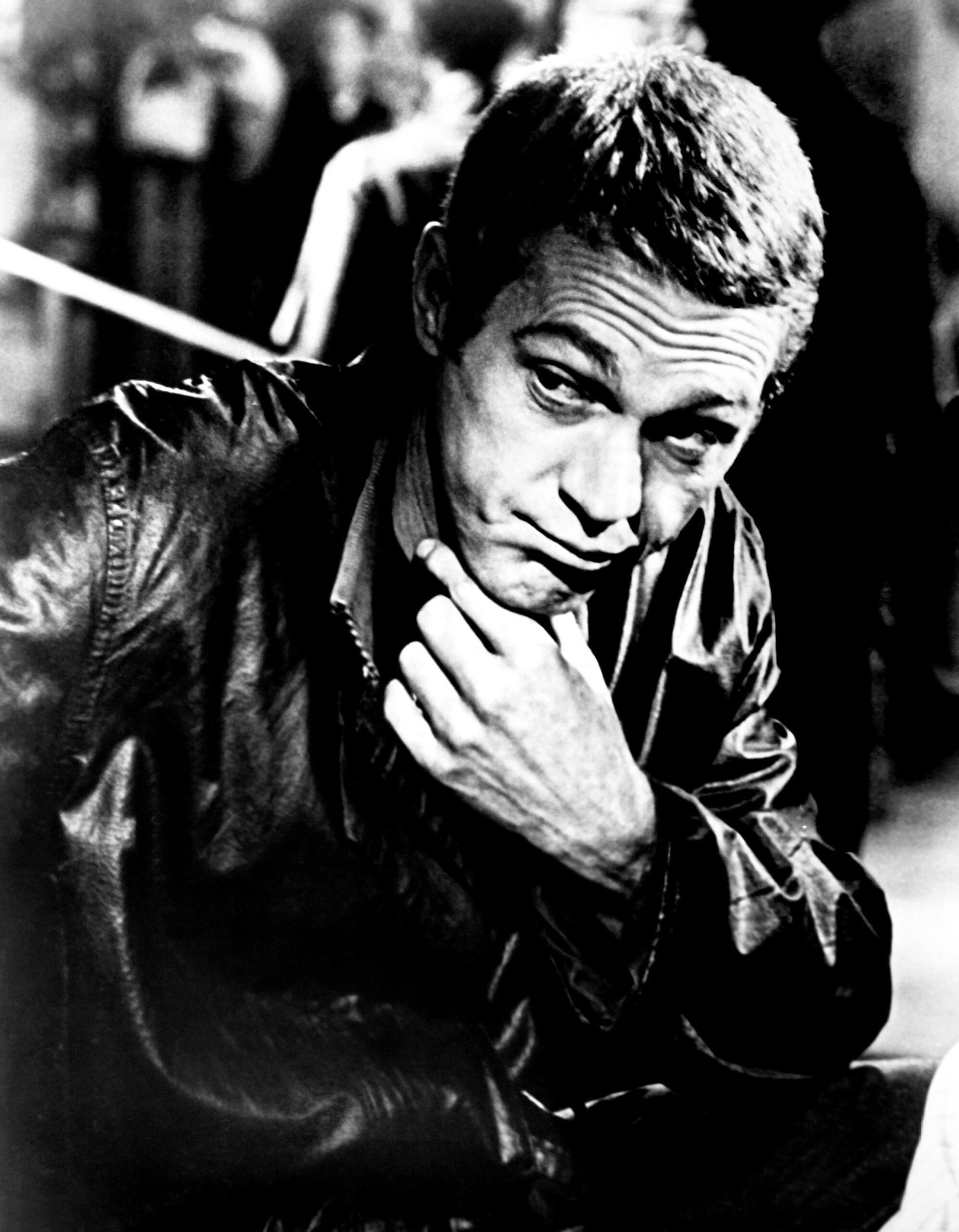 "The reality is, Steve McQueen didn't really like talking about himself," Terrill explains. "So when he did, there were these little flashes where he unveiled his true self."
RELATED: DoYouRemember's Favorite Steve McQueen Movie Roles
After being involved in the Marines, McQueen took to the stage after giving acting a shot in the '50s. Even though he achieved fame and fortune in Hollywood, he did not feel truly fulfilled. "In the search for his father, he was also looking for his heavenly father," Terrill explains. "At the end of his life, he met a pilot named Sammy Mason, who was probably 10-15 years older than Steve. However, Sammy had a special presence about him. One day, Steve finally said, 'There's something different about you. I can't put my finger on it.' Sammy said, 'Well Steve, I'm a born-again Christian.' And from that point on, Steve wanted to emulate him."
Reaching out for guidance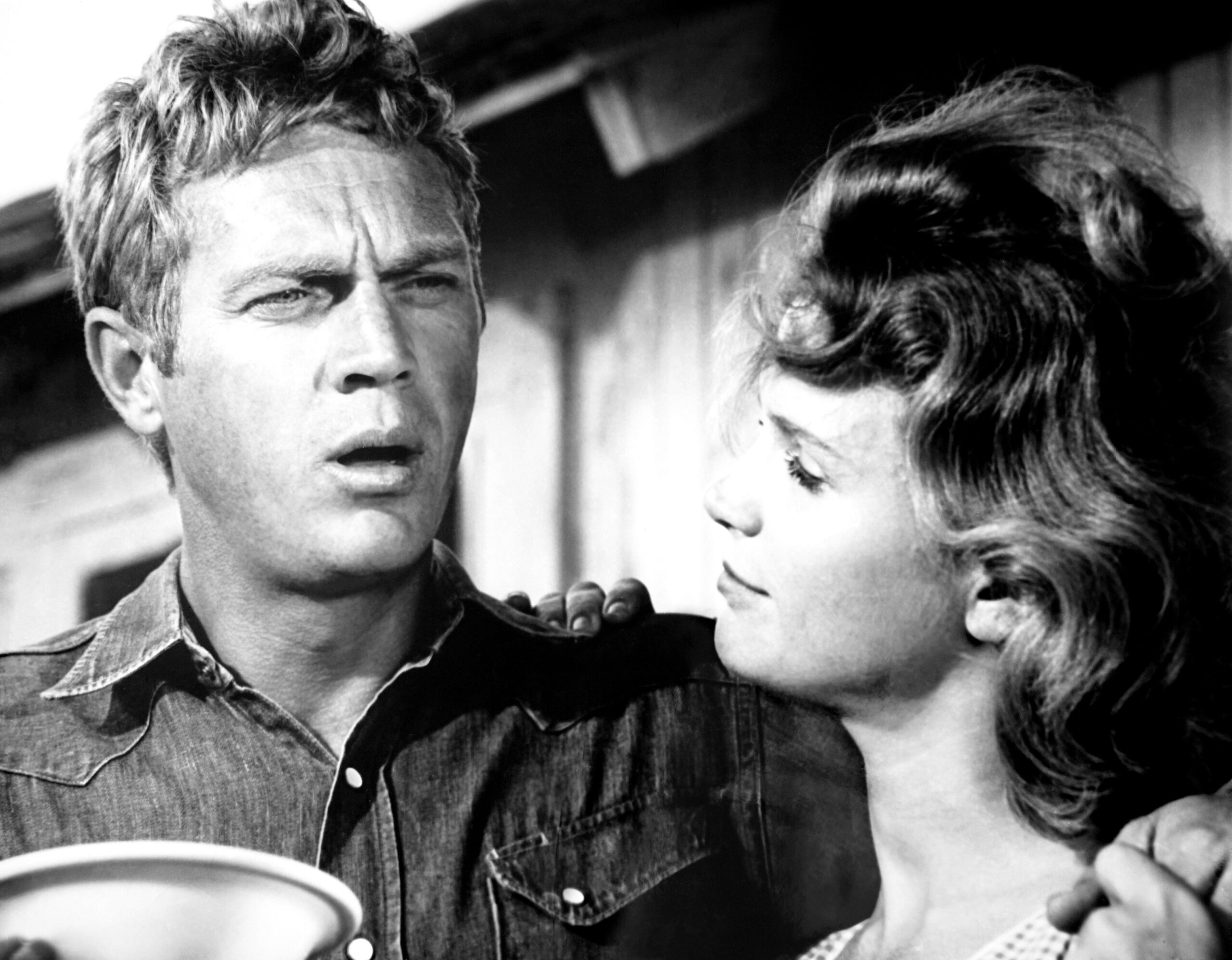 McQueen had become so fascinated with Christianity that he actually asked if he could go to church with Mason. That's where he met pastor Leonard DeWitt and "grilled him for two hours" during lunch. "Leonard said, 'Well Steve, I only have one question for you.' [Steve] goes, 'You want to know if I'm a born-again Christian?' Leonard replied, 'Yes, Steve, that's all that really matters to me.' And then Steve said, 'Yes. Do you remember a couple of weeks ago when you asked everyone to bow their heads and accept Jesus Christ? Well, I closed my eyes and did that."
McQueen became a born-again Christian just six months before he was officially diagnosed with cancer. When he later learned that he had a fatal form of lung cancer, he reached out to evangelist Billy Graham.
Sharing testimony on what God did for him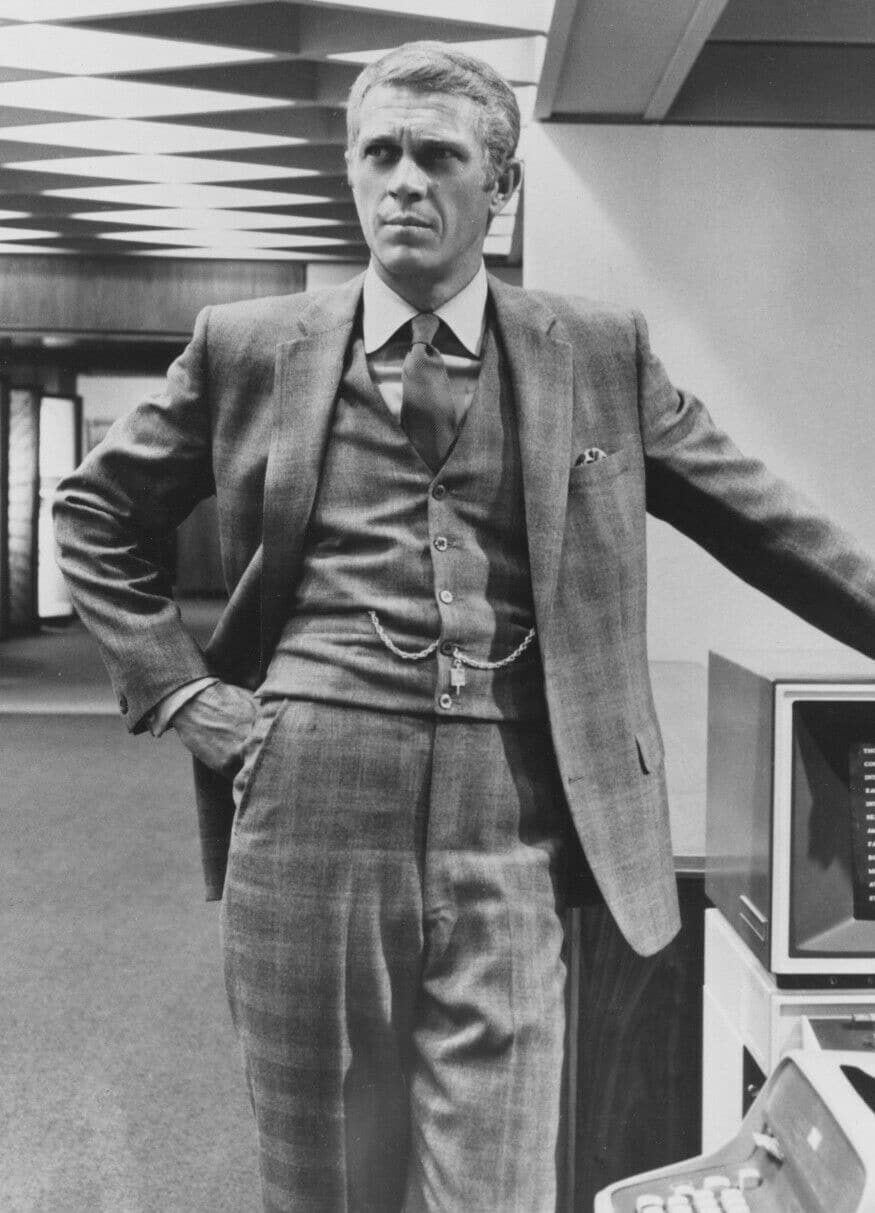 "Steve McQueen knew he was dying," Terrill says. "So he requested Billy Graham to come to see him. And so Billy did, right before Steve McQueen left to go to Mexico for his last operation. They were going to pray together when Steve said, 'I don't have my Bible.'"
"Billy Graham instinctively gave him his Bible. It became Steve's prized possession. To Steve, like many people, Billy Graham was perhaps the closest thing that you could probably get to God on Earth. I think Steve wanted to tap on his knowledge. Steve wanted to share testimony with him and what Christ did for him."
The new book hopes to shed light not just on McQueen's life and legacy, but how Christianity helped to give him that sense of fulfillment, even towards the end of his life. "Before cancer, McQueen's outlook on life was very cynical," says Terrill. "I think Christianity gave him comfort. He was going to announce that he was a Christian but he never got that opportunity. But he did promise that if he got well, he was going to make that announcement. He revealed that his body is gone, it's broken, but his spirit isn't broken and his heart isn't broken. I think that says it all."